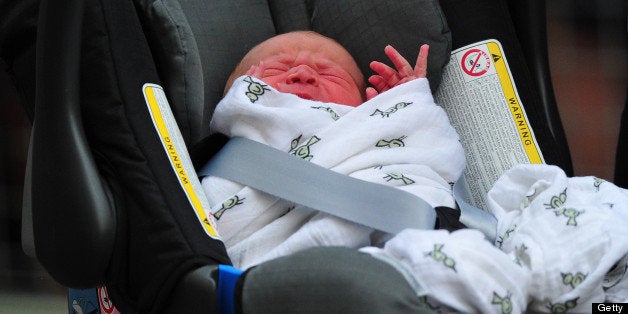 When done correctly safe swaddling offers the potential to:

• Reduce the lure of placing babies on the stomach. (Swaddled babies sleep just as well on the back as unwrapped babies sleep on the stomach.)

• Reduce the chance of falling asleep with the baby on a dangerous surface. (Exhaustion causes similar brain numbness as being drunk. No wonder tired parents can put an arm over their baby's face without even realizing it.)

• Reduce the chance of rolling into a dangerous position (into a pillow, against a wall or onto the stomach).
There is no research to date as to how the cuteness of a swaddle's pattern affects baby, but we do hope every new parent who snagged the bird design sees it work some royal magic.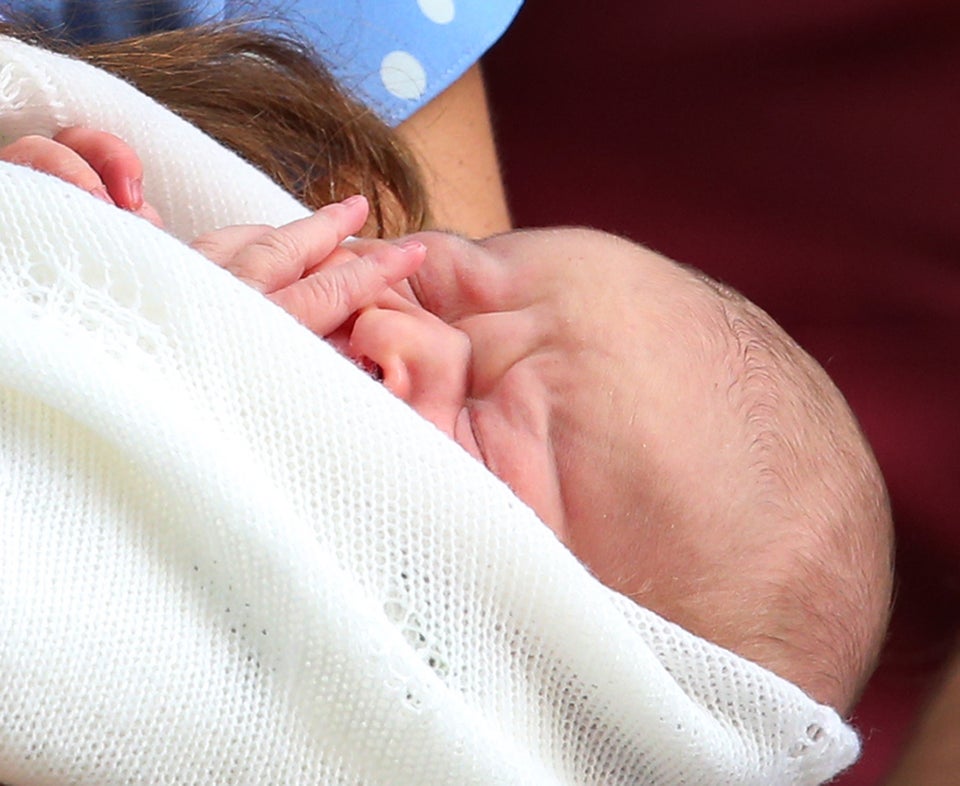 William and Kate announce their new son