As Kate Middleton's due date quickly approaches, everyone is buzzing about baby names, titles, gifts and other post-birth goodies. But we're actually getting a little nostalgic -- once this baby is born, the era of Kate Middleton's Maternity Fashion will be over. (Until she's pregnant with a "spare"...)
The very first outfit! And so the Bump Watch begins...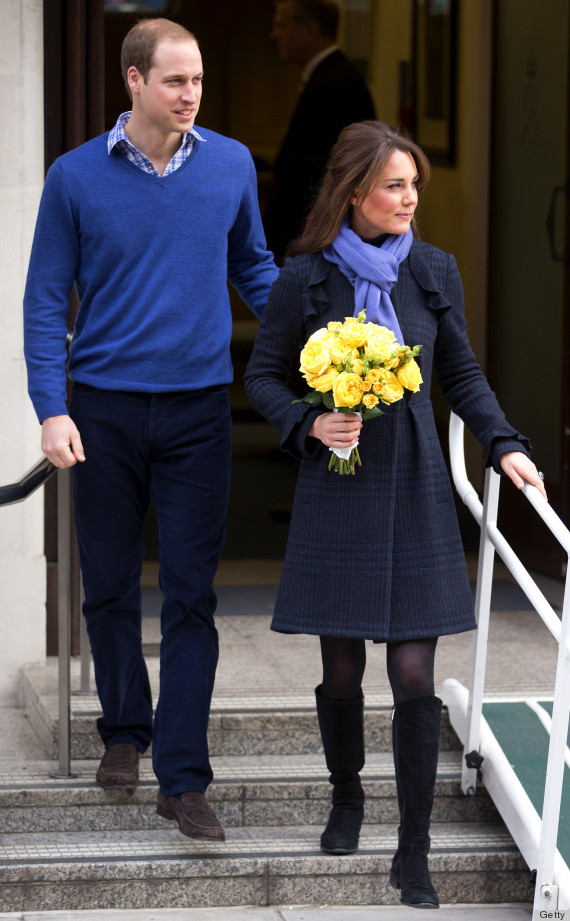 Maternity wear means... shorter hemlines? Sure, we're on board.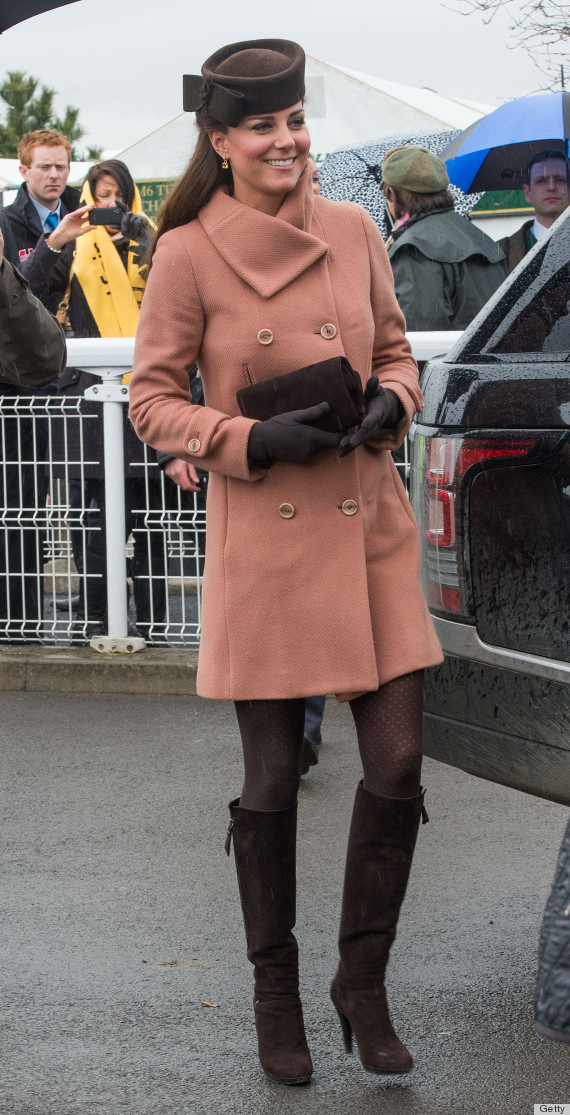 Wore it last year with a belt... and this year without. Looks just as good sans cincher.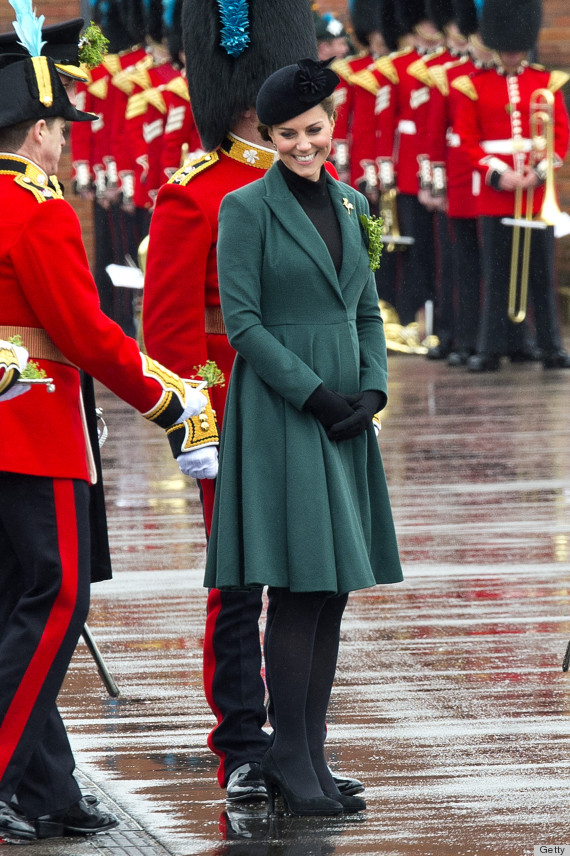 Nothing screams British (er, Scottish?) royalty like a good tartan dress. And she even played hockey in it!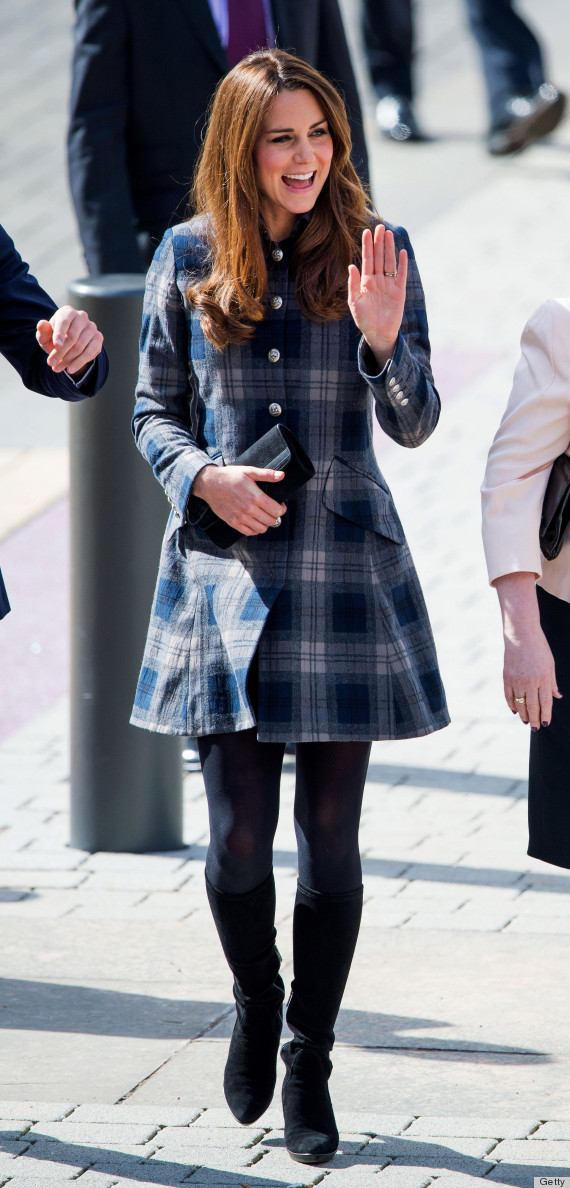 Being pregnant doesn't mean ditching your skinnies. We're copying this off-duty look next time we head out into a snowstorm.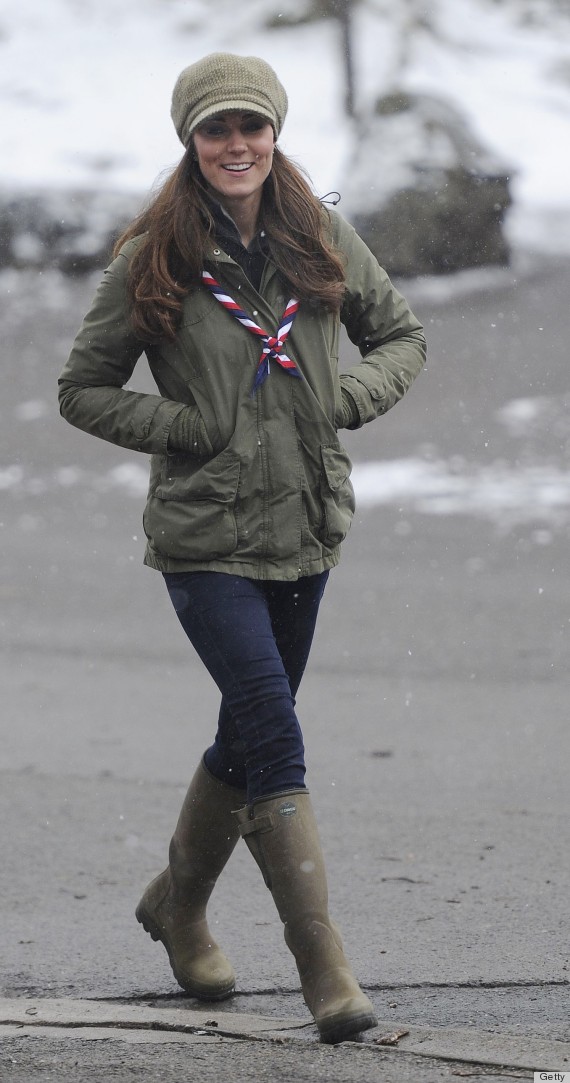 All hail the Queen of High Street: This dress was from Topshop, and Kate wore it twice in a matter of weeks.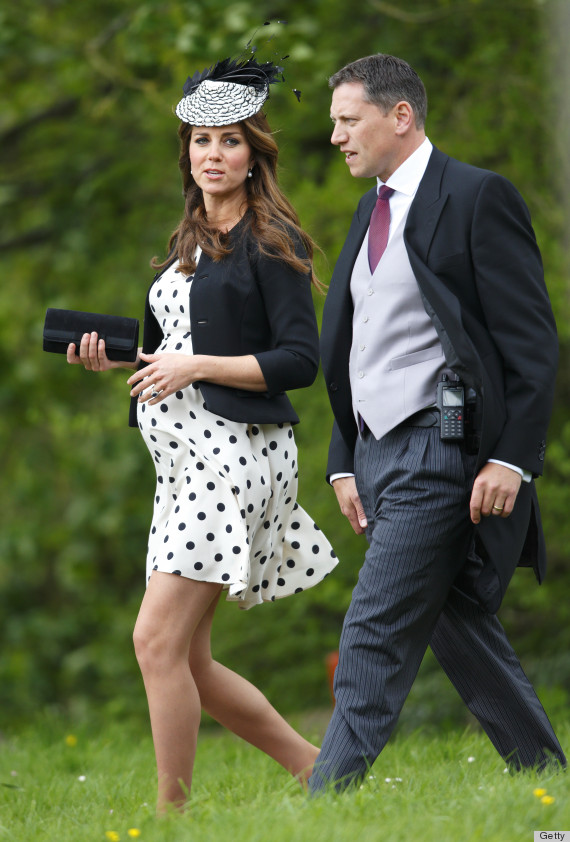 Pretty as a peach... and showing off those legs again.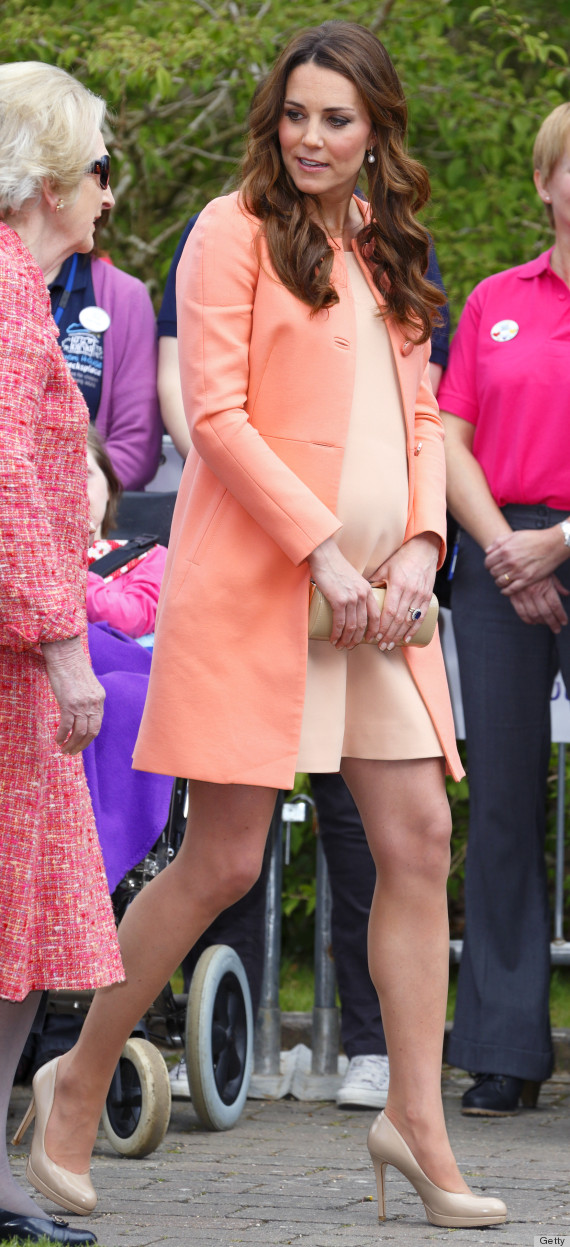 This mint Mulberry coat made Kate look like an Easter egg in all the best ways.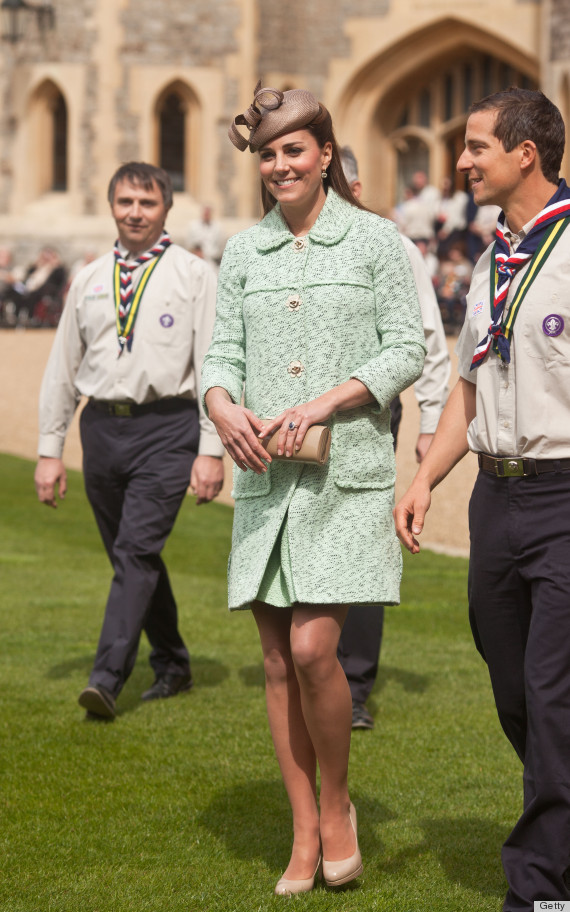 There's no way not to smile when looking at this yellow Emilia Wickstead coat. It is sunshine captured in a garment.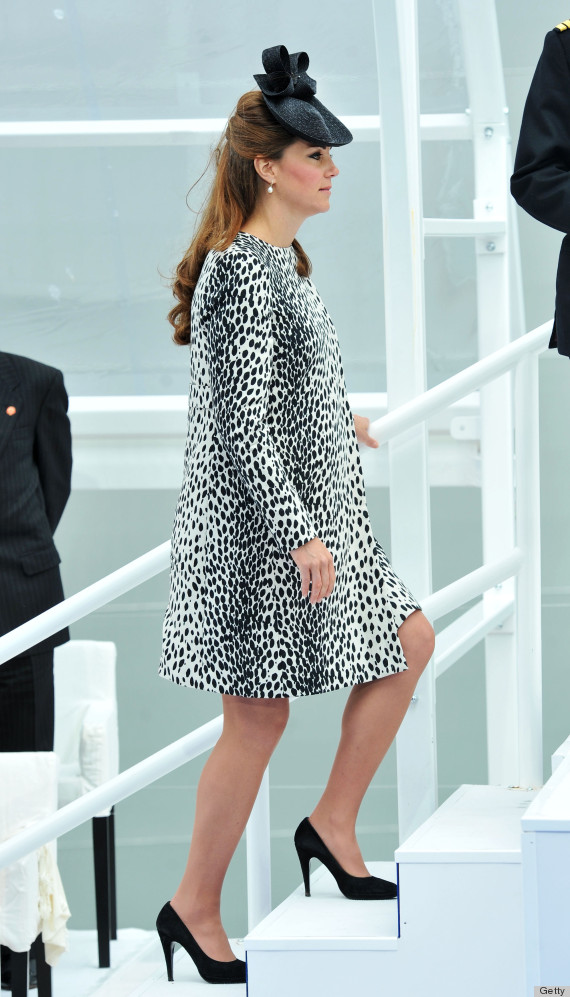 RIP, Kate's maternity wardrobe. We'll miss you.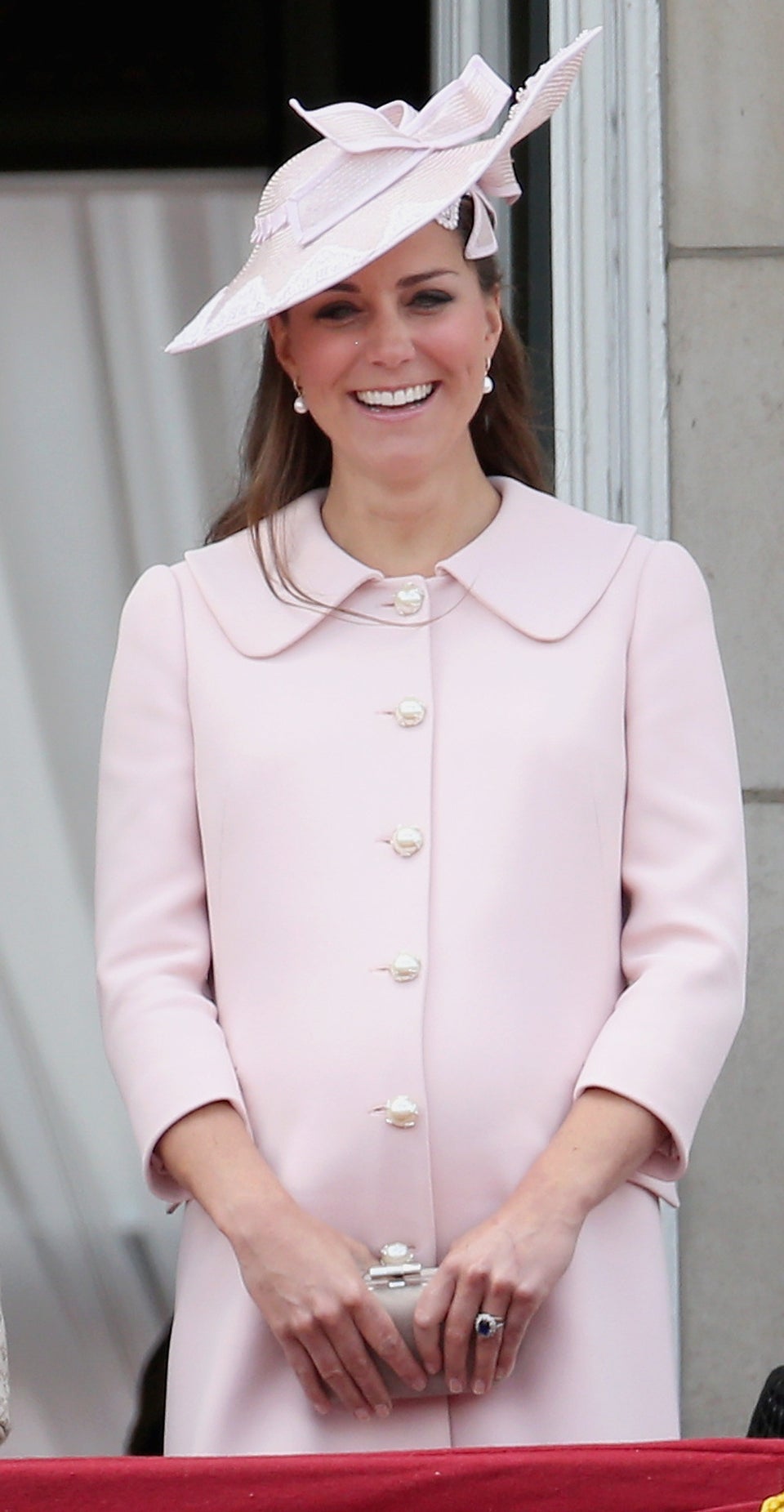 Kate Middleton's Pregnancy Style