Missing your fix of what the royals (and other festival-goers) are wearing for a day at the races? Lucky for us, it was "Ladies Day" today at the Cheltenham Festival, and we saw plenty of feathers and all-around fabulousness.
It's safe to say that we could do an entire post on Camilla Parker-Bowles' fur hat alone, but in fairness to everyone else in attendance, we've rounded up all of the noteworthy looks. Some did it right, some definitely got it wrong, but decide for yourself in the pics we snagged below.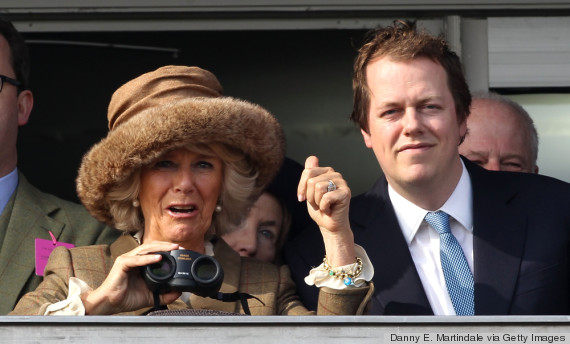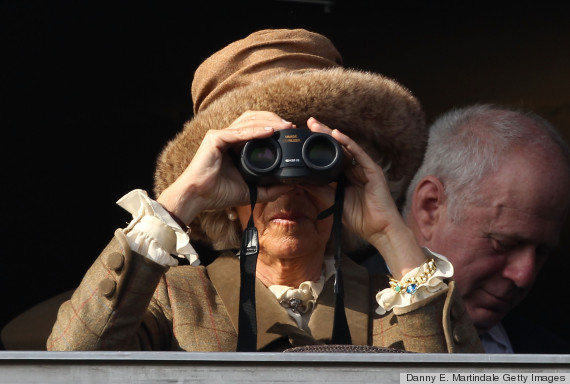 The Duchess of Cornwall knows how to rock a fur hat that is both chic and subtle. Accessorizing with binoculars? So race-ready.
Princess Anne Loves Her Horses
We all know Princess Anne is the royal that loves horses the most, so it makes plenty of sense that she decided to go ahead and put one on her hat.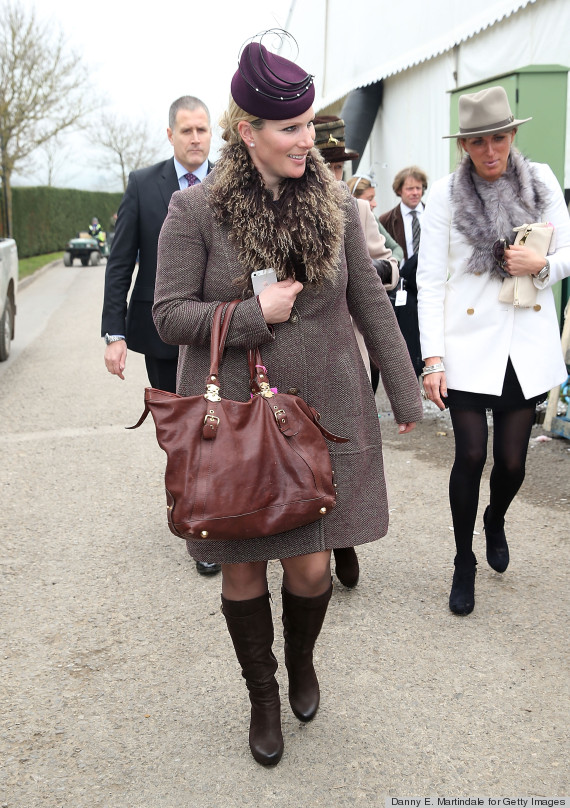 As one of the Queen's grandchildren, we expected nothing less than understated elegance from Olympic equestrian Zara Phillips.
Best Bet? Black and White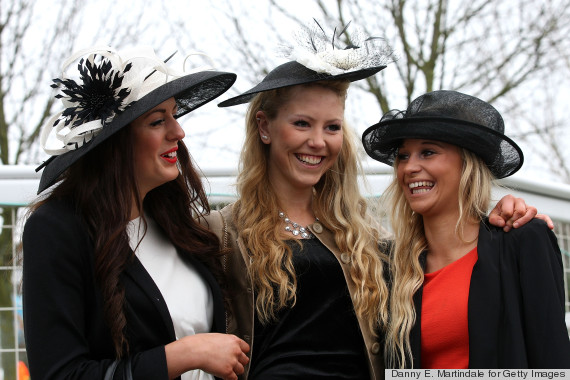 "Hahah, let's all laugh and talk about how we have color-coordinated hats!"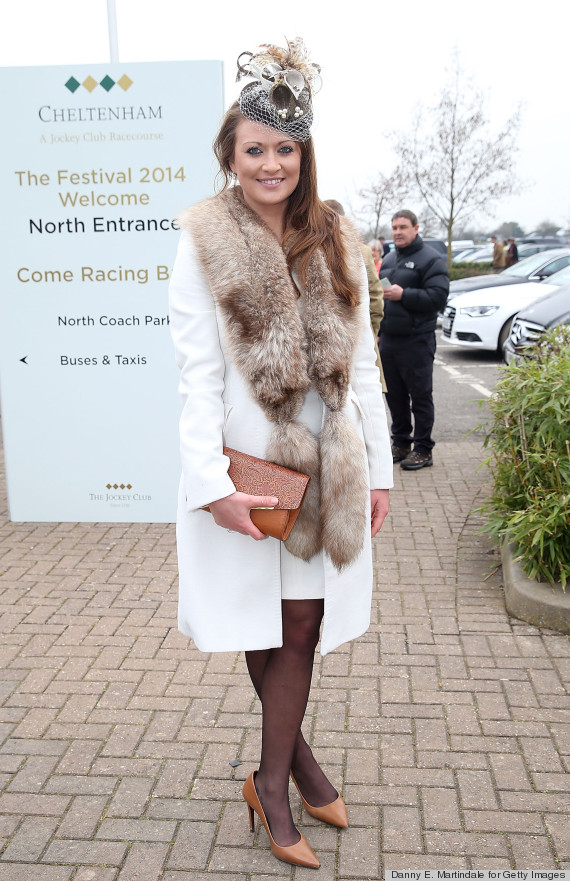 This feathery head piece is the sort of intricate and ornate design that we would expect from an English horserace.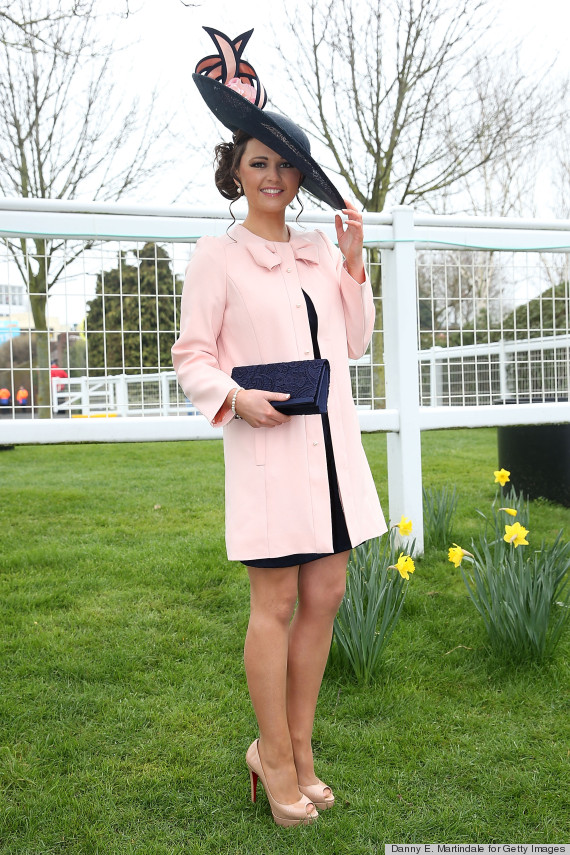 It's pink, it's navy, it's everywhere, but somehow it works. Maybe it's this festival-goers confidence, but we've got to hand it to her, she looks amazing.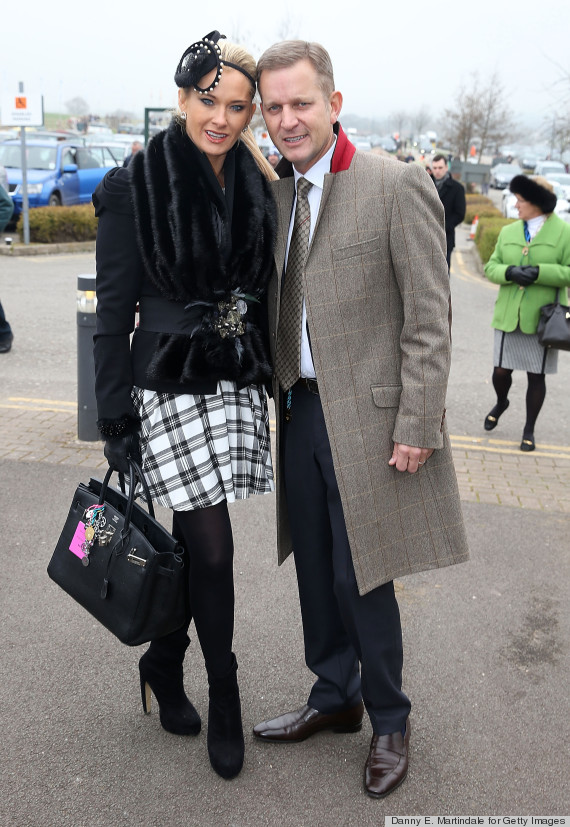 We're not so sure if this is a hat or a headband, but either way, it's just plain odd.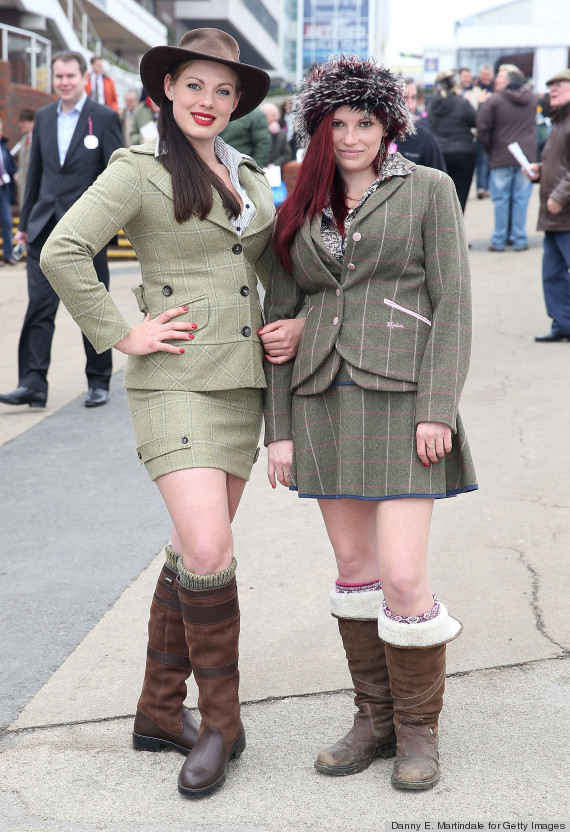 The look on the left might've been inspired by "Crocodile Dundee." Just sayin'.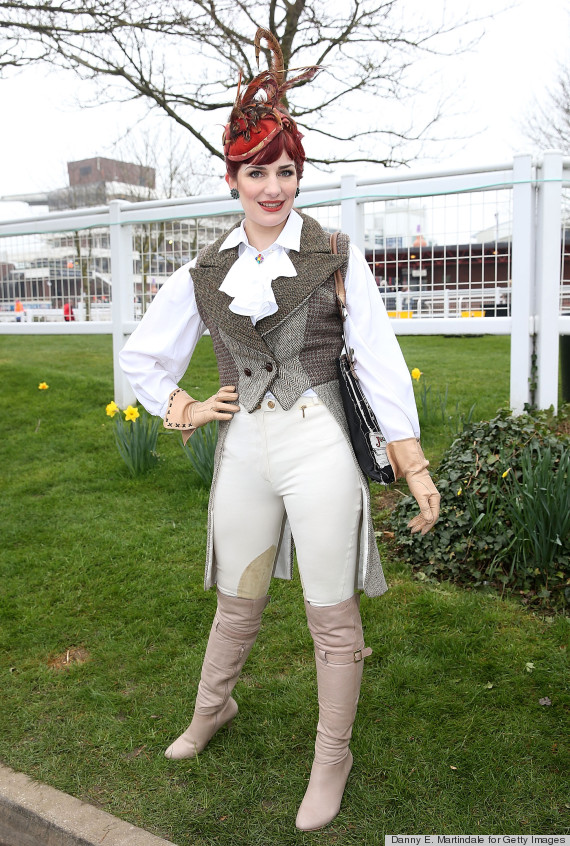 We're all for taking fashion risks, but this hat is definitely a fashion don't.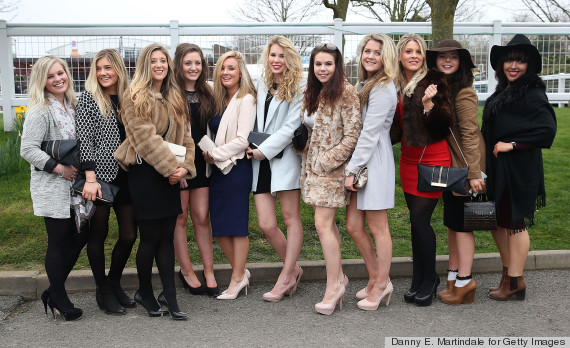 Wearing a hat to Cheltenham is very traditional, so we'd rather see more of these ladies with fancy headwear to compliment their outfits.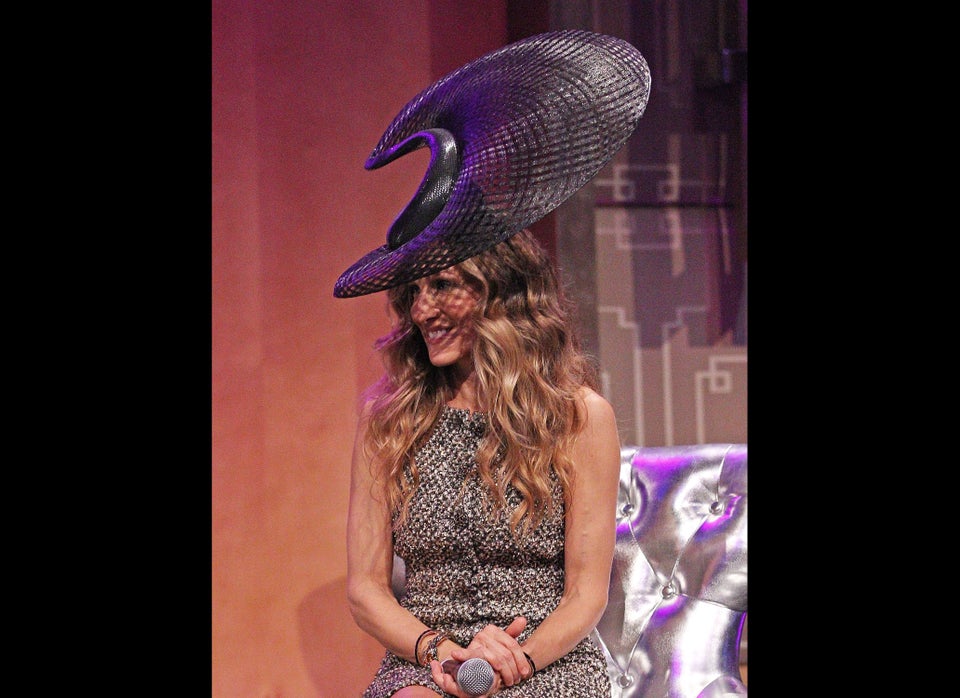 Celebrities In Fascinator Hats