With summer just around the corner, are you feeling that royal baby fever yet? Barbara Walters is, delivering a special "20/20" episode, "Bringing Up Baby: Royal Edition," on Monday night.
So is there anything new we could possibly learn about Kate's pregnancy and the royal baby on the way? Apparently yes. Five fun facts obtained during the 40-minute episode:
1. Kate is too good for natural labor? "They're betting on whether she has a Caesarean section or not. All the money has been for Caesarean section -- people really believe she's too posh to push," says Rupert Andrews, media relations manager for betting company William Hill.
2. Dr. Alan Farthing bears the informal title of "royal gynecologist." The more you know...
3. Apparently the Duchess Effect applies to pregnancy itself. "She seems to have boosted fertility tests," notes Victoria Arbiter, ABC News Royal Contributor, by as much as sixty percent.
4. The royal baby will probably not be named Diana. Victoria Murphy of the Daily Mirror remarks, "I really don't think so, for the simple reason that I don't think William would want to invite comparisons with his late mother." Alexandra seems like a popular alternative.
See what other fun deets Walters uncovered in the full episode on ABCNews.Go.com.
Kate's kiddie will join a long line of royal babies: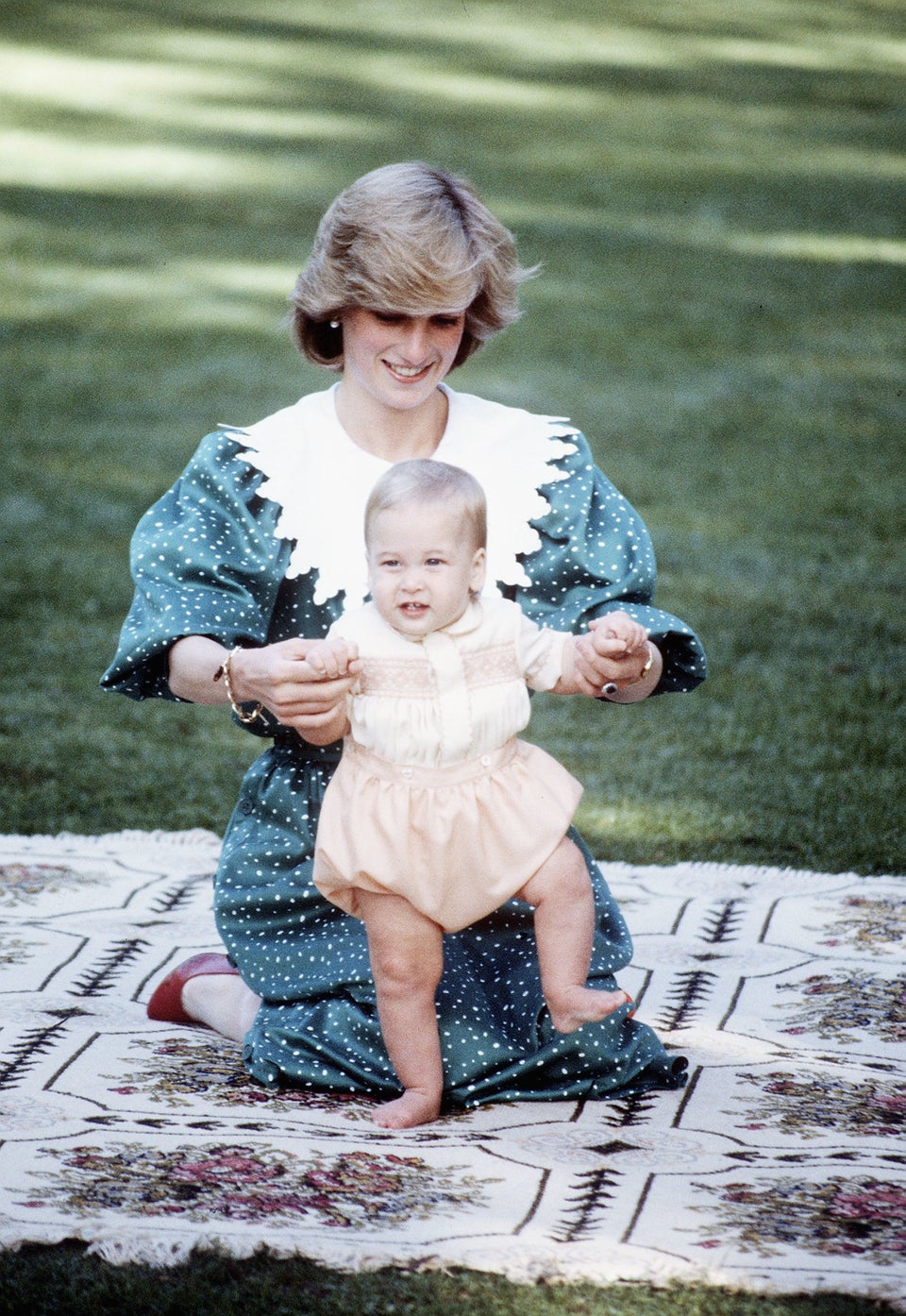 Royal Children! (In No Particular Order)