Today, more than 120 years since the monarchy was in place, there are still many remnants of the crown throughout the state. Spots like Iolani Palace and Kaniakapupu ruins are well known, but one off-the-beaten path attraction is even more meaningful.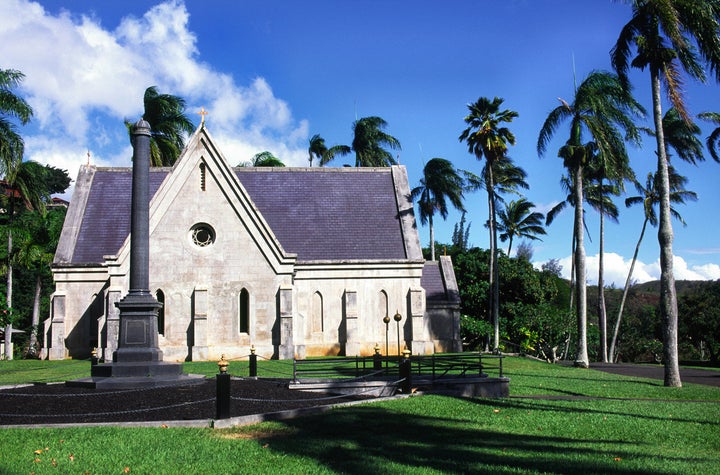 On the island of Oahu, the country's only royal cemetery sits just a short drive from downtown Honolulu, surrounded by palm trees and well-manicured green grass. Known in the Hawaiian language as Mauna 'Ala, meaning "fragrant mountain," the Royal Mausoleum is home to the remains of nearly all the monarchs of the Kingdom of Hawaii, as well as some of their family members and trusted friends.
The mausoleum might initially appear unassuming and modest -- if you didn't know about it, you may not give it a second glance -- but it's a powerful place and totally unique in both Hawaii and the U.S.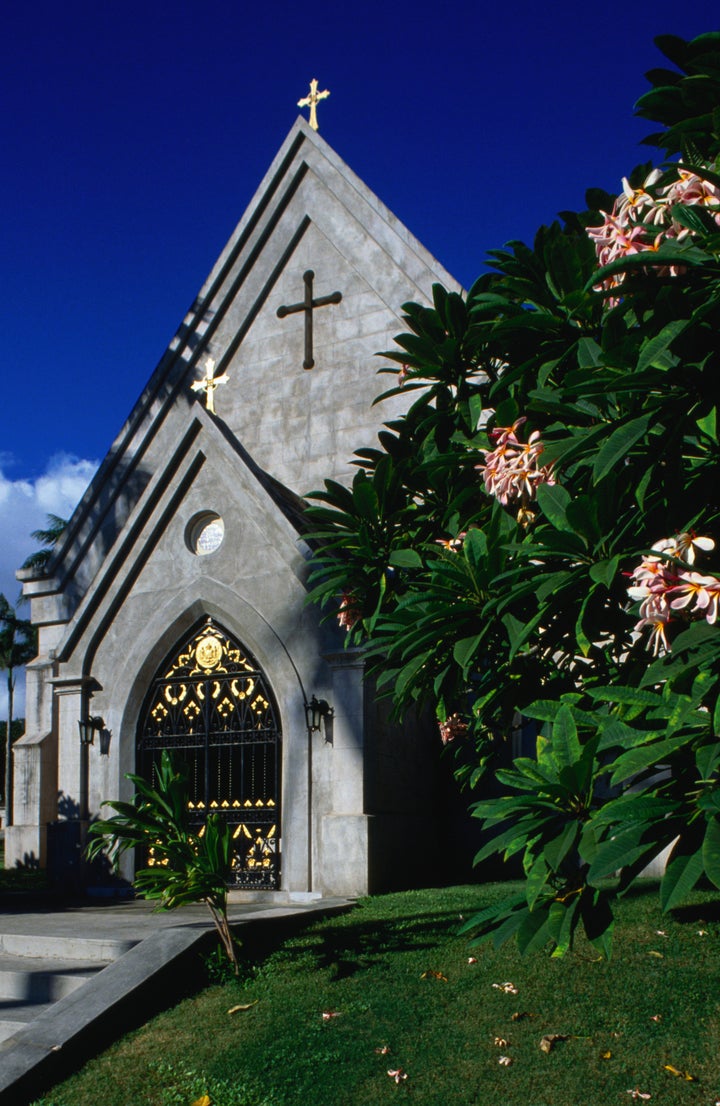 In native Hawaiian culture, iwi (bones) are considered sacred, so the resting place of the ali'i carries an especially significant meaning. It's the perfect opportunity to learn more about native Hawaiian culture and history, an aspect of Hawaii that often gets overshadowed by the obvious natural beauty of the islands and an ever-growing tourism industry.
If you can't make it to Hawaii, take a virtual tour of the grounds -- it's not nearly as good as real life, but everyone should have the chance to witness this sacred space:
We don't know what you do for a living, but we do know you likely need a break. And, nearly halfway through the year, we're challenging you (yes — busy, overworked, financially stretched you) to #TakeABreak. During the month of June, we'll help you nail down how many vacation days you have at your disposal, figure out where to go, and plan a trip you can actually afford. For 30 days of travel tips, cheap flight hacks, vacation ideas and wanderlust galore, sign up for our Take A Break action plan here!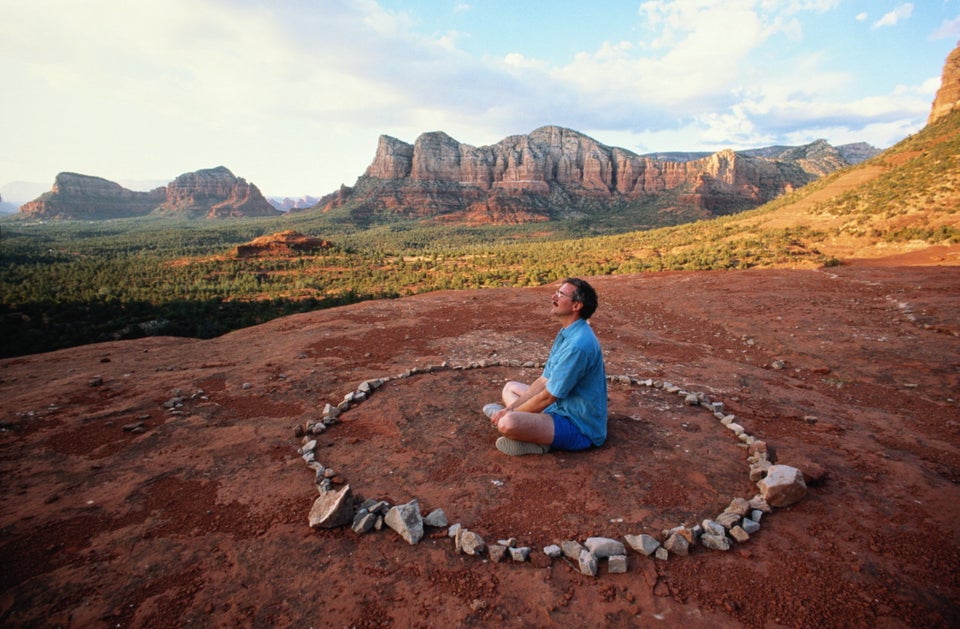 50 Sacred Destinations To Visit In A Lifetime