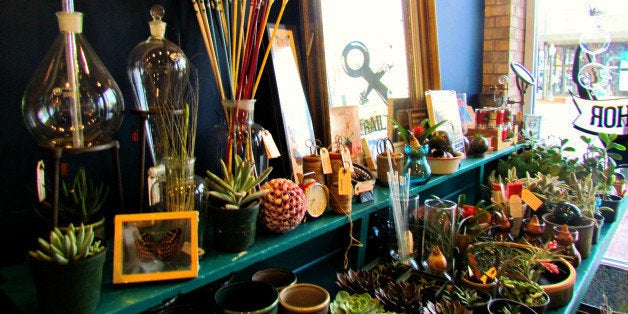 Whether you're planning to splurge on gifts for friends and family, or just use holiday entertaining as an excuse to redecorate, there's no better time to go shopping for home goods. Luckily, there are plenty of options in and around Detroit.
Southeast Michigan has quite a history when it comes to design, whether architecture, furniture or cars. So there's no need to head to the mall or take the day-long trek to IKEA to upgrade your furniture, kitchenware or other decor. Instead, check out the area's independent local businesses for one-of-a-kind items: hit the luxury boutiques of Birmingham, quirky stores of Ferndale and quality-focused newer shops in Detroit.
However, there might be no better place for gift shopping than Royal Oak, where the concentration of unique stores almost guarantees you'll find something for every design-minded person on your list. You'll find items from current buzzy designers, like Jonathan Adler children's decor, along with vintage classics, like an original Eero Saarinen chair. A focus on flora and fauna seems to be a pervasive trend, but it takes a different twist in each store, from pillows with neon animal prints to an antique (but functioning) mechanical horse.
Below, see objects worth giving, from some of our favorite Royal Oak (and one Clawson) home accessories shops.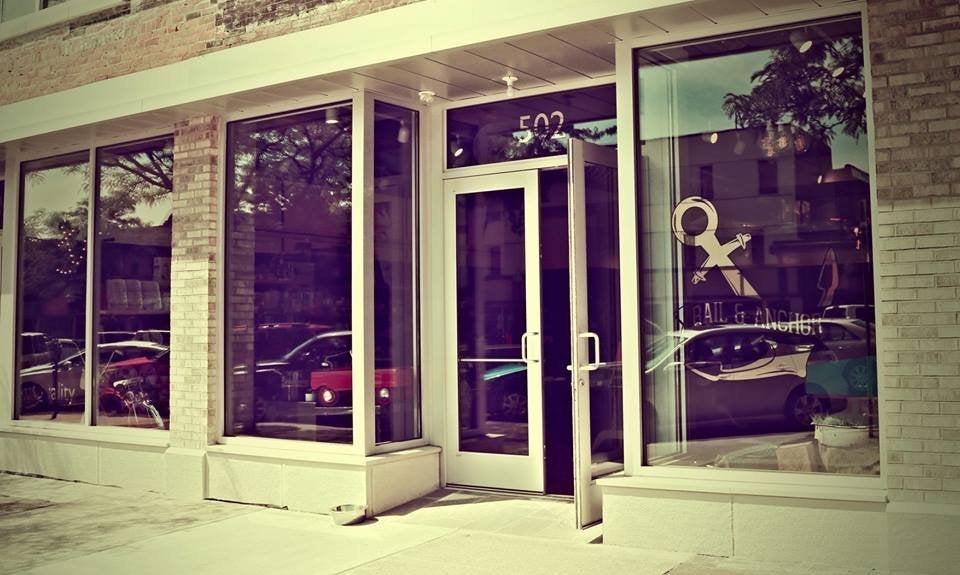 Spotlight On Royal Oak: Shop Home Goods And Design Gifts