Just because they've got noble titles doesn't mean the royals of Europe can't get cozy. Between canoodling on the sidelines of polo matches and taking their first married kisses on balconies in front of hundreds of fans, princes and princesses often show their affection off so we regular folks can bask in their lovey-dovey glow.
The latest cutesy couple we've spied? Pierre Casiraghi of Monaco and his girlfriend, Beatrice Borromeo, who said a very adorable goodbye in Monte-Carlo this weekend. Pierre, son of Princess Caroline and grandson to Grace Kelly, is fourth in line to the throne in Monaco... but hey, that doesn't mean he doesn't enjoy PDA like the rest of us.
Here are some of our favorite princely PDA moments.
Pierre Casiraghi of Monaco and Beatrice Borromeo, January 2014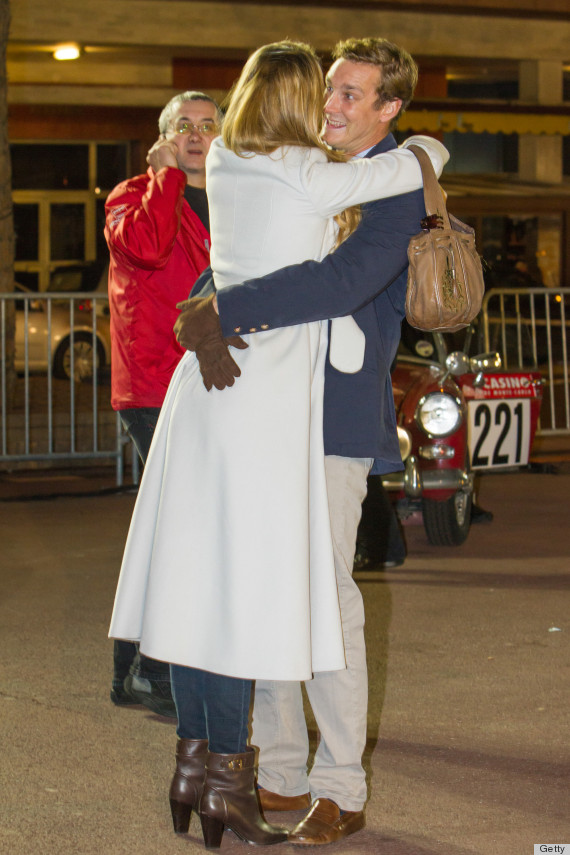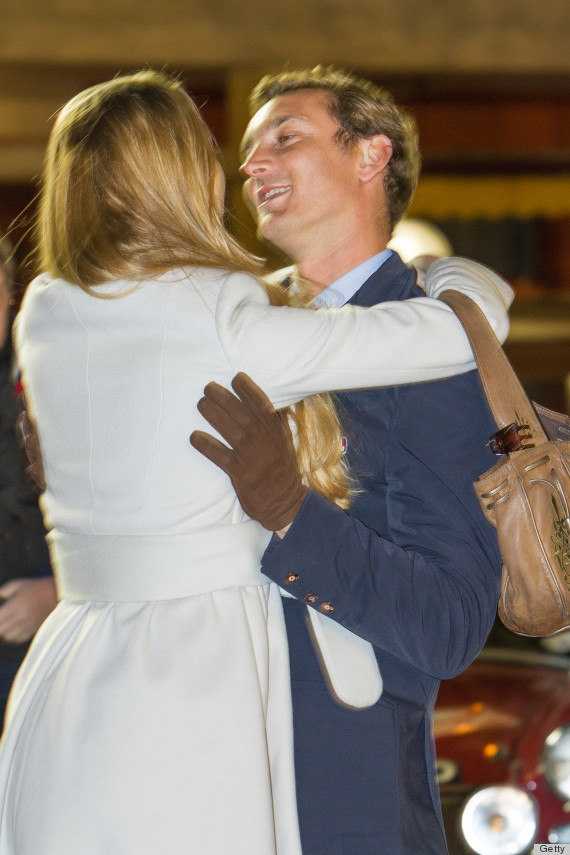 Prince William and Kate Middleton, July 2011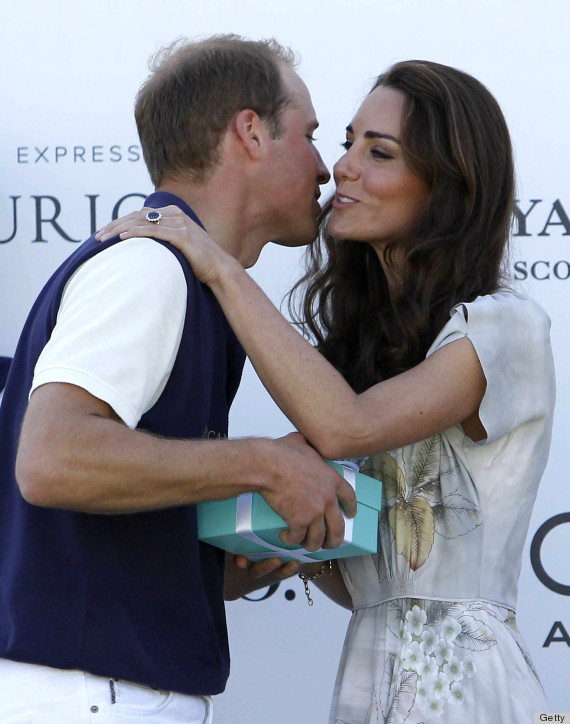 Prince Charles and Princess Diana, June 1987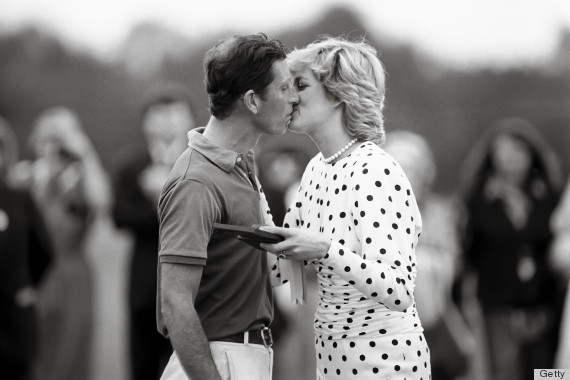 Prince Felix and Princess Claire of Luxembourg, September 2013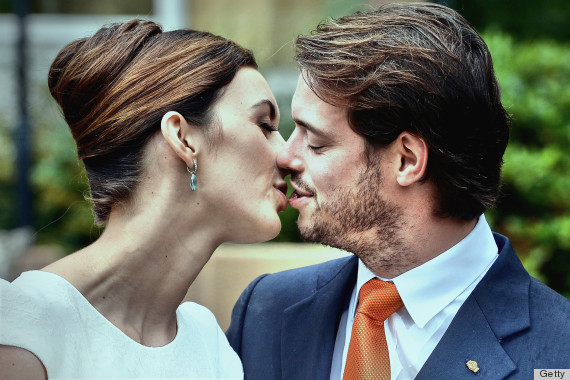 Queen Elizabeth II and the Duke of Edinburgh, December 1999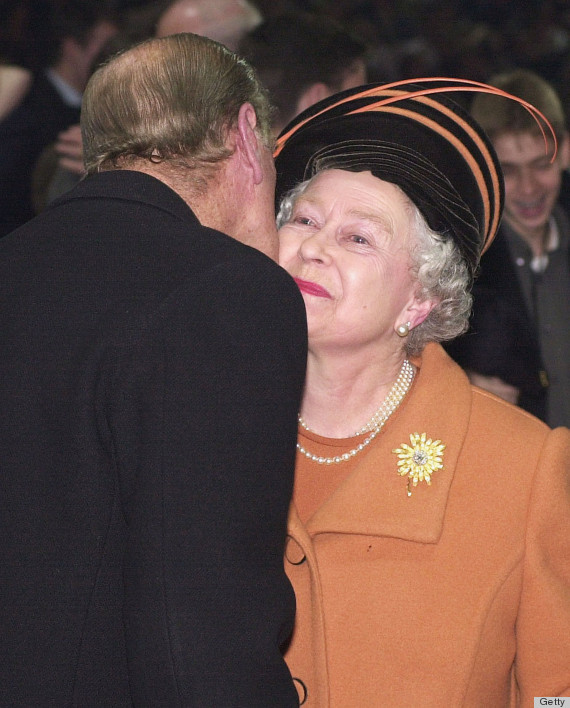 Zara Phillips and Mike Tindall, August 2011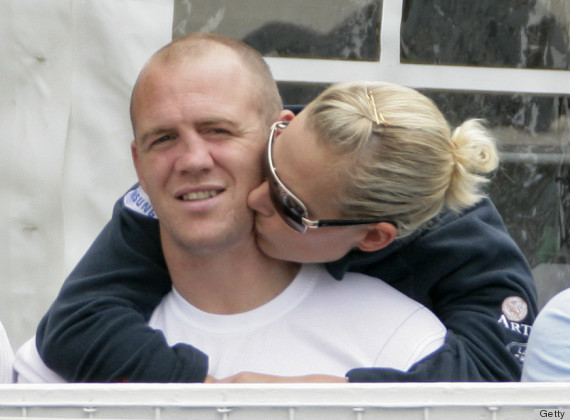 Prince Harry and Chelsy Davy, April 2007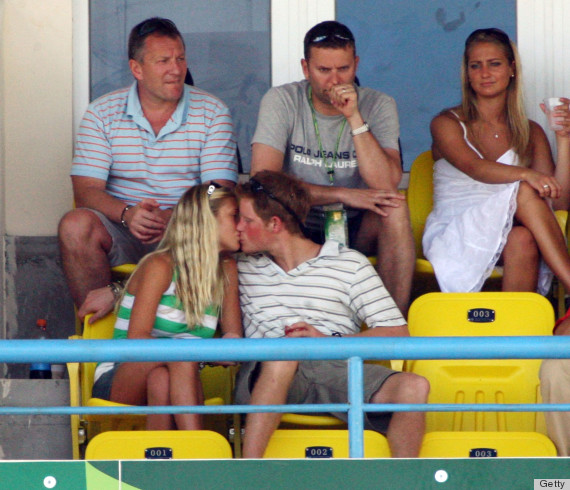 Prince William and Kate Middleton, March 2006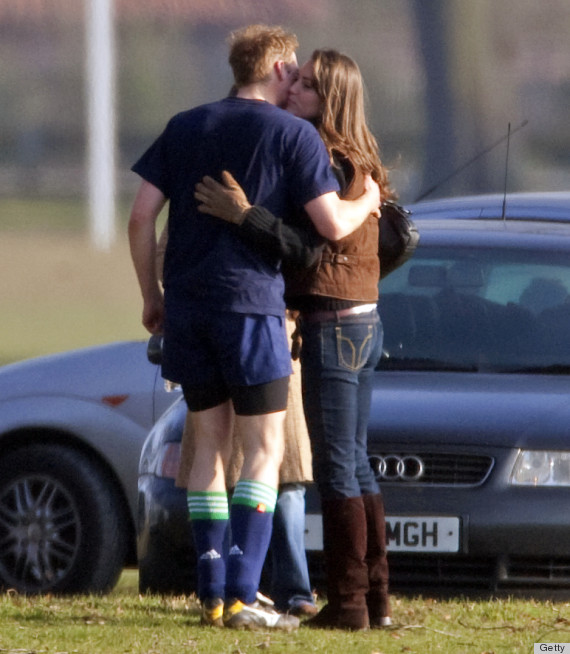 Prince Charles and Camilla Parker-Bowles, June 2001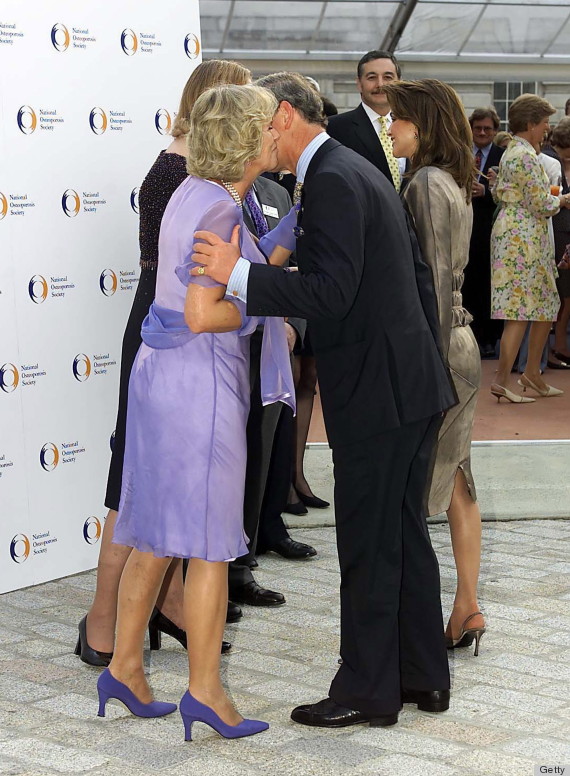 Prince Charles and Princess Diana, September 1981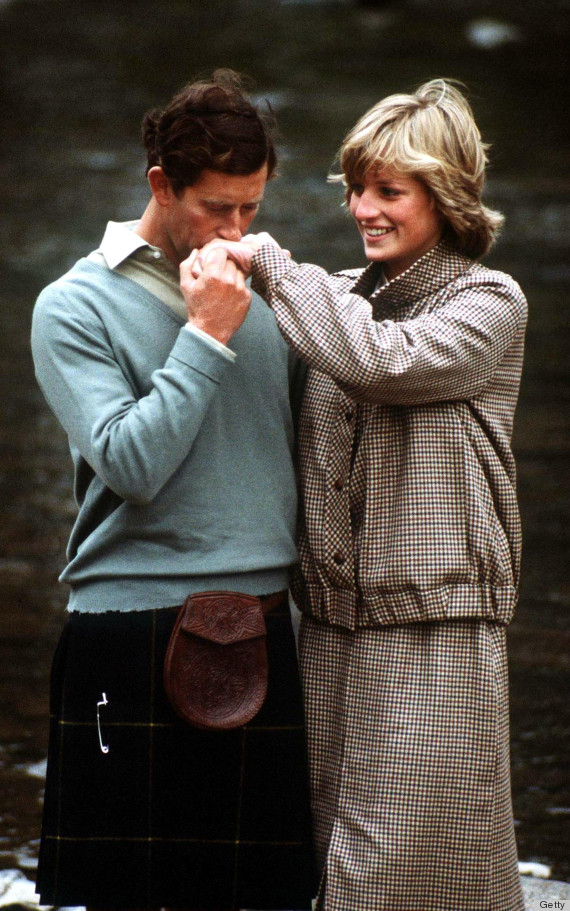 Prince Felipe and Princess Letizia of Spain, August 2006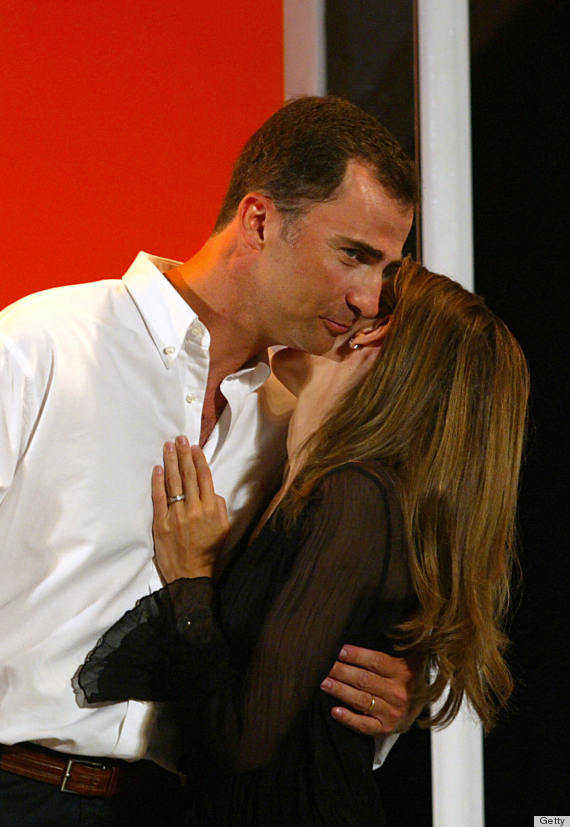 Prince Harry and Chelsy Davy, July 2007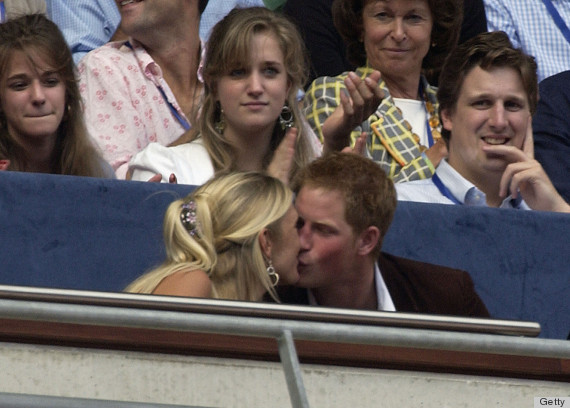 Prince Frederik of Denmark and girlfriend Mary Donaldson, January 2003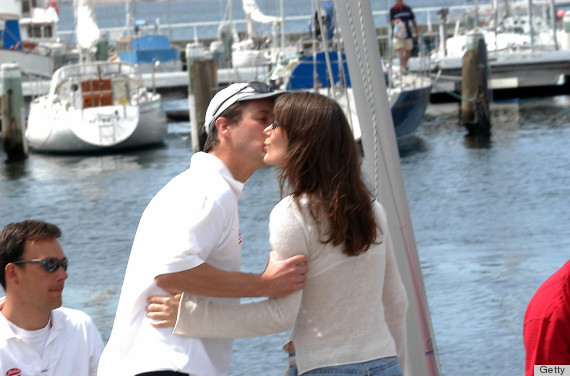 Prince Charles and Princess Diana, July 1985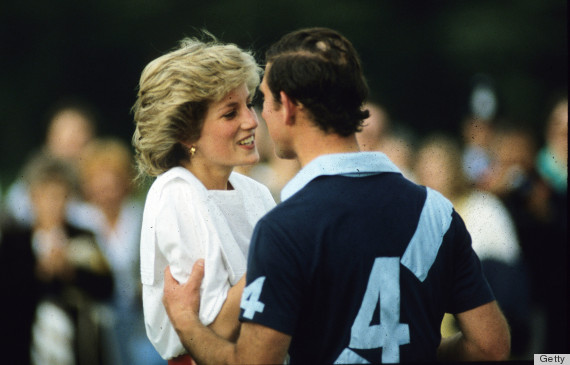 Queen Mathilde and King Philippe of Belgium, July 2013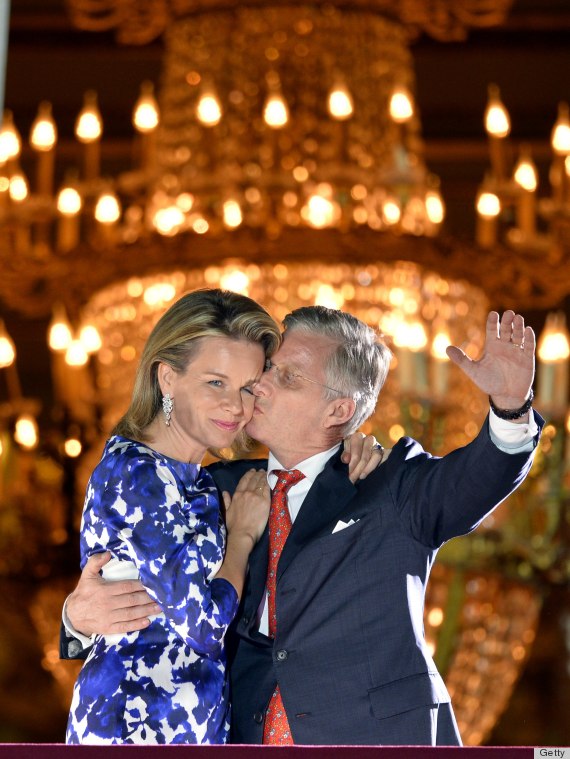 Prince Albert II and Princess Charlene of Monaco, July 2012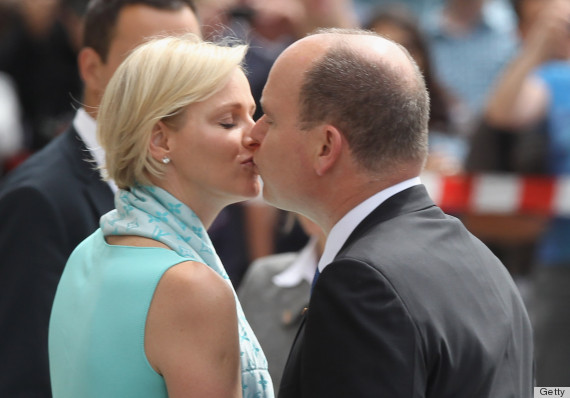 Prince Charles and Princess Diana, August 1997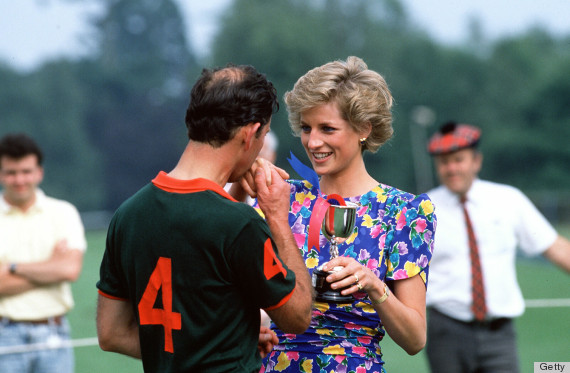 Clothilde Coureau and Prince Emanuele Filiberto of Savoy, May 2008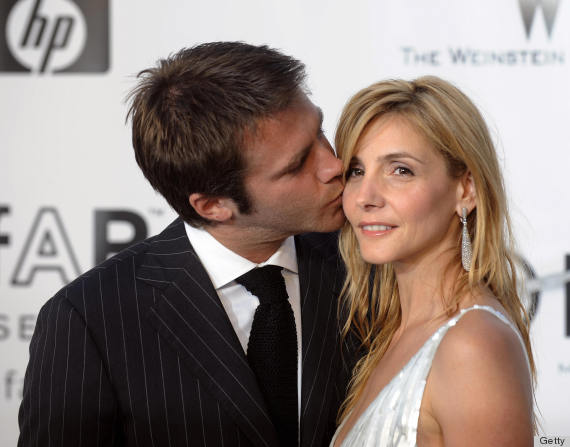 King Juan Carlos and Queen Sofia of Spain, September 2013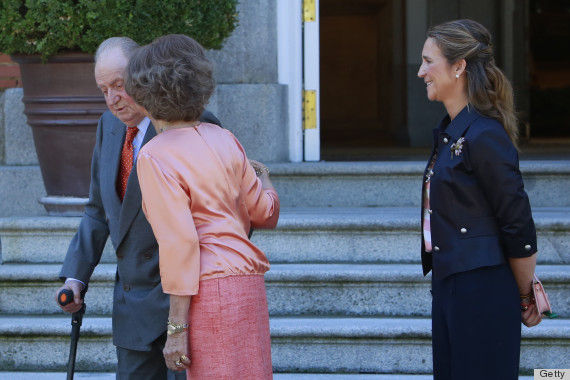 Prince Philippe and Princess Mathilde of Belgium, July 2013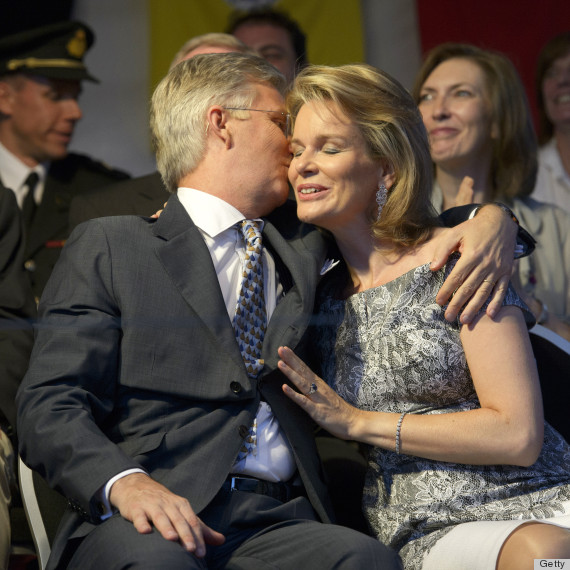 Crown Prince Haakon and Crown Princess Mette-Marit of Norway, May 2013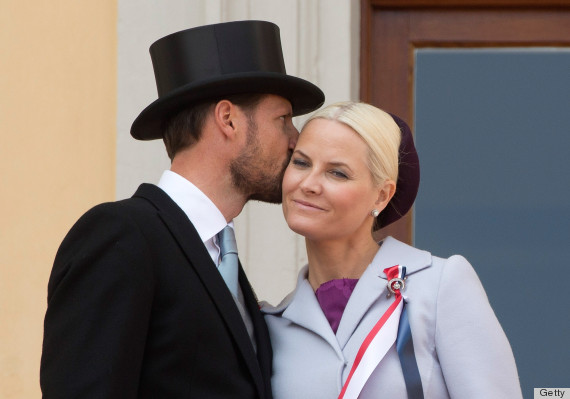 Prince William and his pup, Lupo, June 2012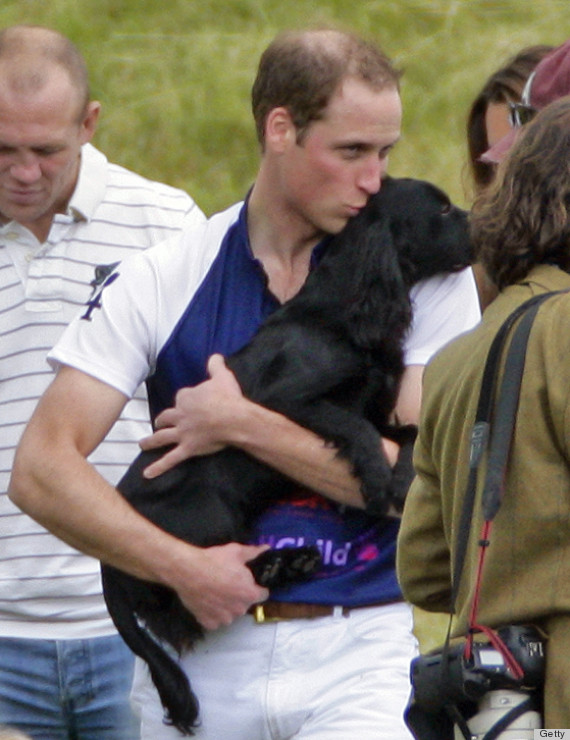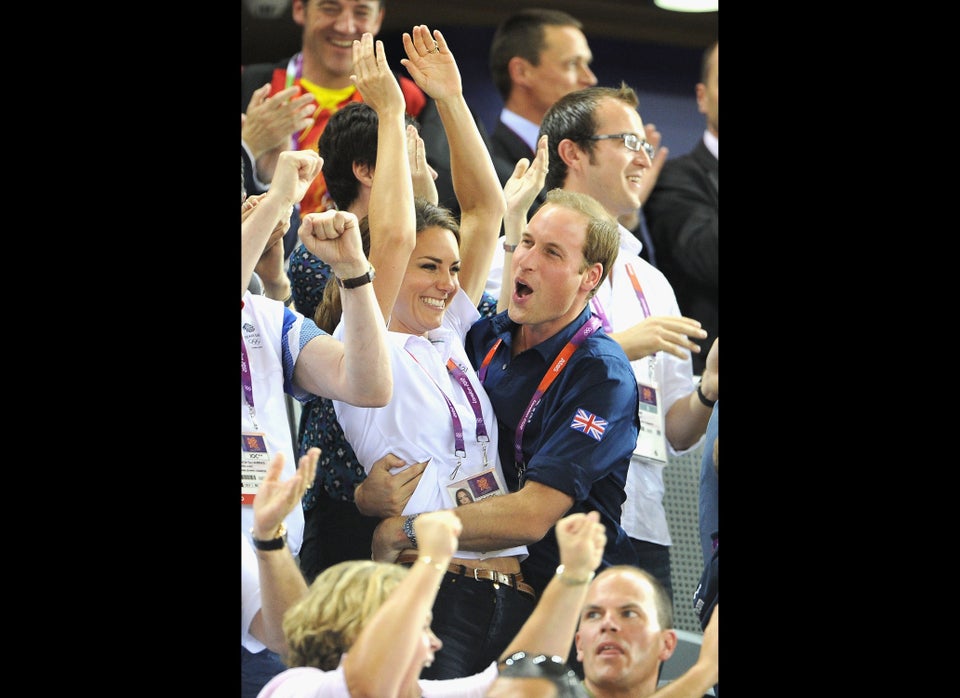 Kate & Will Show Some Olympics PDA