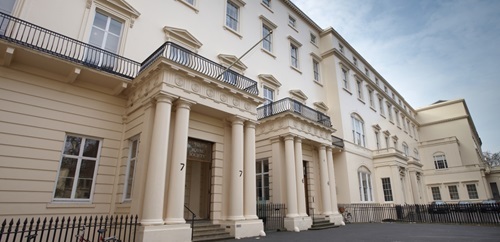 Censorship? Ineptness? Budgetary concerns? Whatever the problem is at the Royal Society, its Scientific Programmes office reversed its decision to post the public Q&A part of the recent "new trends" in evolution summit. The public discussion was one-third of the proceedings and considered "critical" to the event's success. What's more the Scientific Programmes office now denies that it ever said it intended to post the public discussion.
Hundreds of thousands of dollars in travel expenses were likely spent by an audience of roughly 300 people to PARTICIPATE. Indeed, the Royal Society addressed attendees in correspondence as "Dear Participant" as well as in the meeting program.
Many of the attendee-participants were, in fact, more distinguished than many of the actual speakers. So the audience came to be heard as well as to listen. But the official recording (now posted) has been wiped clean of public comment -- the most robust part of the meeting -- and what we are left with, with few exceptions, is a series of academic lectures and old science.
The Royal Society could not look more antiquated. . .
Support HuffPost
The Stakes Have Never Been Higher
Related
Popular in the Community