Most men go to the barbershop and expect to come out with a fresh cut. But one Florida barbershop is making sure each of its customer are leaving with way more than a new head of hair.
Reggie Ross, the Palm Beach County barbershop owner, spoke with WPTV about why he chose to transform his barbershop into a pseudo-library.
"The barbershop is based on men coming together grooming each other to become better men, and I think books and education is a part of that."
Young customers are encouraged to read books while they wait, and sometimes aloud to Ross while getting a haircut. His hope is to advance literacy amongst young black males in his community -- a county where just over 60 percent of black students graduate from high school.
Thus far, Royal Touch Barbershop's operation seems to have had a positive effect on its clientele.
"Every time I leave the barbershop I feel like I was in school learning something," one customer told the station. "Plus I feel like a new person with a fresh haircut."
See the original story at here.
Before You Go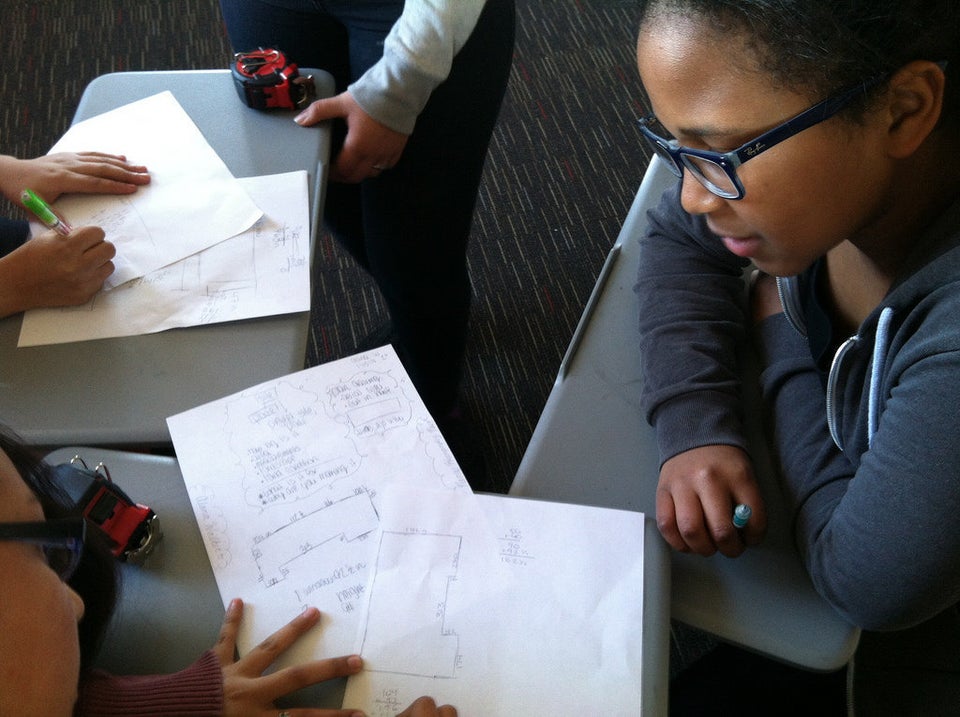 These Teens Are Building Their School Library