A 65-year-old slice of royal wedding history is now up for grabs.
A piece of the fruit cake served at the 1947 wedding of Queen Elizabeth II and the Duke of Edinburgh is being sold by PFC Auctions. The cake is enclosed in its original box, labeled "EP Buckingham Palace 20th November 1947," and is accompanied by a slip that reads, "With the best wishes of Their Royal Highnesses The Princess Elizabeth and The Duke of Edinburgh."
Bidding ends on Thursday evening. The highest bid is currently £560.
The cake was originally nine feet tall and consisted of four tiers, according to the Daily Mail. It was known as the "10,000-mile wedding cake" because it was made using Australian and South African ingredients. Check out a photo below: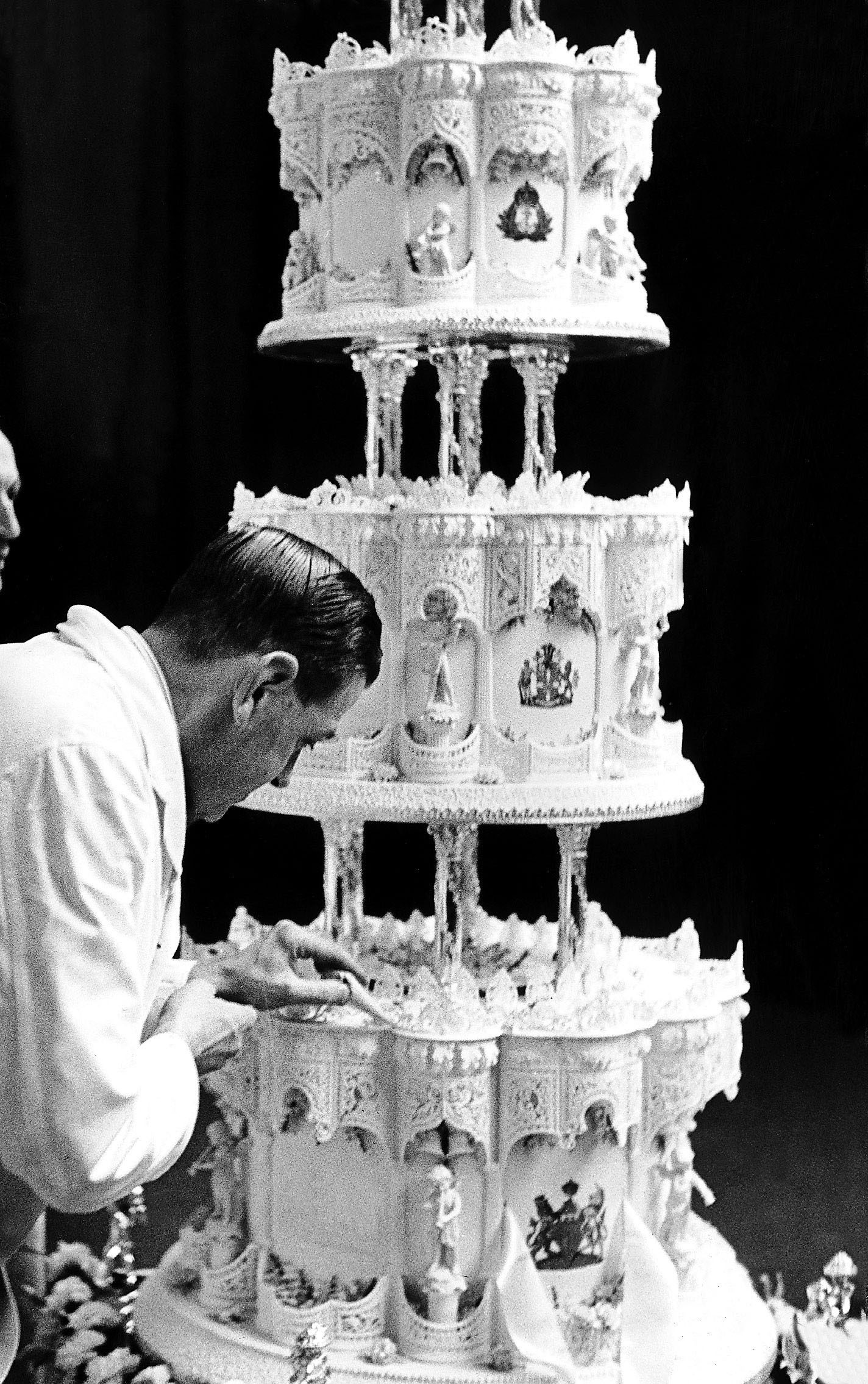 A slice of Prince William and Kate Middleton's wedding cake sold for £1,918 in May 2012.
Check out photos of Queen Elizabeth's wedding in the slideshow below.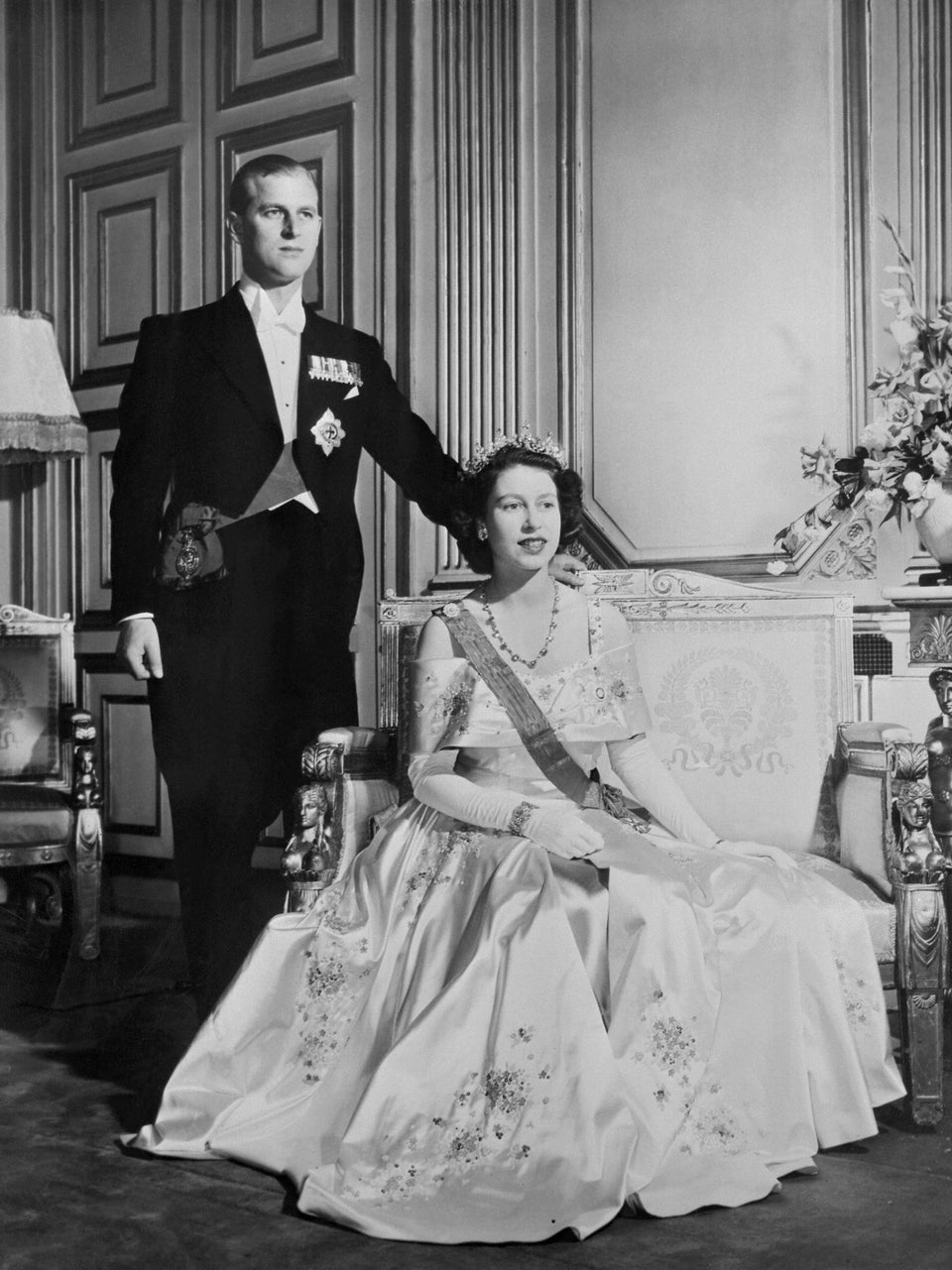 Queen Elizabeth II and Duke of Edinburgh Wedding, 1947