In what has been deemed "a snub of historic proportions," the last two British prime ministers, Gordon Brown and Tony Blair, have been left off the guest list for the royal wedding.
As neither Brown nor Blair found much favor with Buckingham Palace during their respective tenures, authorities have been forced to dismiss numerous reports that the exclusions were intended as an act of royal vengeance, although they could be a mere oversight. The official explanation, according to the New York Times, is that neither Blair nor Brown are a member of the Order of the Garter, a royal honor dating to the 14th century that is traditionally bestowed on distinguished individuals for their service to the nation or the crown. And given that the wedding is not a state occasion, "there is no protocol reason to invite former prime ministers," a spokesman for Prince William tells MSNBC.
Apparently this criteria did not apply in 1981, as two of the five prime ministers who attended Prince Charles' wedding to Princess Diana were reportedly not members of the order at the time. Nor does it explain the other noteworthy exclusions, including U.S. President Barack Obama and his wife Michelle, as well as two of Diana's close confidantes.
Officials say the snubs become even more questionable given some of the more surprising names who did make the cut, among them soccer star David Beckham, Madonna's film director ex-husband Guy Ritchie, and a postman and cocktail lounge barman from Kate Middleton's hometown.
View notable exclusions from the royal wedding guest list here: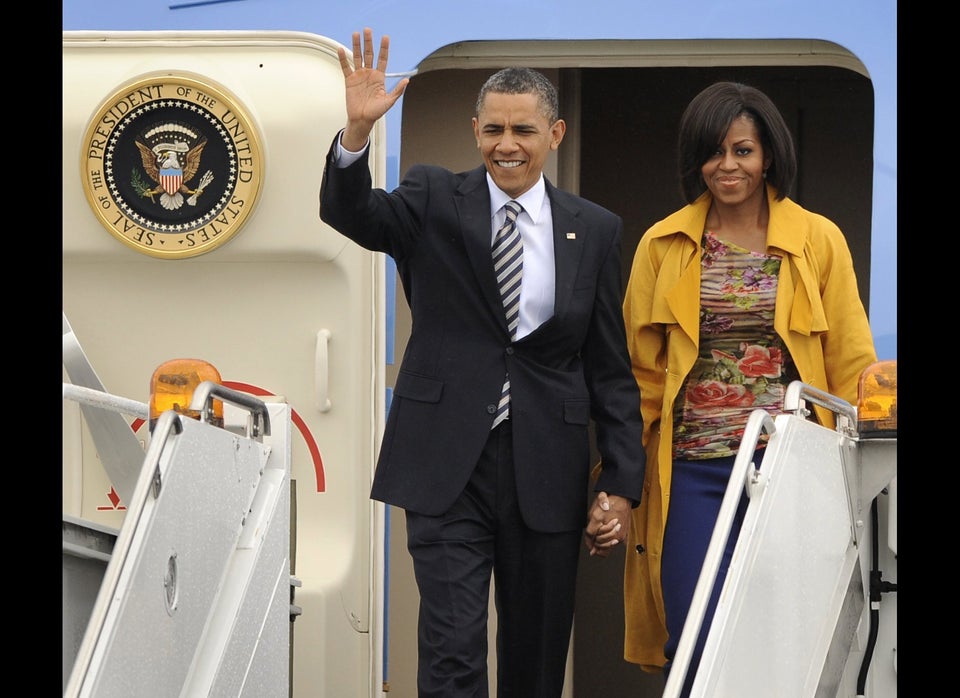 Related
Popular in the Community