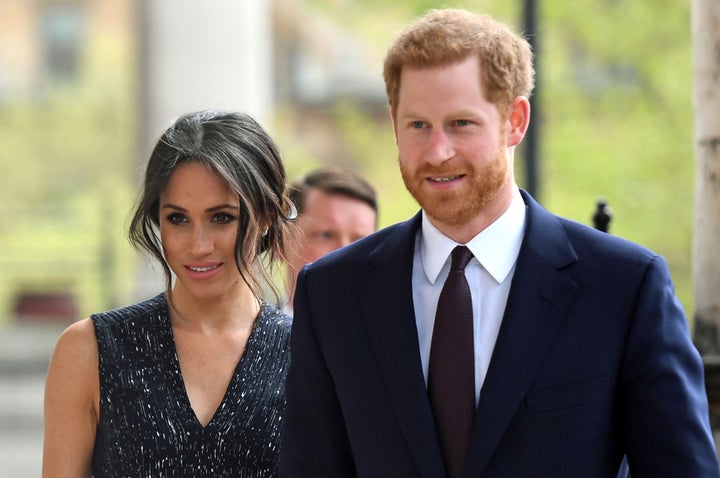 In just a few more days, Meghan Markle will officially join the royal family, and we'll definitely be watching.
On May 19, the former "Suits" star will marry Prince Harry at Windsor Castle, in what's sure to be a stunning ceremony with plenty of high-profile guests. Unfortunately for most of us, attending the nuptials in person isn't an option. (Did your invitation get lost in the mail too?)
Thanks to social media ― specifically, Instagram ― that doesn't mean we'll have to miss all the action. We've put together a list of accounts to follow ahead of the big day to give you everything you could want, including photos, official announcements and even some snarky commentary.
Check out our picks below: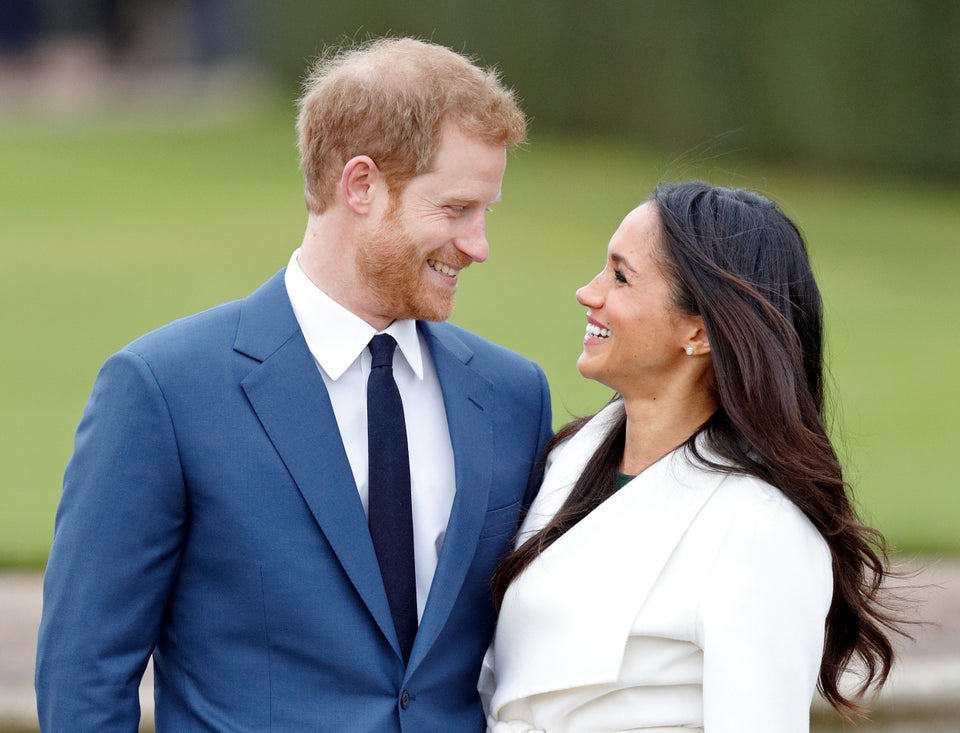 Prince Harry and Meghan Markle Photos