SCROLL DOWN TO READ ALL THE FUNNY CAPTIONS!
You may have seen all the Royal Wedding coverage. But have you seen this? The photo below prompted us to launch a special edition of "CAPTION THIS," Royal Wedding style.
We're not quite sure what this little girl next to Kate is thinking, but she doesn't look happy. Let your imaginations run wild, and tweet your best captions to @HuffPostComedy or use the hashtag #CaptionThis to send us your submission, and you might make into our slideshow of the best captions!
Check back later to see all the hilarious submissions and try again next week when we pick a different photo to have some fun with.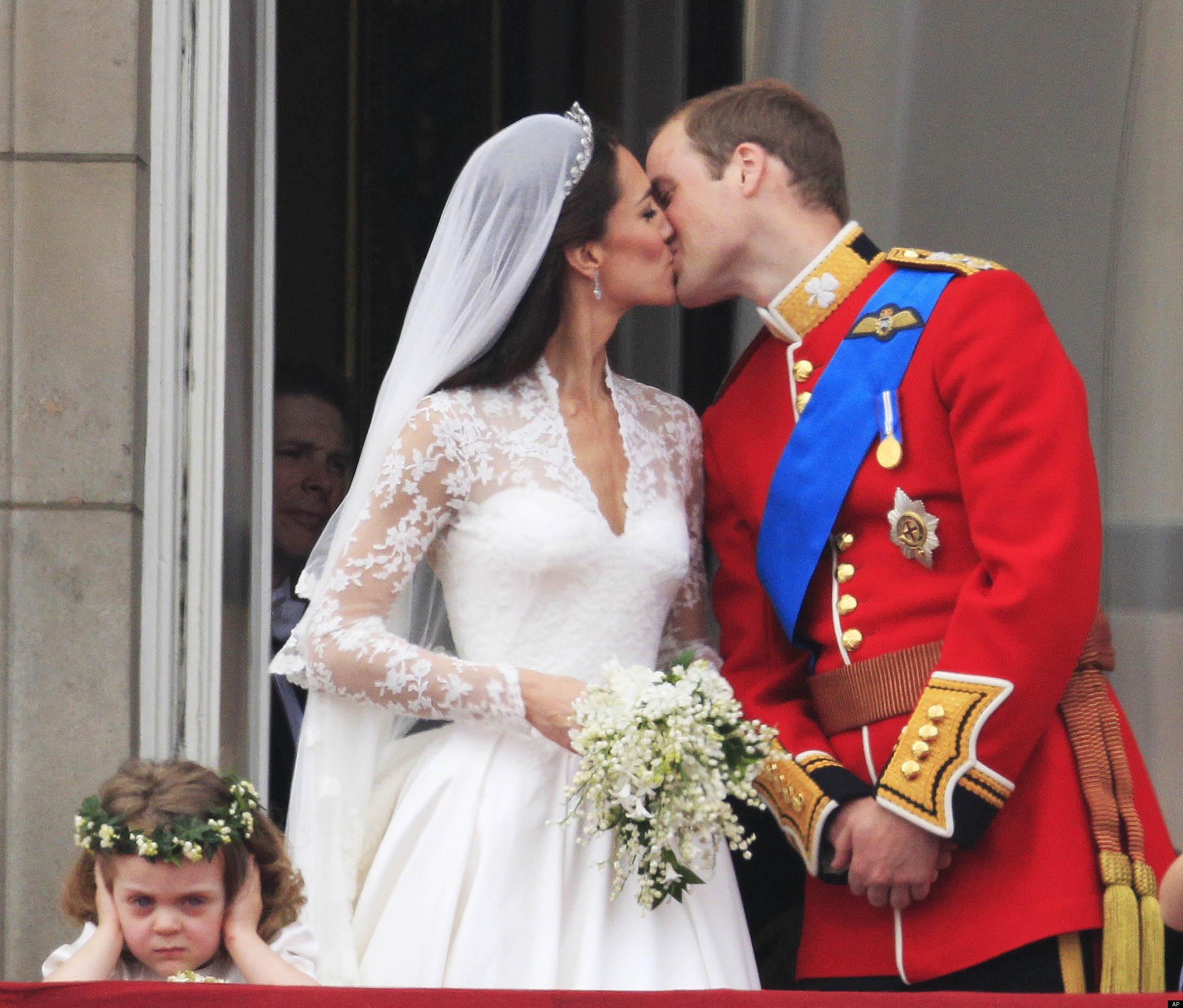 (Matt Dunham/AP)