Prince Harry and Meghan Markle, now the Duke and Duchess of Sussex, took their vows Saturday at Windsor Castle and nudged the royal family into a more modern era, with a ceremony that bucked convention and tradition throughout.
Here are all the ways they made their moment in the world spotlight stand out: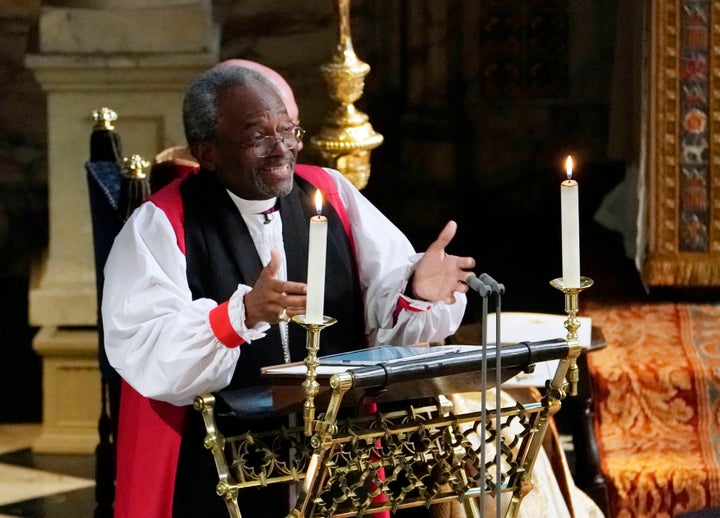 Reverend Michael Curry's energetic sermon...
It was just a bit of a shift from the sermon delivered at the 2011 wedding of the Duke and Duchess of Cambridge.
The reverend is the first black person to lead the Episcopal Church, which is part of the Anglican Communion like the Church of England.
Twitter lit up with Americans celebrating the significance of both Curry's presence and his words.
...which included a quote by Dr. Martin Luther King Jr.
"We must discover the power of love, the redemptive power of love," Curry said, quoting the late civil rights leader. "And when we discover that, we will be able to make of this old world a new world. Love is the only way."
A gospel choir rendition of "Stand By Me"
The blog Black Girl Nerds called the whole thing "one of the most beautiful and BLACK weddings we've seen televised yet!"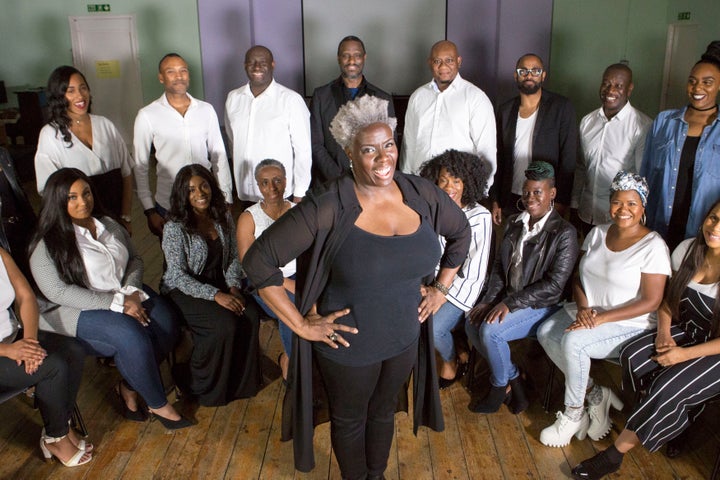 Harry's wedding band
But at Saturday's ceremony, Meghan gave Harry a platinum band with a textured finish made by Cleave and Company, the British jeweler that also fashioned her rings.
Harry's brother, William, chooses not to wear a band, like their grandfather. The royal brothers' father, Prince Charles, does wear one.
Harry's beard
Harry didn't shave. Good for Harry.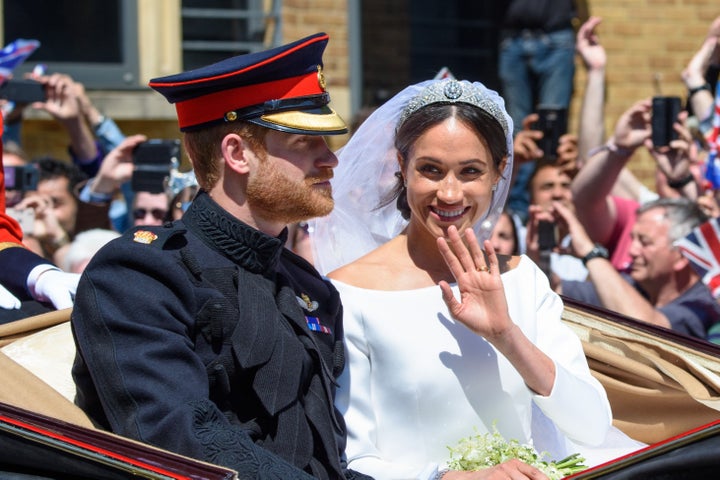 The (non-tiered) cake
Royals have historically gone for grand tiered confections at their nuptials, but Harry and Meghan opted for something different. The couple chose a light sponge cake by American pastry chef Claire Ptak made with elderflower syrup and 200 lemons, with sections displayed atop separate golden stands.
The absence of the word "obey" in the couple's vows...
It is a pretty creepy tradition when you think about it.
...and being named "husband and wife," not "man and wife"
CORRECTION: A previous version of this story indicated Prince Charles does not wear a wedding ring. He does.