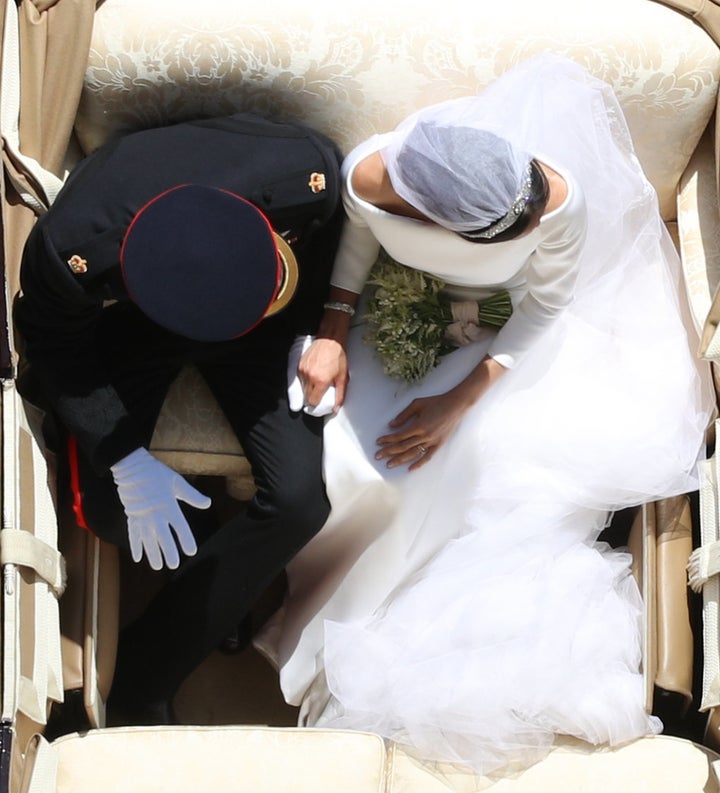 The photo was taken by Press Association staff photographer Yui Mok. Many suspected he used a drone for the overhead shot, but those were definitely not allowed above such a high-profile event.
In the end, Mok's explanation for how he got the picture was far more simple: He had a good spot on the George IV Gateway at Windsor Castle.
Mok added that image wasn't his work alone, and thanked editors on the photo desk back at PA Images for cropping his original, which gave the photo more focus and filled the frame.
Here are more photos from Mok's position at the royal wedding: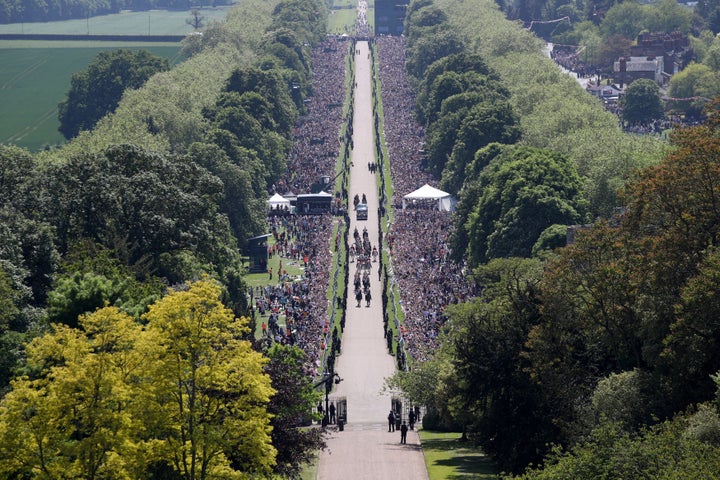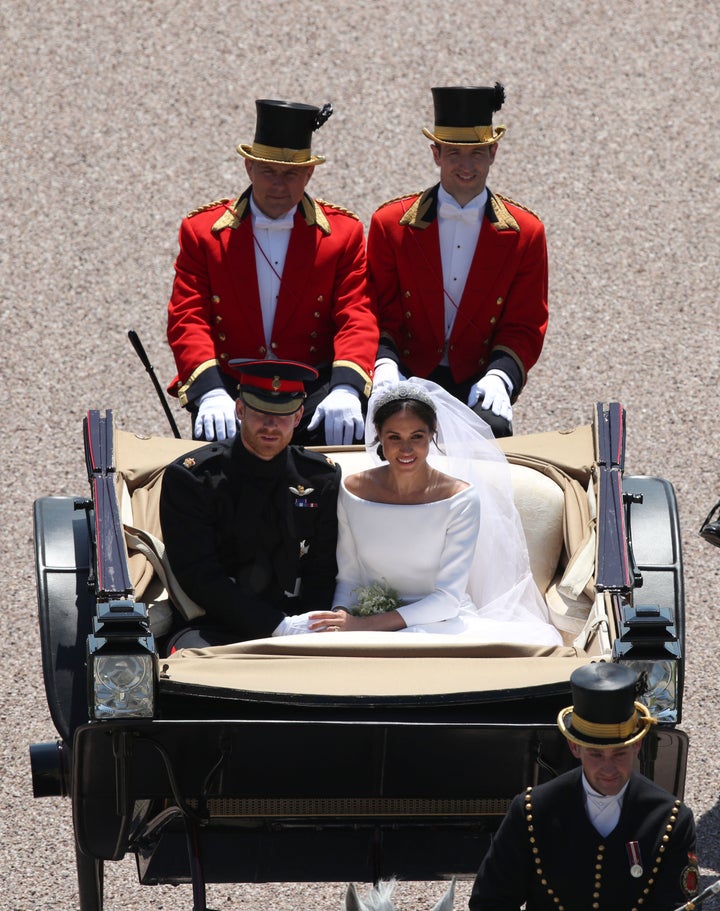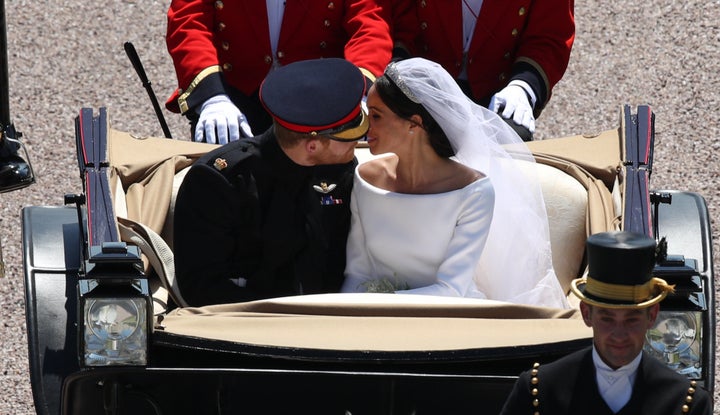 Royal news doesn't stop at the wedding. If you want to continue receiving weekly royal family news after the wedding, subscribe to HuffPost's Watching the Royals newsletter for all things Windsor (and beyond).
Related
Before You Go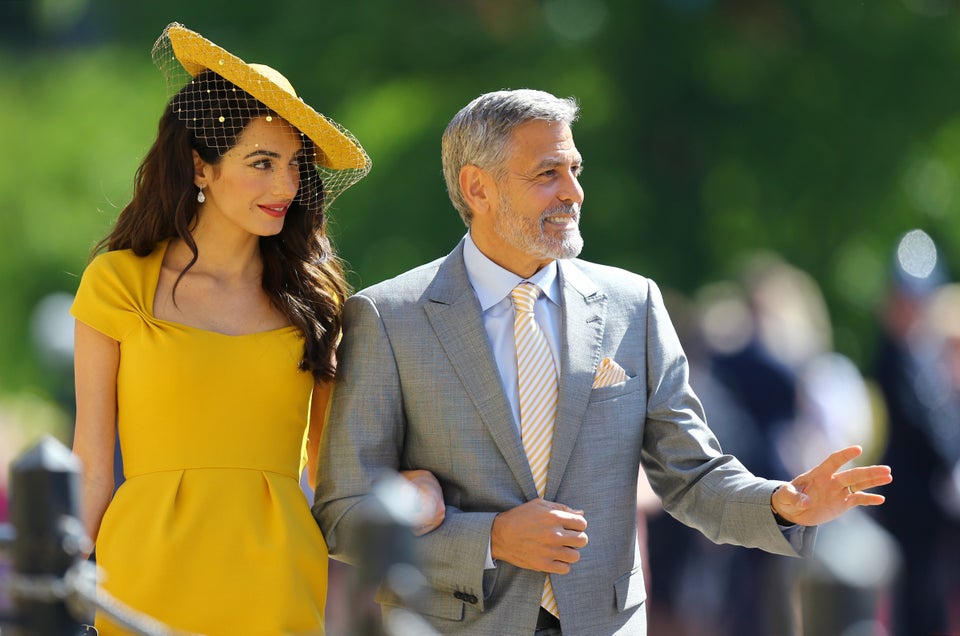 Famous Faces At Prince Harry and Meghan Markle's Royal Wedding