Happy Royal Wedding Anniversary!
But what about those moments we didn't see? The florists getting ready, the cake being decorated, the flower girls playing with the little page boys (and Kate shushing a flower girl) -- these are the moments that went under the radar and are quite possibly the cutest.
So to celebrate today, Prince William and Catherine's Royal Wedding Anniversary, here's a behind-the-scenes look at that memorable day!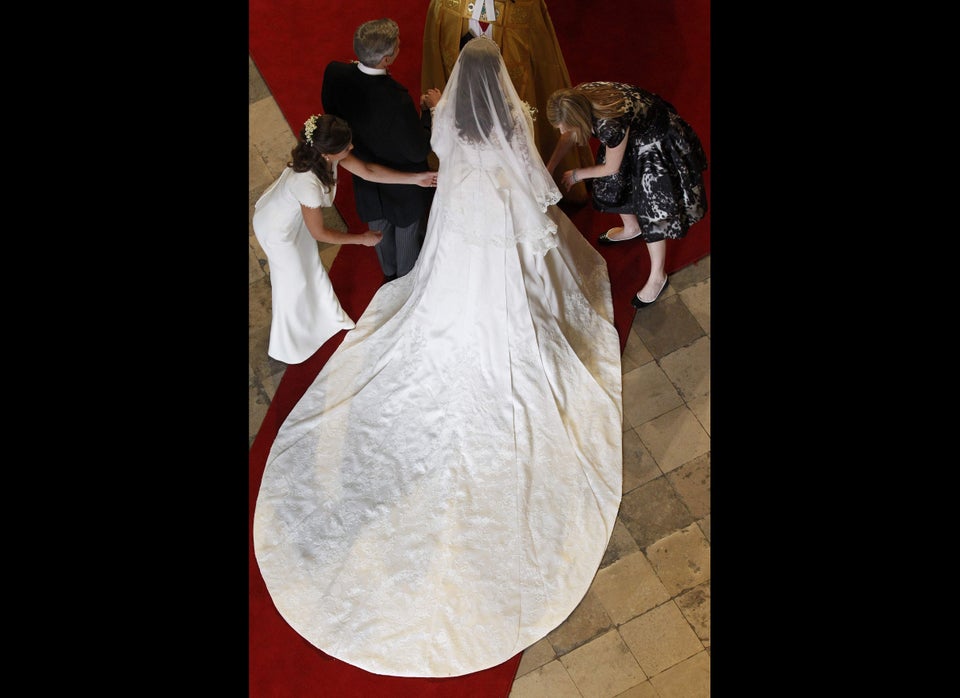 Royal Wedding Photos You Never Saw
Related