Sweet treats were the key to getting the young bridesmaids and page boys at the royal wedding to behave as the official photographs were being taken.
"And then I heard this magic word behind me that was Smarties, which is obviously an English candy, much like M&Ms, and they were being bribed with one Smartie here and one Smartie there," the New York-based fashion photographer added.
Kensington Palace on Monday released three photographs taken by Lubomirski following the service:
Royal news doesn't stop at the wedding. If you want to continue receiving weekly royal family news after the wedding, subscribe to HuffPost's Watching the Royals newsletter for all things Windsor (and beyond).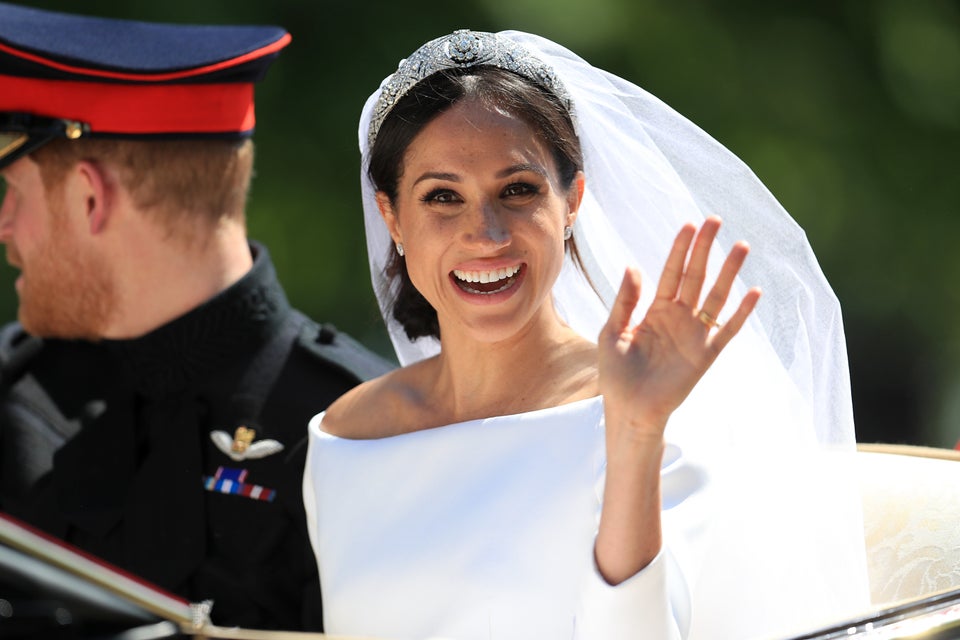 Royal Wedding of Prince Harry and Meghan Markle