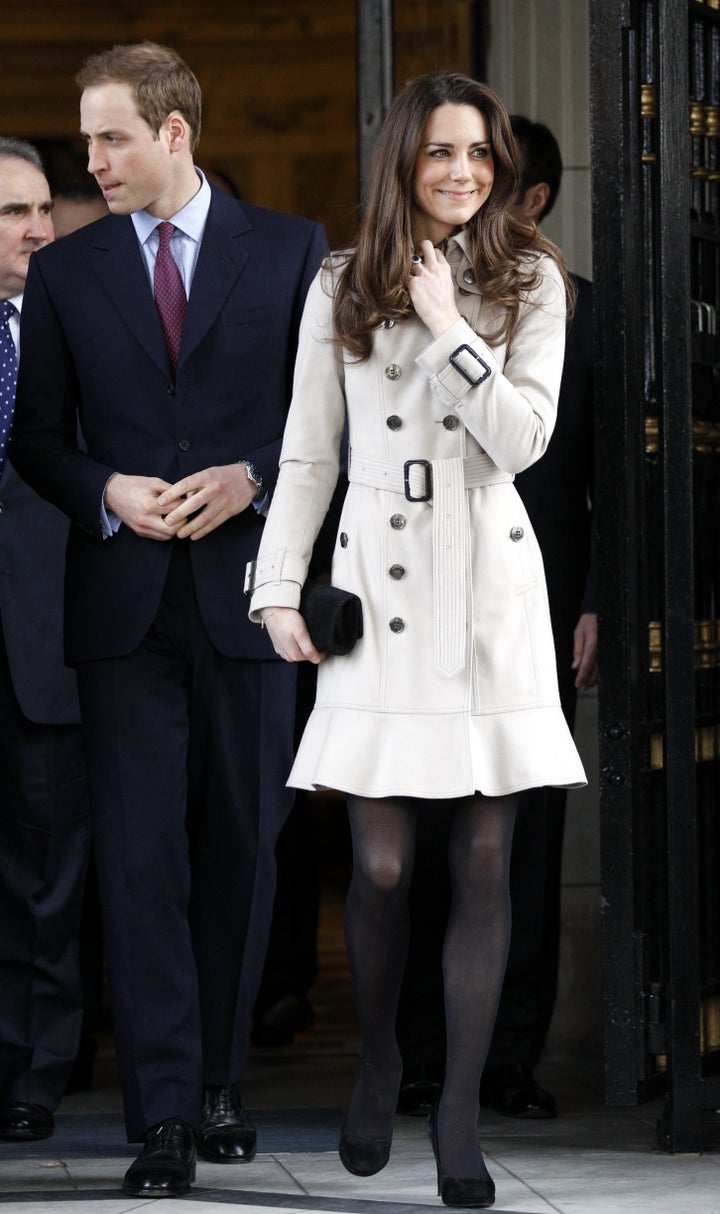 The Church of England has published a special prayer in anticipation of the wedding of Prince William to his fiancee, Kate Middleton.
The prayer is designed for use by groups and individuals who wish to bless the royal couple ahead of their impending nuptials. The prayer asks for God's help in strengthening the will of the couple so that they may keep their wedding vows and remain faithful to one another. (Scroll down for full text.)
Additionally, the Church has issued a prayer specifically intended for schoolchildren who wish to pray for the royal couple. This prayer forgoes the more mature subject of fidelity in favor of a generic wish for the couple's safety and happiness.
This sort of topical prayer is common practice for the Anglican Church, which has recently offered prayers in response to current events in Libya, Japan and New Zealand, as well as the global economic crisis.
The Catholic Bishops Conference of England and Wales has also issued a special prayer for use around the time of the Royal Wedding, which is slated for April 29 at Westminster Abbey. The Catholic prayer strikes a broader tone, wishing the couple strength to serve God and country throughout their lives.
FULL TEXT OF THE ROYAL WEDDING PRAYERS:
Church of England Prayer ahead of the Royal Wedding
God of all grace,
friend and companion,
look in favour on William and Catherine
and all who are made one in marriage.
In your love deepen their love
and strengthen their wills
to keep the promises they will make,
that they may continue
in life-long faithfulness to each other; through Jesus Christ our Lord.
Amen.
Prayer for school children praying for the Royal Wedding
Dear Jesus,
we pray for Prince William and Catherine Middleton
as they get ready for their wedding day.
Keep them safe,
make them happy
and help them
to look after each other always.
Amen.
Catholic Bishops Conference Prayer for the Royal Wedding
Heavenly Father,
we ask your blessing
upon his Royal Highness, Prince William and Catherine
as they pledge their love for each other in marriage.
May your love unite them through their lives.
Grant them the strength to serve you, our country and the Commonwealth
with integrity and faithfulness.
Through Christ our Lord.
Amen
Related
Popular in the Community