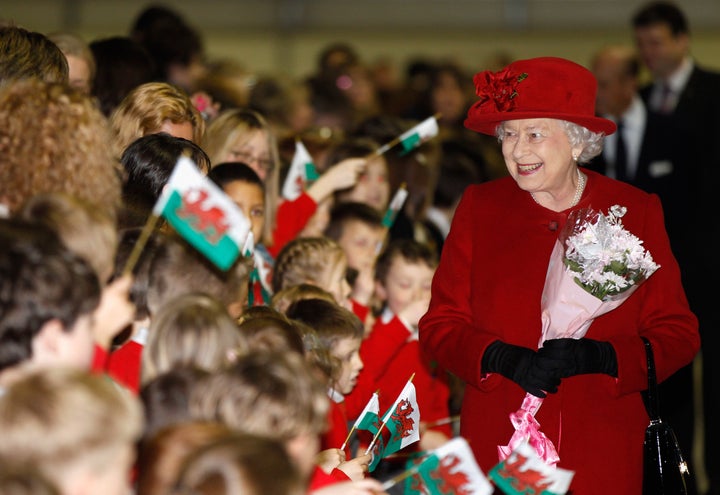 The world may be abuzz with royal wedding frenzy, but sources say the event will also serve as a rehearsal for more somber task: Queen Elizabeth II's funeral.
As Britain's Sunday Express reports, the April 29 wedding procession will use the same route as the sovereign's cortege, when a gun carriage will bear her coffin from Buckingham Palace to Westminster Hall. Hence, senior palace officials are expected to take full advantage of the ability to rehearse the logistics in a discreet operation codenamed "London Bridge."
"Obviously we all hope such a sad event will be a long way off - Her Majesty may be 84, but she's in very good health," a royal aide is quoted by the Express as saying. "Yet we need to rehearse the logistics and timings for what will be a huge ceremony. It may seem odd to think about his grandmother's demise at the same time as William's wedding, but having all these diplomats and VIPs in London on April 29 makes it sensible to run through the procedures and things like seating plans."
As for the Queen herself, she's said to be aware of the dry run and has "taken rather a keen interest in the details," according to the aide.
International viewership of the Queen's funeral could surpass even that of Princess Diana in 1997, when 33 million tuned in. "What made Diana's funeral so interesting for me, aside from a celebration of her interesting life, was the theological significance of it, as the largest shared religious worship service in world history," Howard Berman, a self-professed Anglophile and rabbi from Boston, tells the BBC.