People on Twitter thought there was something familiar about the hat that Sarah Ferguson wore to the royal wedding of her daughter, Princess Eugenie of York, to Jack Brooksbank on Friday.
Namely, that it *may* have taken inspiration from J. K. Rowling's Harry Potter fantasy novel series.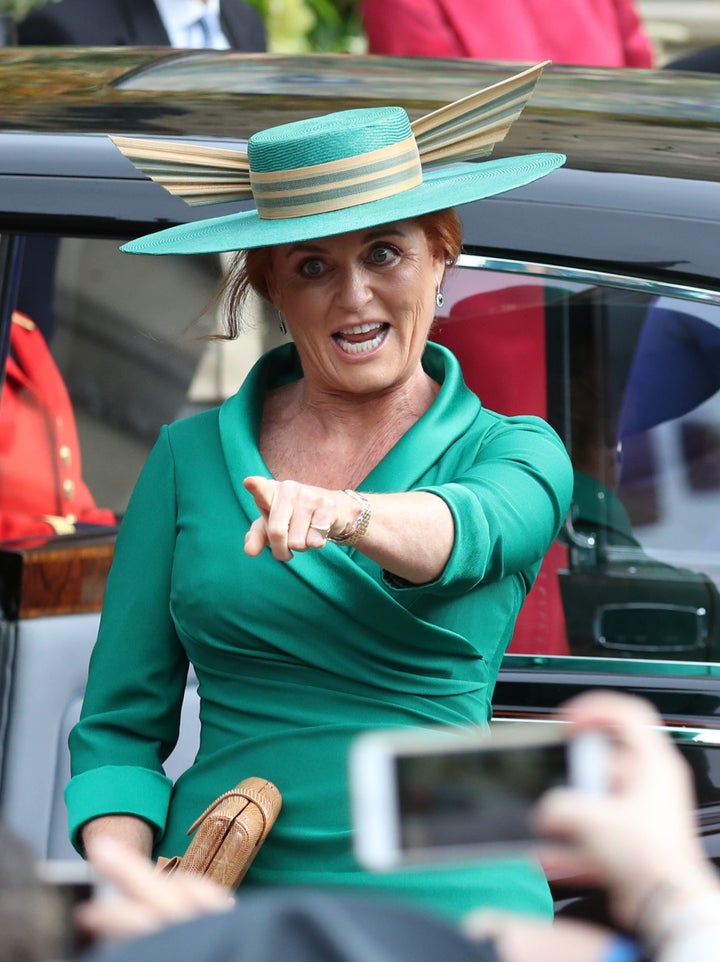 Soon after the Duchess of York arrived for the ceremony at St George's Chapel in Windsor Castle, folks online were quick to note her headwear's similarity to a winged golden snitch, which is chased in Rowling's fictional sport of Quidditch.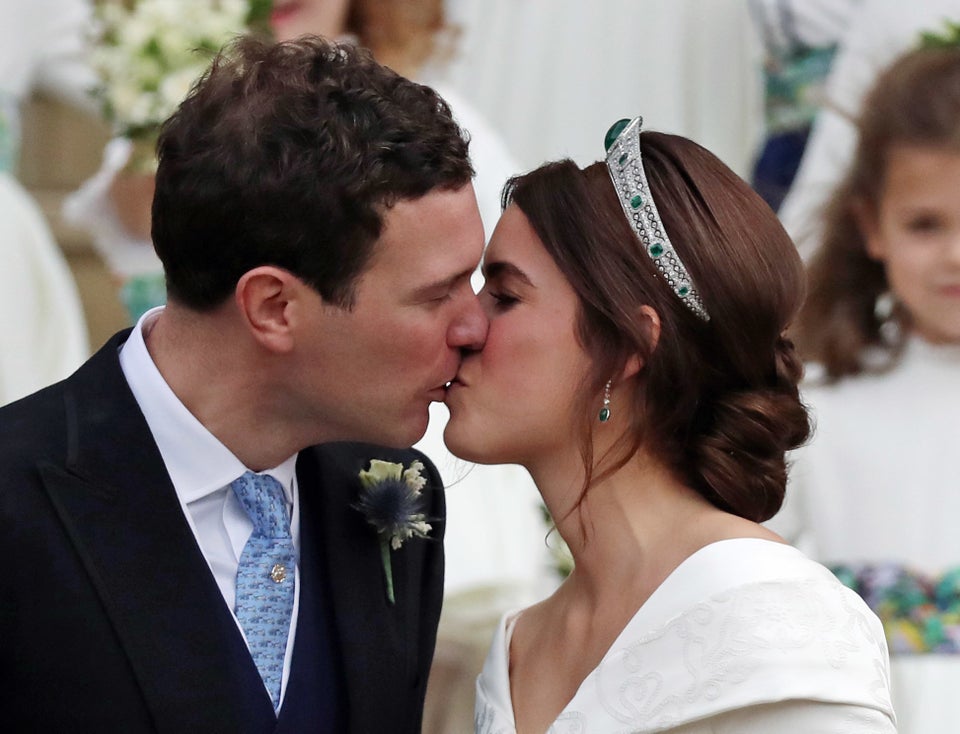 Princess Eugenie's Royal Wedding