The countdown to the royal wedding is on, but just because your invite got lost in the mail doesn't mean you can't celebrate in style.
Prince Harry and Meghan Markle are set to marry on May 19 at Windsor Castle, but there are plenty of ways you can show your support now for the happy couple. From commemorate royal wedding mugs to life-size cutouts of the bride and groom, we've found some of the weirdest, wackiest and most wonderful royal wedding memorabilia you can buy.
Below, 21 royal wedding souvenirs to commemorate Harry and Meghan's big day:
Harry and Meghan banner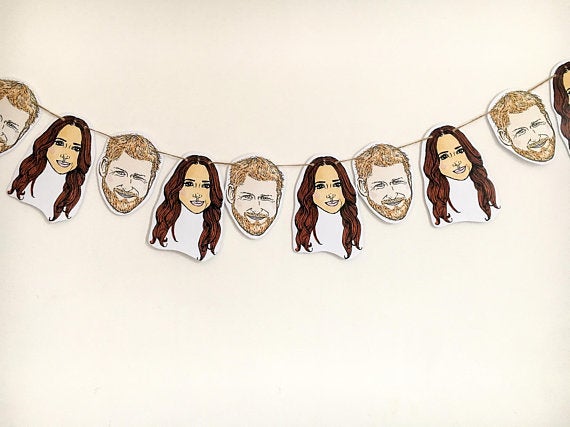 Royal wedding commemorative t-shirt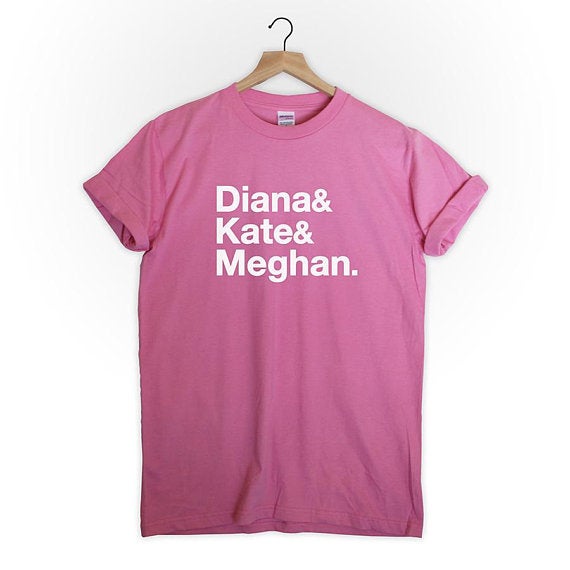 Harry and Meghan prayer candle set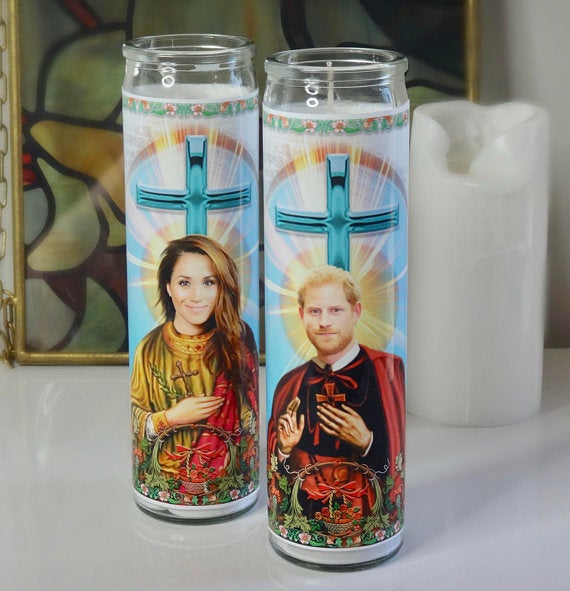 When Harry Met Meghan pin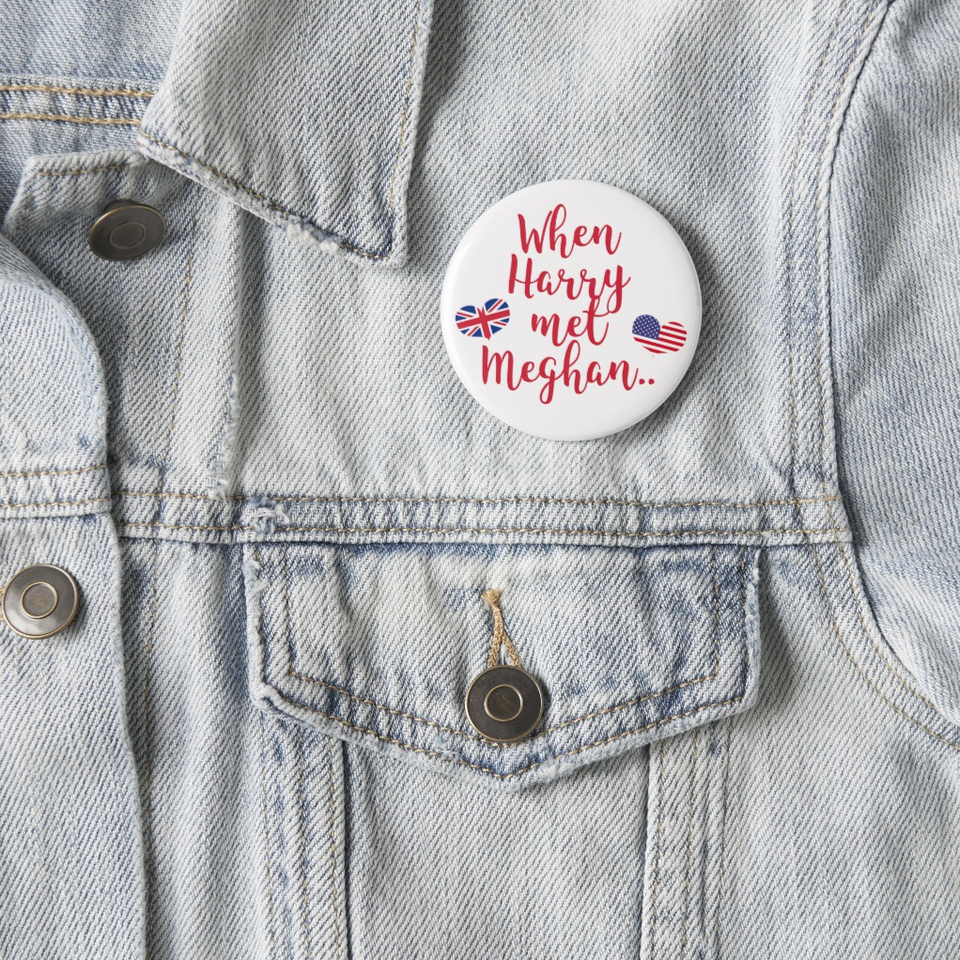 Harry and Meghan tote bag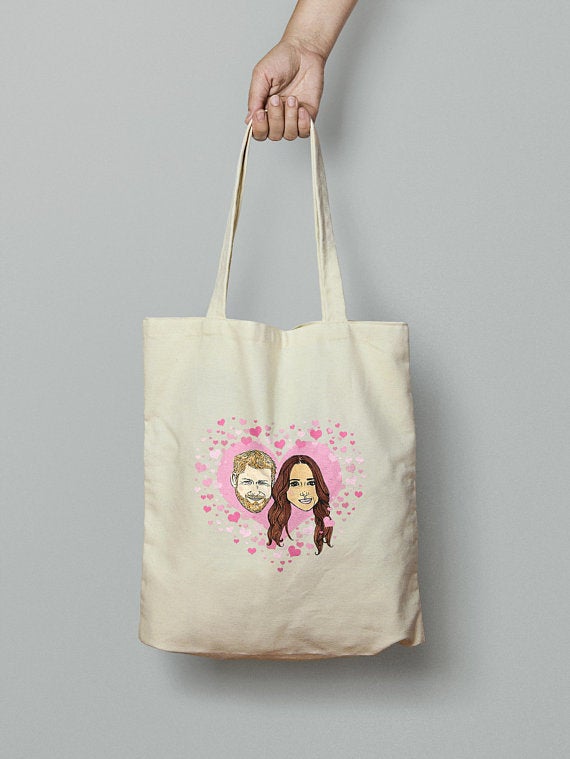 The Royal Wedding DVD collection from Hallmark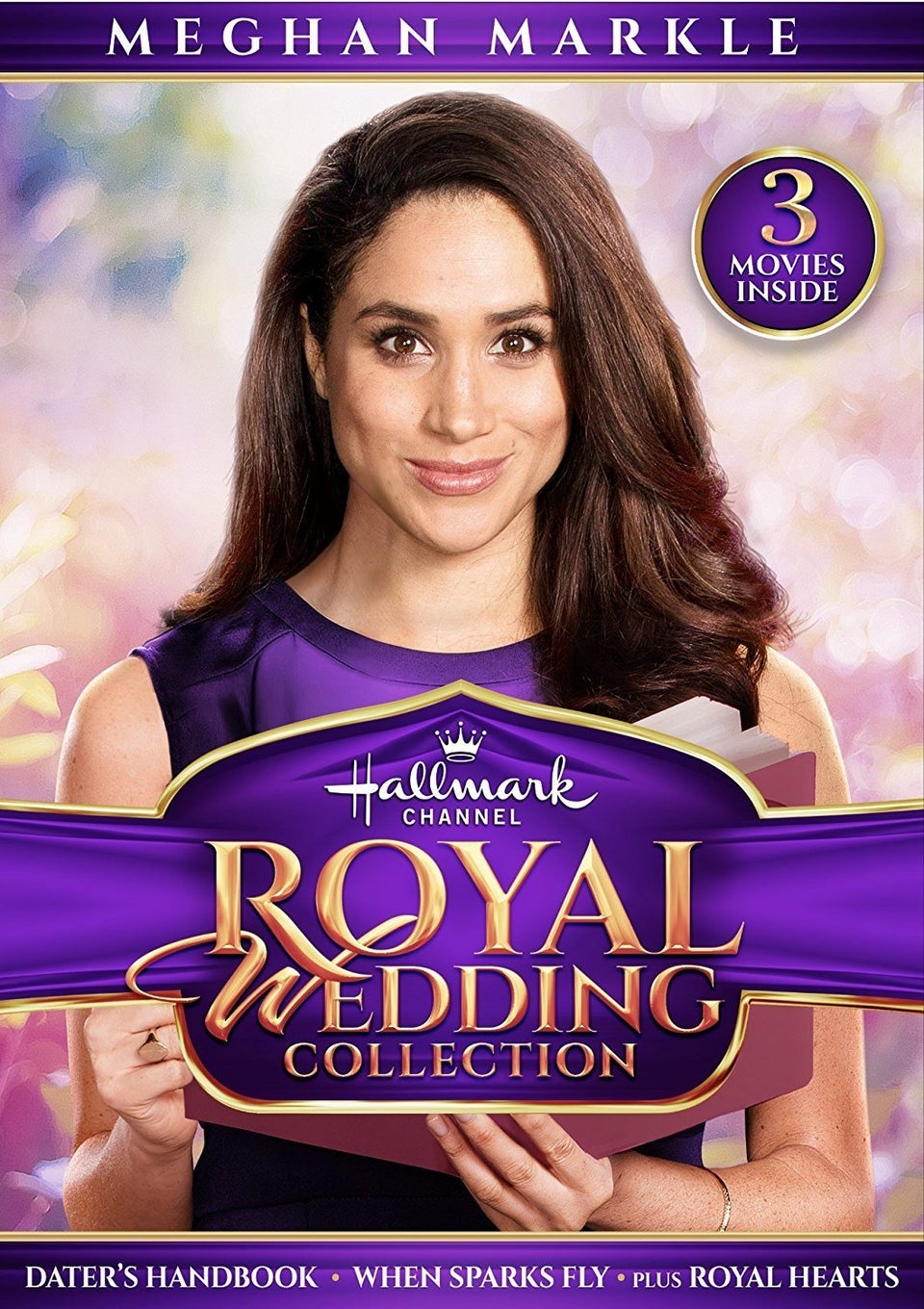 Harry and Meghan's Wedding Rings commemorative breakfast cereal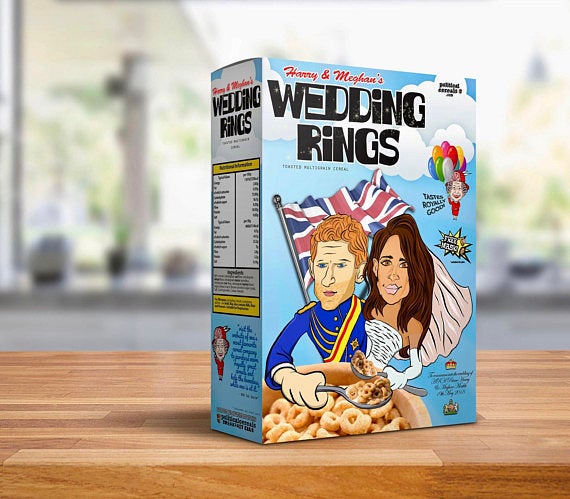 Harry and Meghan paper dolls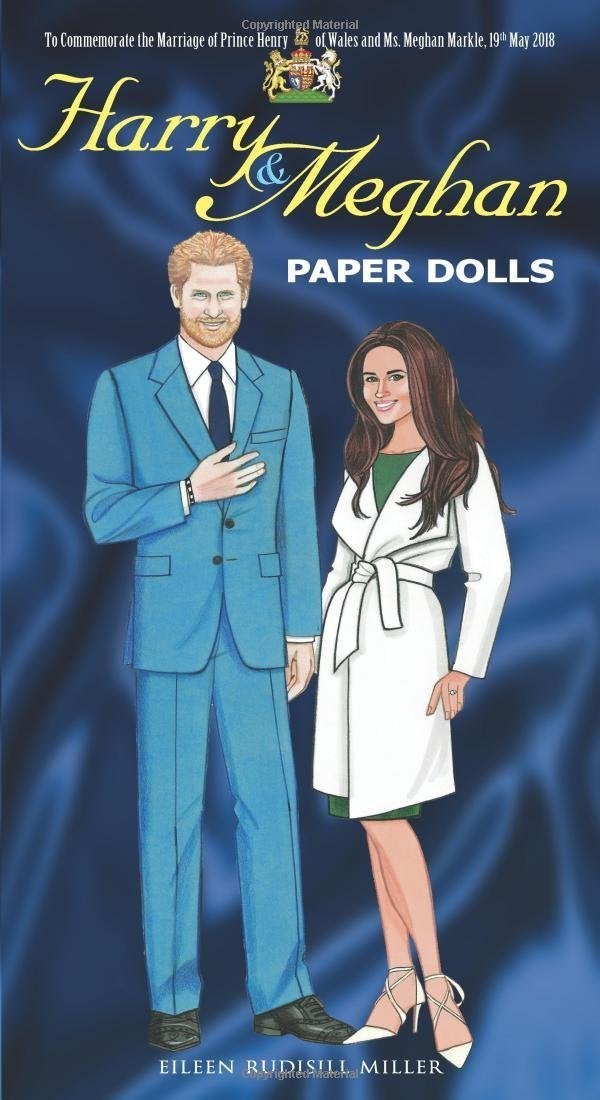 Royally Excited banner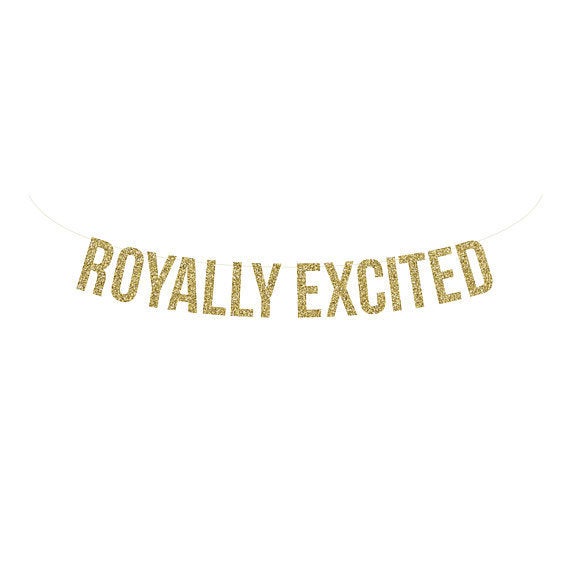 It Should Have Been Me mug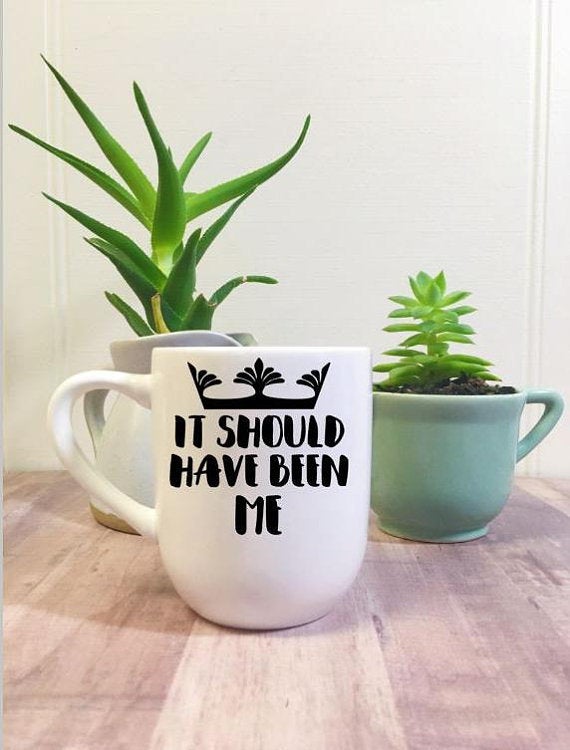 Harry and Meghan earrings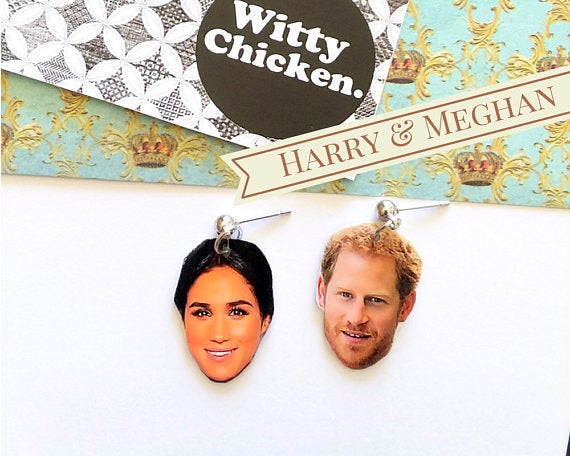 Harry and Meghan commemorative flag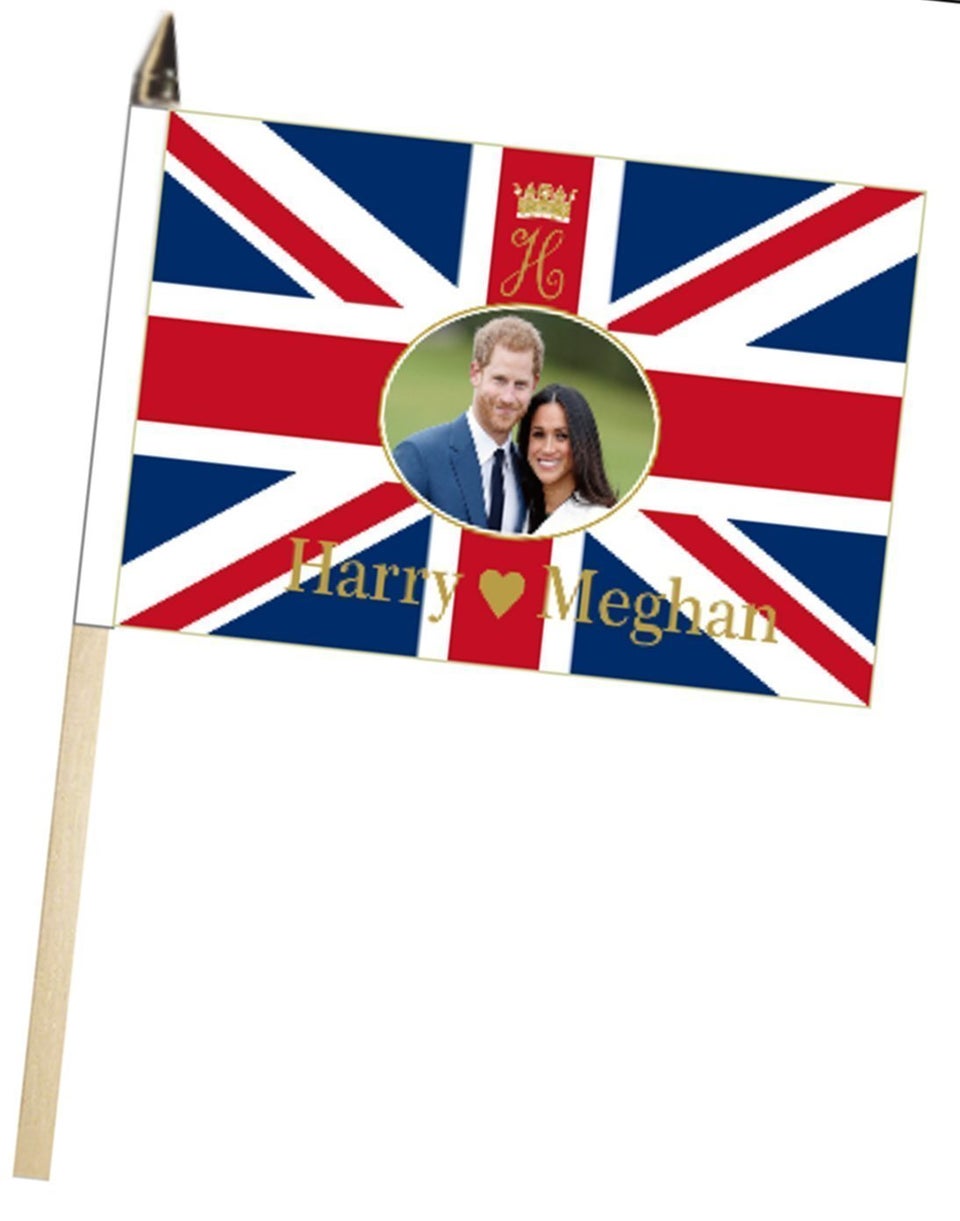 Life size cutouts of Meghan and Harry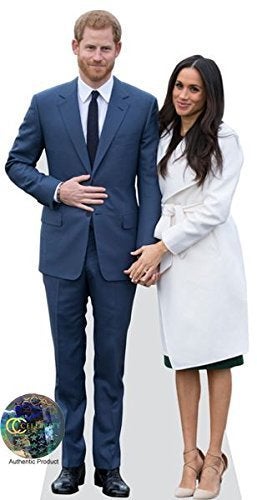 UK and US commemorative Royal Wedding plate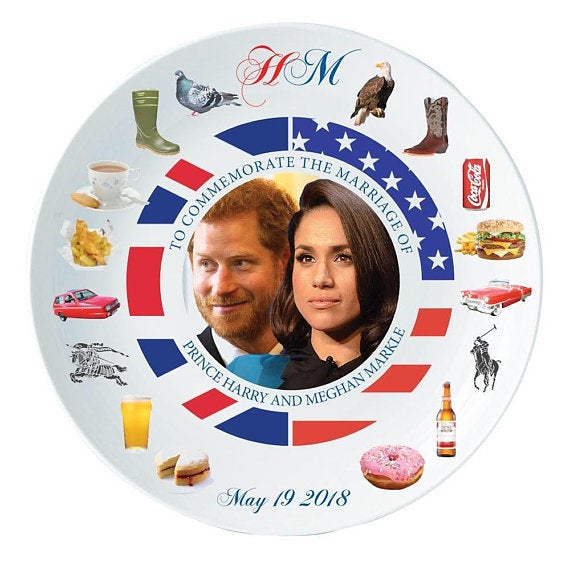 When Harry Met Meghan mug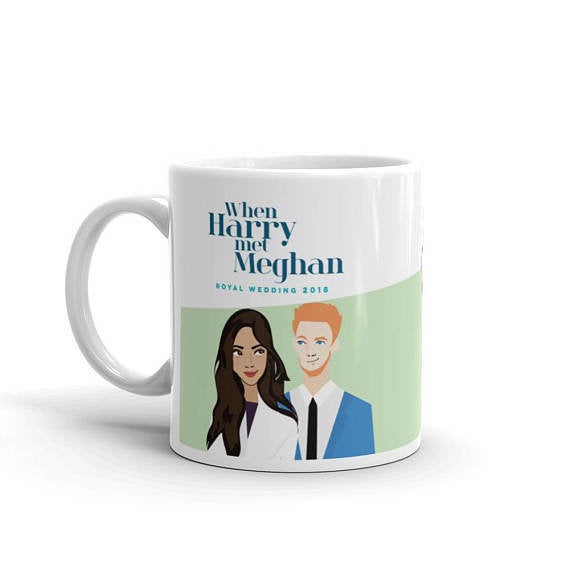 Royally excited t-shirt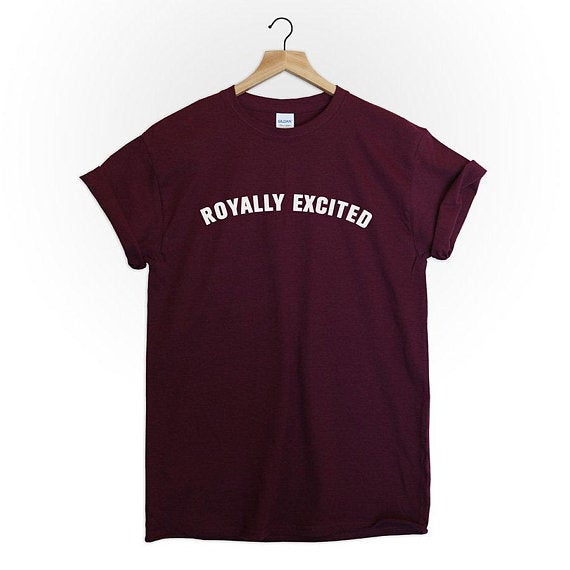 Harry and Meghan coloring book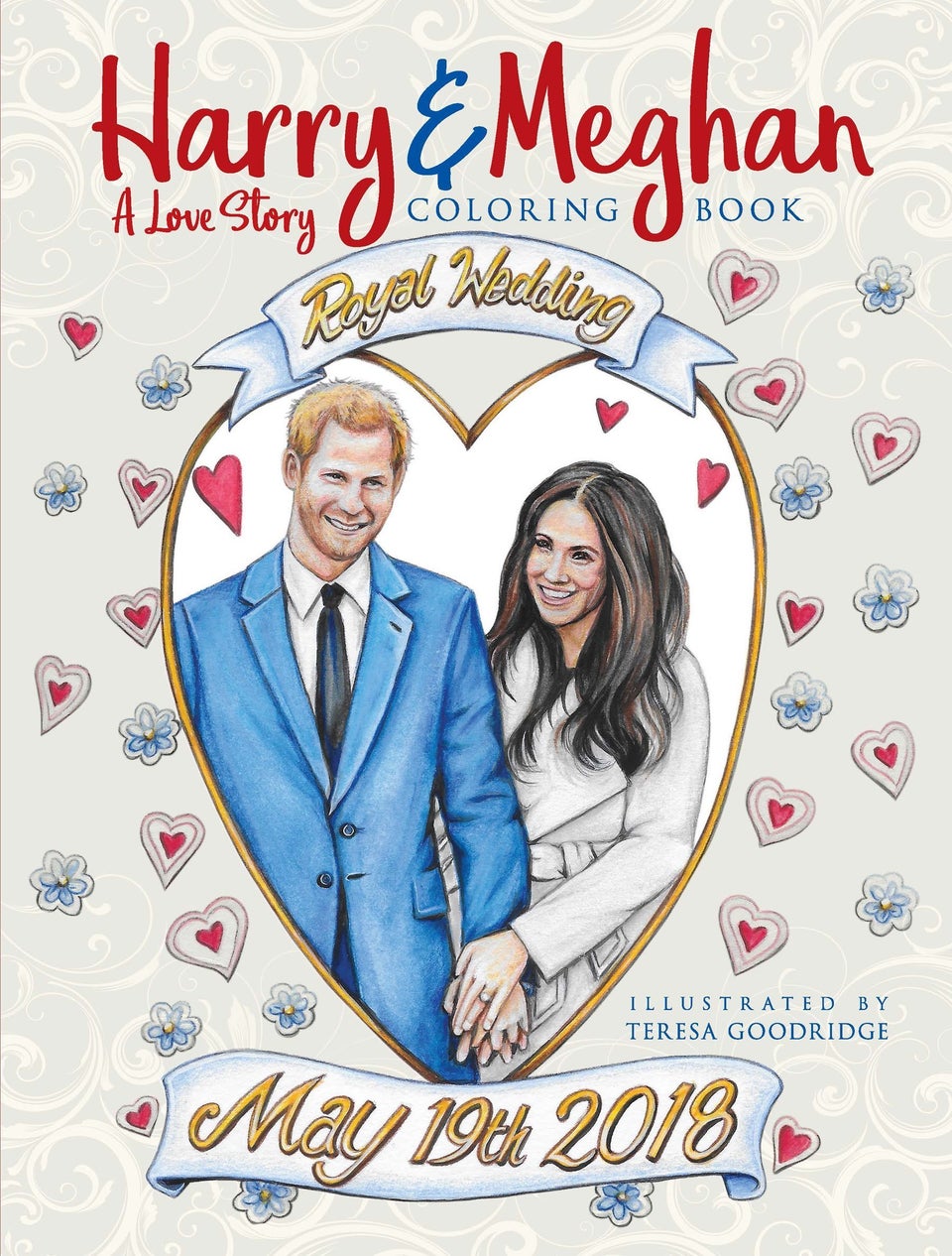 Royal wedding commemorative mug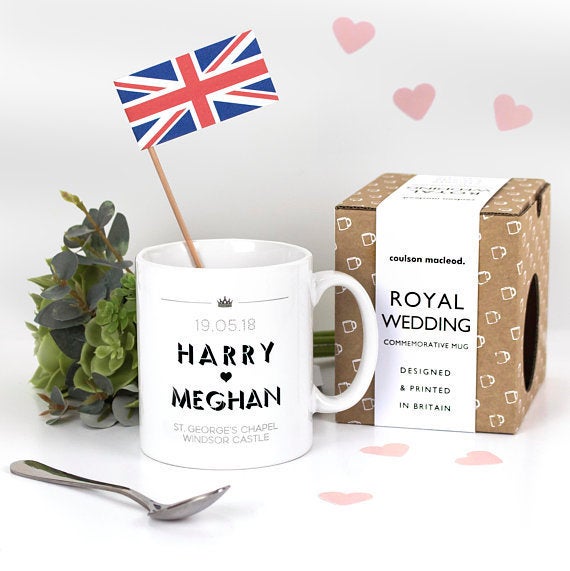 A commemorative Royal Wedding £5 coin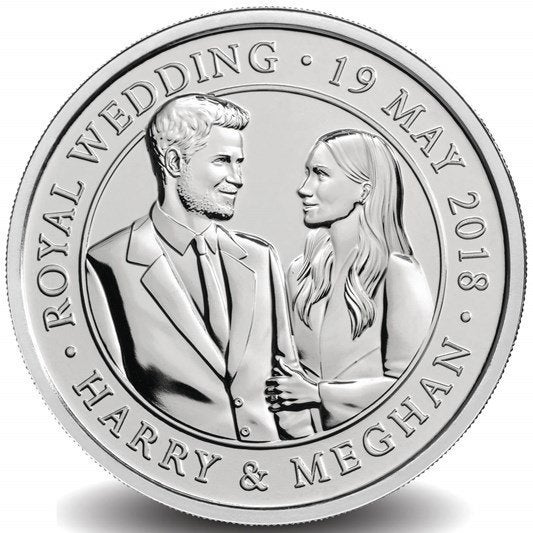 Commemorative Placemat Set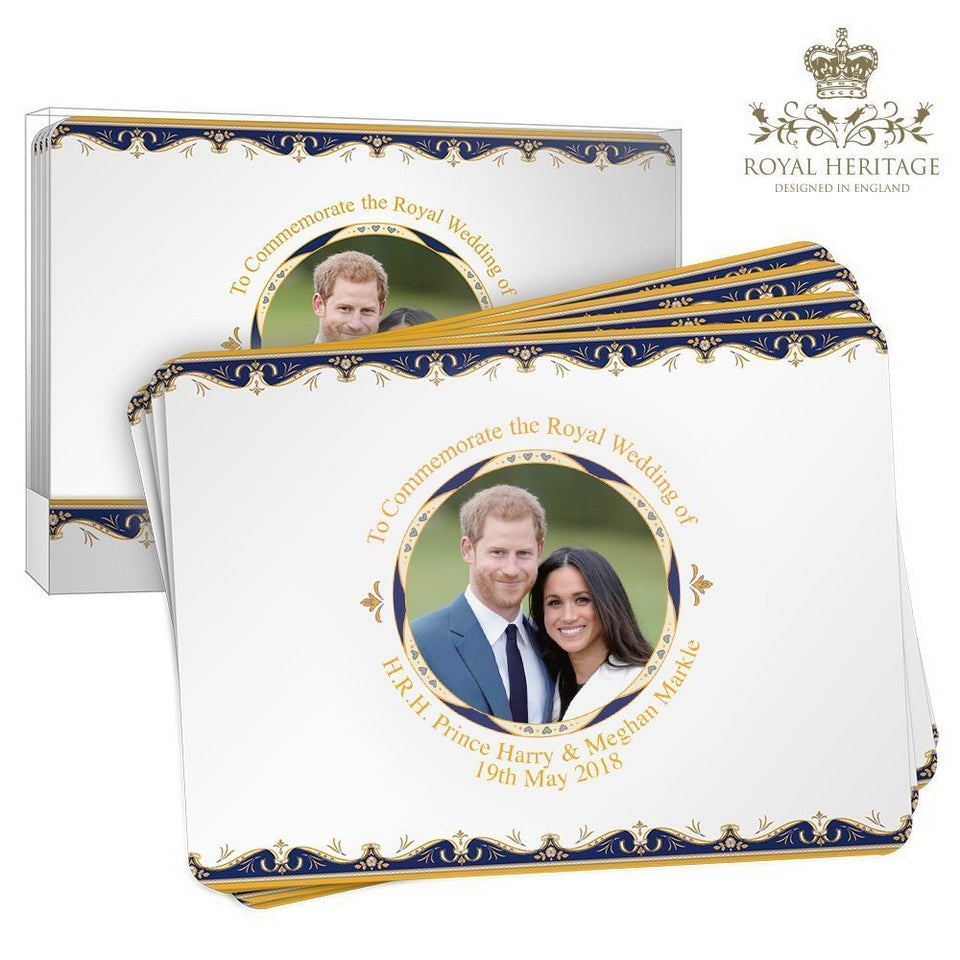 Harry and Meghan fine china mug with gift box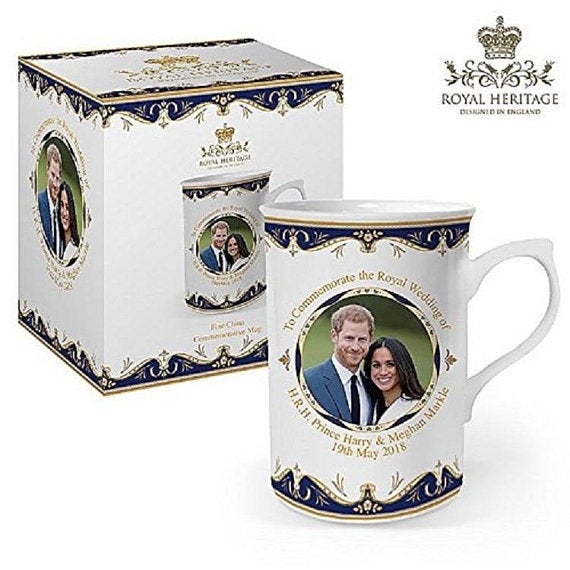 HuffPost may receive a share from purchases made via links on this page.