Sure, Kate Middleton produced the next royal heir to the British throne this year, but there were plenty of other royals who were noteworthy in 2013. So we decided to round up all of the royals, nobles and princely family members who deserve their shot in the spotlight for what they accomplished in the past 12 months.
Herewith, the unsung royal heroes of 2013.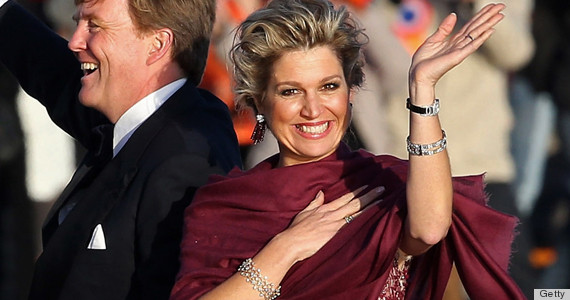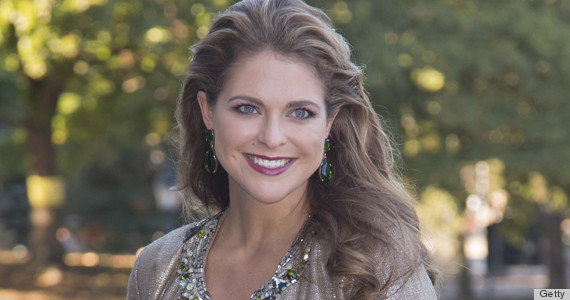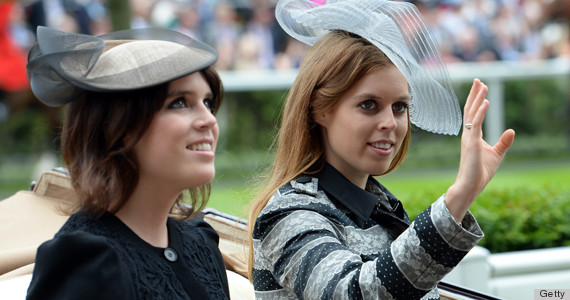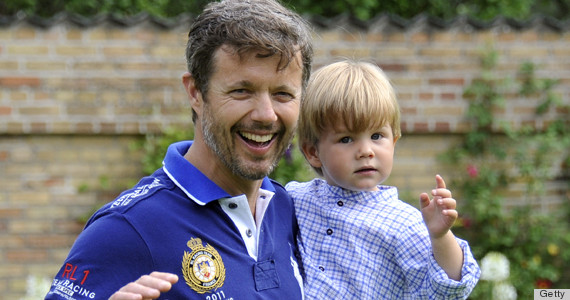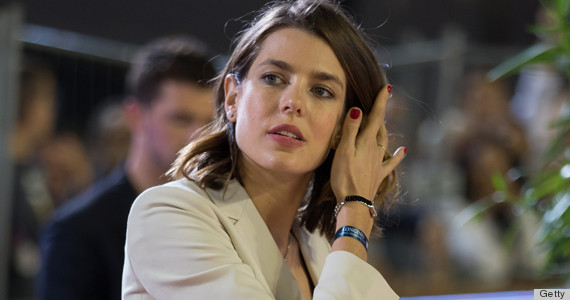 Queen Rania What other queen would get her own Instagram account? Rania has always been a trendsetter, but this year she continued to be an inspiration for women, penning an open letter for CNN's "Girl Rising" project. "If one girl with courage is a revolution, imagine what feats we can achieve together," she wrote.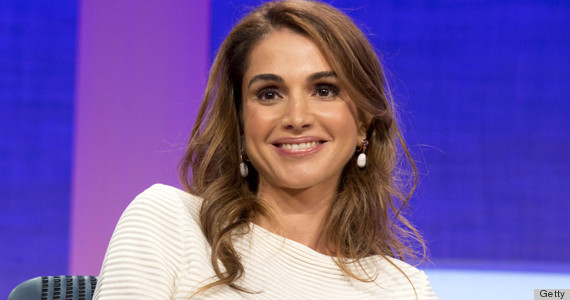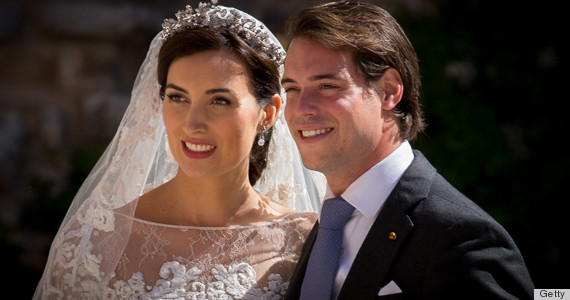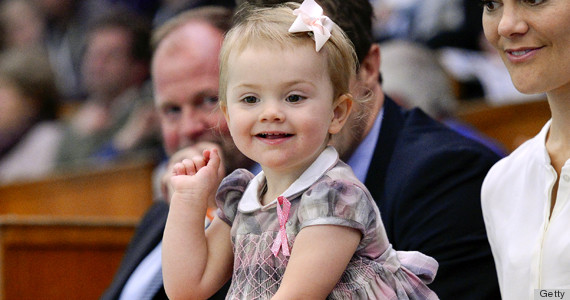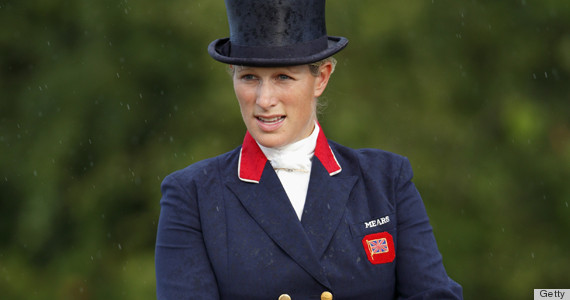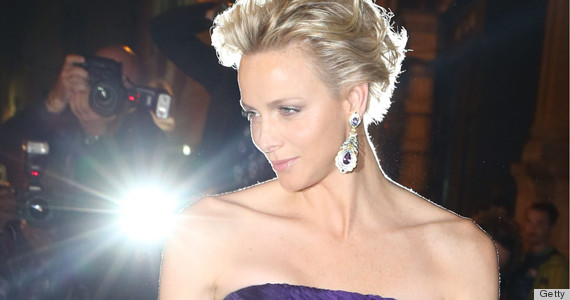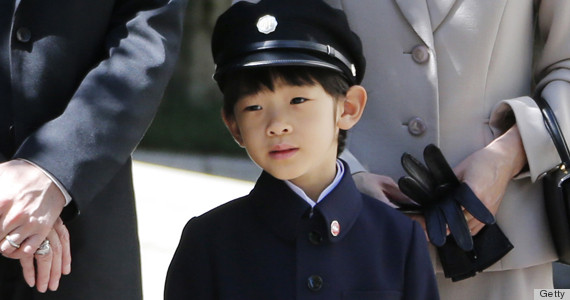 Queen Mathilde Let's put it this way: She began the year as Princess Mathilde and ended it as Queen Mathilde. When King Albert II of Belgium abdicated the throne, Mathilde landed a queen consort role alongside her hubby Philippe. She's even gained the confidence to go experimental in the fashion department, for better or for worse.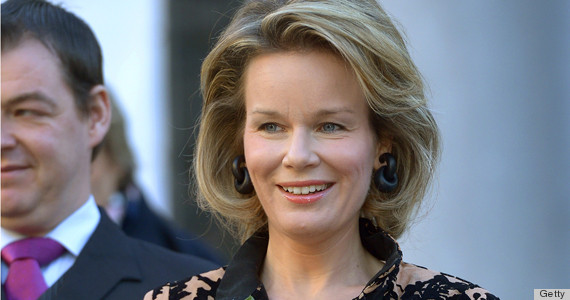 Who doesn't love a good royal wedding?