 The friction between the Houston Rockets and rookie Royce White continues as the team announced a suspension of the first-round draft pick on Sunday. The team and player have been at odds over how to best address his anxiety disorder and overall mental health during an NBA season.
"The Houston Rockets have suspended Royce White effective immediately for refusing to provide services as requires by his Uniform Player Contract," Rockets general manager Daryl Morey said in a statement, via the Houston Chronicle. "We will continue to work with Royce to hopefully come to a resolution."
Shortly after the announcement of the suspension, White responded on Twitter.
More from the Associated Press:
HOUSTON (AP) — The Houston Rockets have suspended first-round pick Royce White for "refusing to provide services" required by his contract.

General manager Daryl Morey said Sunday that the team will continue to work with White in hopes of finding a resolution.

Last week, White refused his assignment to Houston's D-League affiliate. The 16th overall pick in the June draft has spent most of the season on Houston's inactive list while he and the team figure out how to handle his anxiety disorder and overall mental health.

The 6-foot-8 White missed the first week of training camp. He flew to Detroit with the team for the season opener and then traveled by bus to Atlanta and Memphis for games. But he soon stopped participating in team activities, saying his mental health took precedence over his NBA career.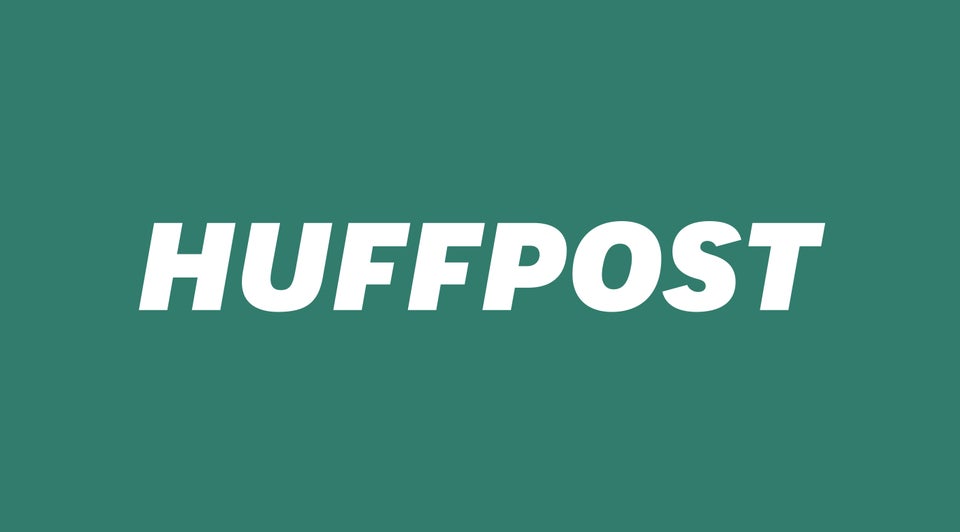 2012-13 NBA Highlights
Popular in the Community