Kremlin-funded television network RT has launched a French-language news channel following criticism and concerns from both France and the United States of it being a mouthpiece for Russian propaganda.
RT, formerly known as Russia Today, announced the launch of RT France on Monday with a vow that it will "shed light" on issues the network thinks have been overlooked by French news networks.
President Emmanuel Macron in May slammed RT and fellow Moscow-based media organization Sputnik as "organs of influence and propaganda." That criticism followed allegations by Macron that RT had meddled in his country's presidential election and had provided biased reporting in favor of his political opponent, who was supported by Russian President Vladimir Putin.
Macron admitted he denied certain Russian news reporters access to his campaign headquarters because of what he considered their lack of credibility.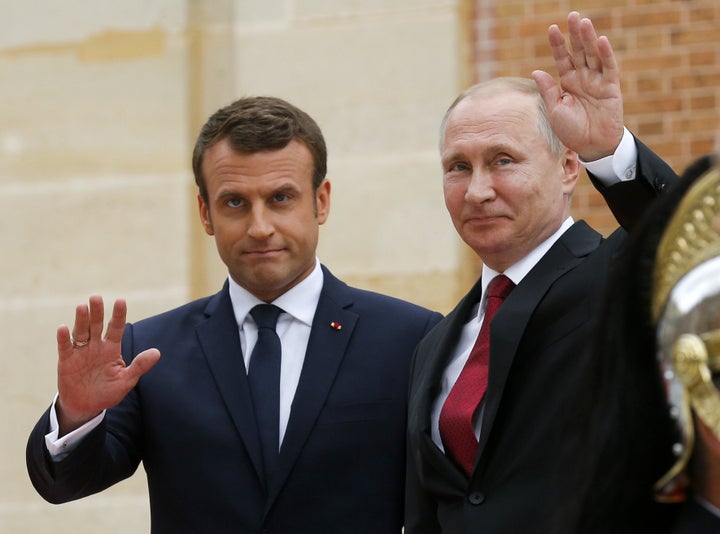 "I have always had an exemplary relationship with foreign journalists, but they have to be journalists," Macron said.
RT France's chief executive, Xenia Fedorova, denied spreading misinformation when questioned by Reuters on Monday. She noted that just hours ahead of the channel's first broadcast, RT France had received resistance from the French government, which did not grant credentials to cover news conferences inside the French presidential Elysee palace.
"There was just one example of when we actually managed to visit. That was actually during the Trump visit to Paris," she said, referring to U.S. President Donald Trump's visit to France in July.
RT, according to its website, aims to provide "international audiences with a Russian viewpoint on major global events."
The head of France's CSA broadcasting authority, Olivier Schrameck, said that it will be closely monitoring RT and will intervene if there are any "anomalies," Agence France-Presse reported.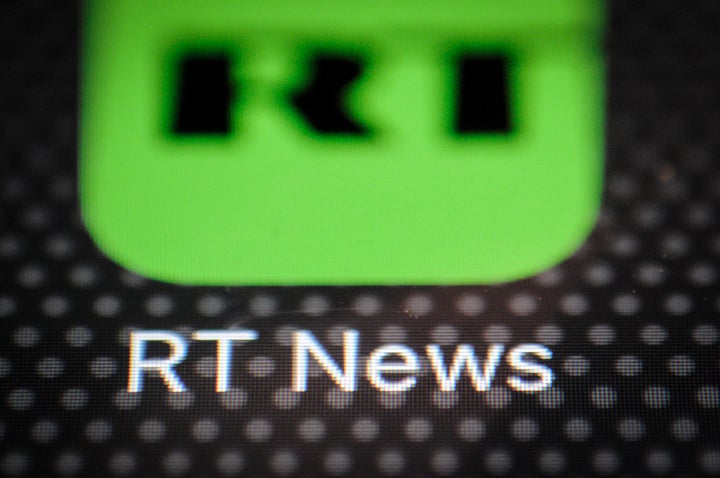 "We did not come to this decision lightly, and are taking this step now as part of our ongoing commitment to help protect the integrity of the user experience on Twitter," Twitter announced in an online blog.
"Early this year, the U.S. intelligence community named RT and Sputnik as implementing state-sponsored Russian efforts to interfere with and disrupt the 2016 Presidential election, which is not something we want on Twitter," it continued.
RT France, which will be based outside of Paris, will air in Belgium, Canada and the Mediterranean. Its content can also be viewed online. RT's other languages include English, Arabic and Spanish.
Calling all HuffPost superfans!
Sign up for membership to become a founding member and help shape HuffPost's next chapter
BEFORE YOU GO