You'd like to raise your DIY IQ with regular household items, right?
The viral clip above shows how the elastic thingies can actually help you hang clothes, wash glasses, preserve sliced apples and more.
Celebrate your newly acquired resourcefulness by opening a jar of something -- helped by a rubber band, of course.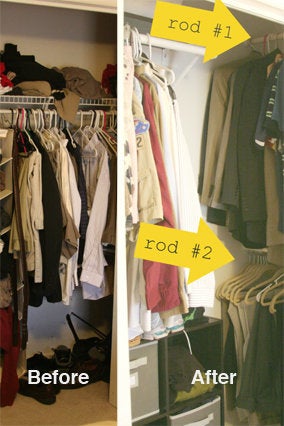 Organizing Hacks for Your Tiny Closet
Related
Popular in the Community