If you're anything like us, your carpets at home are teeming with hair. No, not pet hair (though that's a real problem). We're talking about human hair.
Humans shed, too. Especially women with long hair. And while it's easy to sweep up hair that lands on hardwood or laminate flooring, getting it out of carpets and rugs is a completely different story. A vacuum is rarely able to suck up long strands, and when it does, it can clog the mechanism or worse, give off that awful burning hair smell. Suffice it to say, we thought we were going to have to manually pick up hair off our carpets forever, until we found rubber bristle brooms.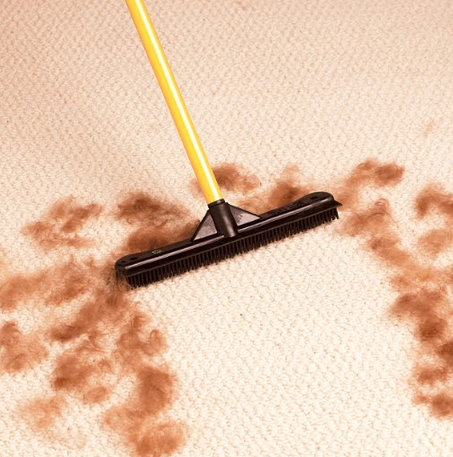 The unique soft bristles of rubber brooms pick up hair (be it pet or human) and easily get them off carpets. Don't believe us? Check out all the hair we swept up from our rug: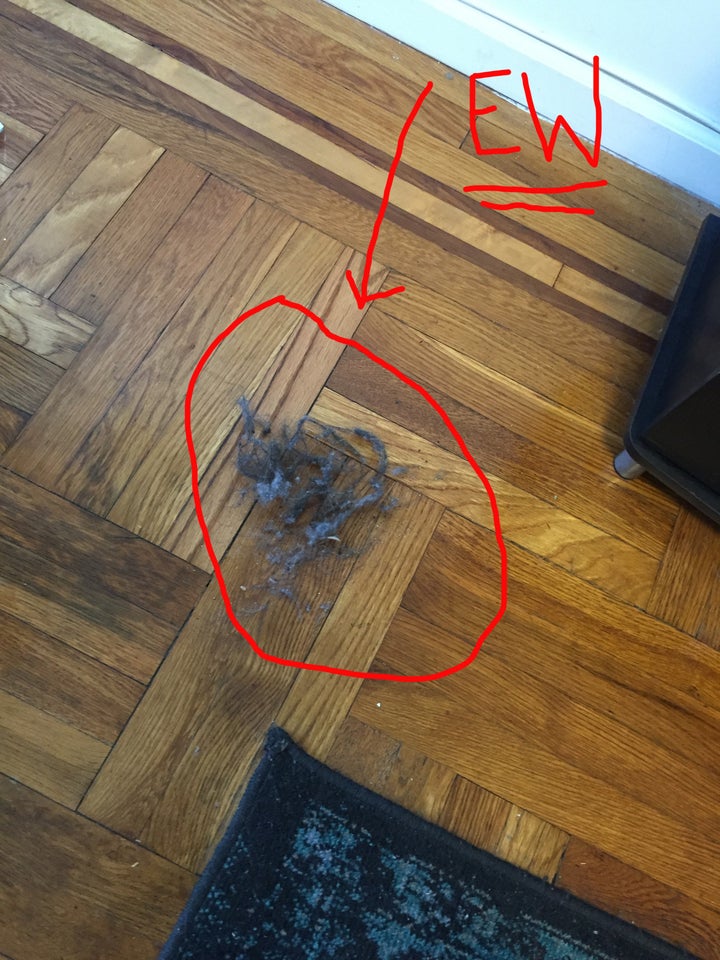 And these brooms are multi-functional. They can be used wet to clean cars and boats, and they work on tile and hardwood to clean up liquid and solid spills. This is a game-changer.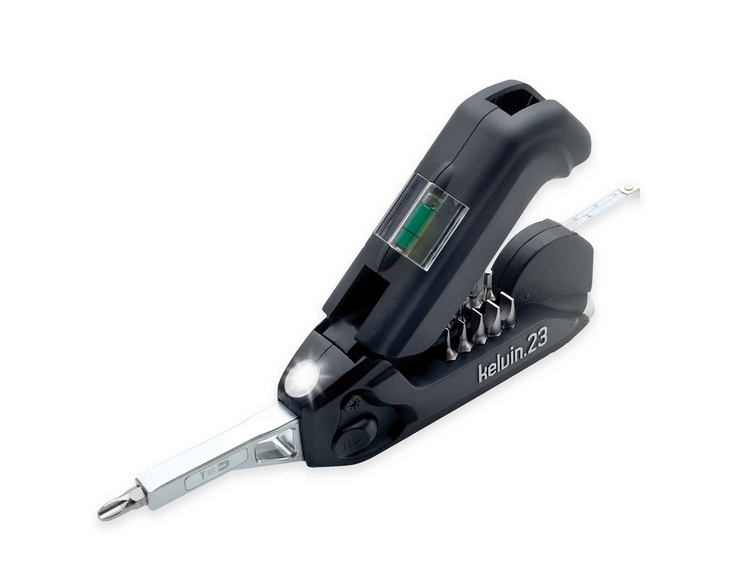 Home Gadgets You Didn't Know You Needed