 And for their time, the city is projected to shell out a staggering $22 million to teachers doing absolutely nothing this year alone.
When the city announced an end to the controversial rubber room practice in 2010, Mayor Bloomberg denounced the centers as an "expensive abuse of tenure." Under the new agreement, teachers accused of wrongdoing were supposed to be assigned administrative work until their cases receive a hearing.
Two years later, many teachers subjected to waiting say they haven't received such duties.
Rubber rooms remerged under the spotlight earlier this month when a Staten Island teacher was found live streaming his time in a center with signs readings "I'd rather teach!" and "Don't Tread On Me."
A department spokesperson said Francesco Portelos had been removed as a computer technology teacher because he was deemed "extremely difficult to work with," but he claims he was actually penalized for accusing the school's principal for financial misconduct.
"It's just crazy, I never thought this would happen especially in the New York City Department of Education," Portelos said. "A $24 billion budget and I'm being paid $75,000 to sit here. It's ridiculous. I'm not here because I'm a bad teacher, I'm not here because I did anything to anyone physically, I'm here because they were trying to shut me up and it backfired big time."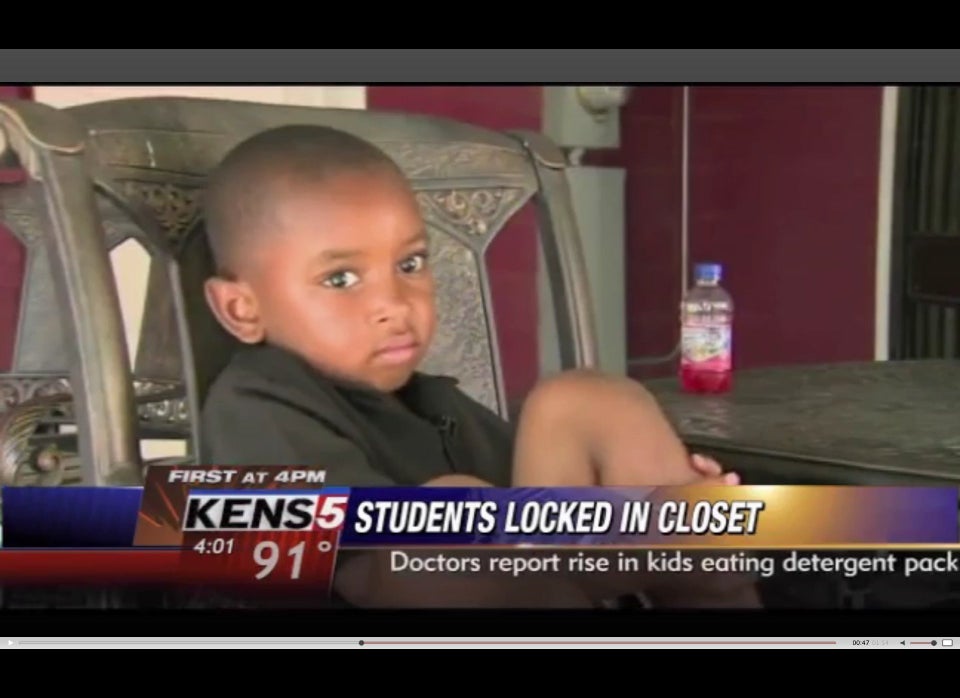 Teacher Controversies
Related
Popular in the Community