 The document, issued by the U.S. Bankruptcy Court in the Southern District of Texas, provides a final decree closing Hinojosa's bankruptcy case.
Hinojosa, who has served in Congress since 1997, held $2.9 million in debt at the time he declared bankruptcy, including $2.6 million claimed by Wells Fargo Bank. In a written statement, Hinojosa attributed his bankruptcy to a loan he secured to rescue H&H Meat Products, a slaughterhouse founded by Hinojosa's father and uncle, after the company declared bankruptcy in 2008.
"I have done everything humanly possible to avoid filing for bankruptcy protection to no avail," Hinojosa, who sits on the House Financial Services Committee, said in a statement at the time. "The bank debt of H&H was more than I could handle financially."
While House members are required to disclose personal financial documents with Congress every year, there is no rule that prohibits members indebted to banks from serving on the House Financial Services Committee.
Hinojosa's annual congressional salary is $174,000. His debt stood in stark contrast to the wealth of some 249 members Congress -- roughly 47 percent -- who were reported to be millionaires in 2011.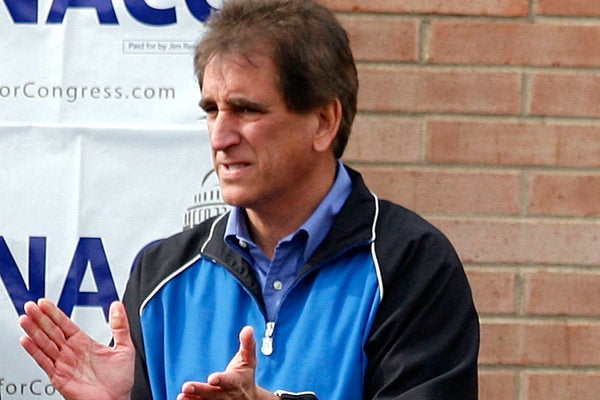 The Richest Members of Congress