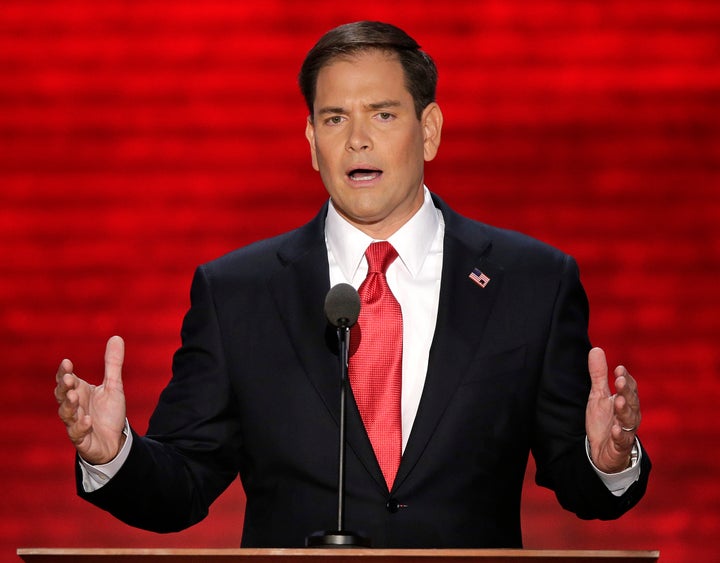 Hours after USA Today obtained the first draft of President Obama's immigration reform plan, the office of Senator Marco Rubio (R-FL) put out a press release signaling the lawmaker's strong opposition.
"It's a mistake for the White House to draft immigration legislation without seeking input from Republican members of Congress," the statement begins, before going on to call the bill "half-baked and seriously flawed" and declaring that "if actually proposed, the President's bill would be dead on arrival in Congress."
Specifically, Rubio's statement criticizes the Obama bill for not being tough enough on border security and for failing to reward "those who chose to do things the right way and come here legally" over "those who broke our immigration laws."
The president's plan would allow undocumented immigrants to obtain legal permanent residency within eight years, among other provisions.
Rubio has cast himself as a leader on immigration reform, seen as all the more crucial for Republicans after their poor showing with Latinos in the 2012 elections. He has won over many conservatives with his own plan, which calls for tighter border and workplace security measures, as well as a long path to citizenship for undocumented immigrants.
Other lawmakers--a bipartisan team in the House and the "gang of 8" in the Senate--are also drafting their own proposals. (Rubio is a member of the latter group.) But Obama has said that if Congress fails to act quickly, he will offer up his bill for a vote.
CORRECTION: A previous version of this post misstated Rubio's record on immigration reform, and has been amended.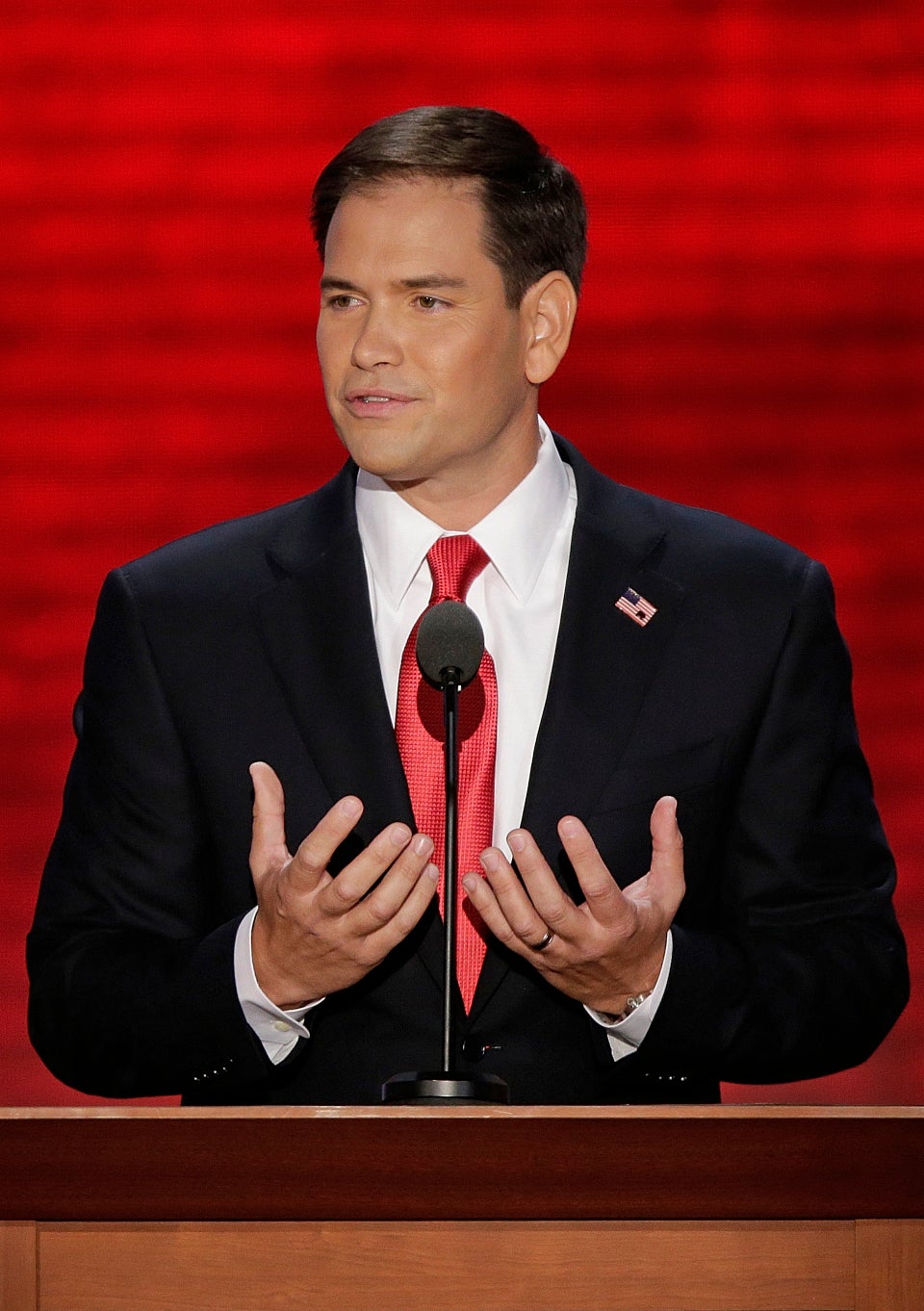 Sen. Marco Rubio
Popular in the Community