Ruby Rose shared in a recent interview that she saved money for gender confirmation surgery as a child but later decided against it.
Rose says she slicked her hair back as a child to look like a little boy. "It wasn't until much later in life that I realized I could do both and be androgynous and not have to necessarily be womanly based on what I thought society expected of me," Rose explained. "Nor did I sort of need to transition into a man to be able to have this freedom that I feel today."
The star, who is from Melbourne, Australia, saved up for gender confirmation surgery after seeing a television episode about others dealing with similar issues.
"I had this jar that I would collect dollars. In fact, we were so poor it would've been cents. So we had, like, 19 cents to go towards this surgery that I really didn't know a lot about," Rose explained. "I was like, 'That's what I'm gonna do.' And so I started saving from probably the age of 5. When I got to 15 is when I kind of started to get more into my body and I shaved my head."
Her mother was supportive.
"My mom was just like, 'I don't know what's going on right now, but if you are happy, then do it,'" Rose said. "And I started to change the way that I dressed and talked, and realized that I didn't want to transition, I just wanted to be more comfortable in my own skin."
Watch the full interview below.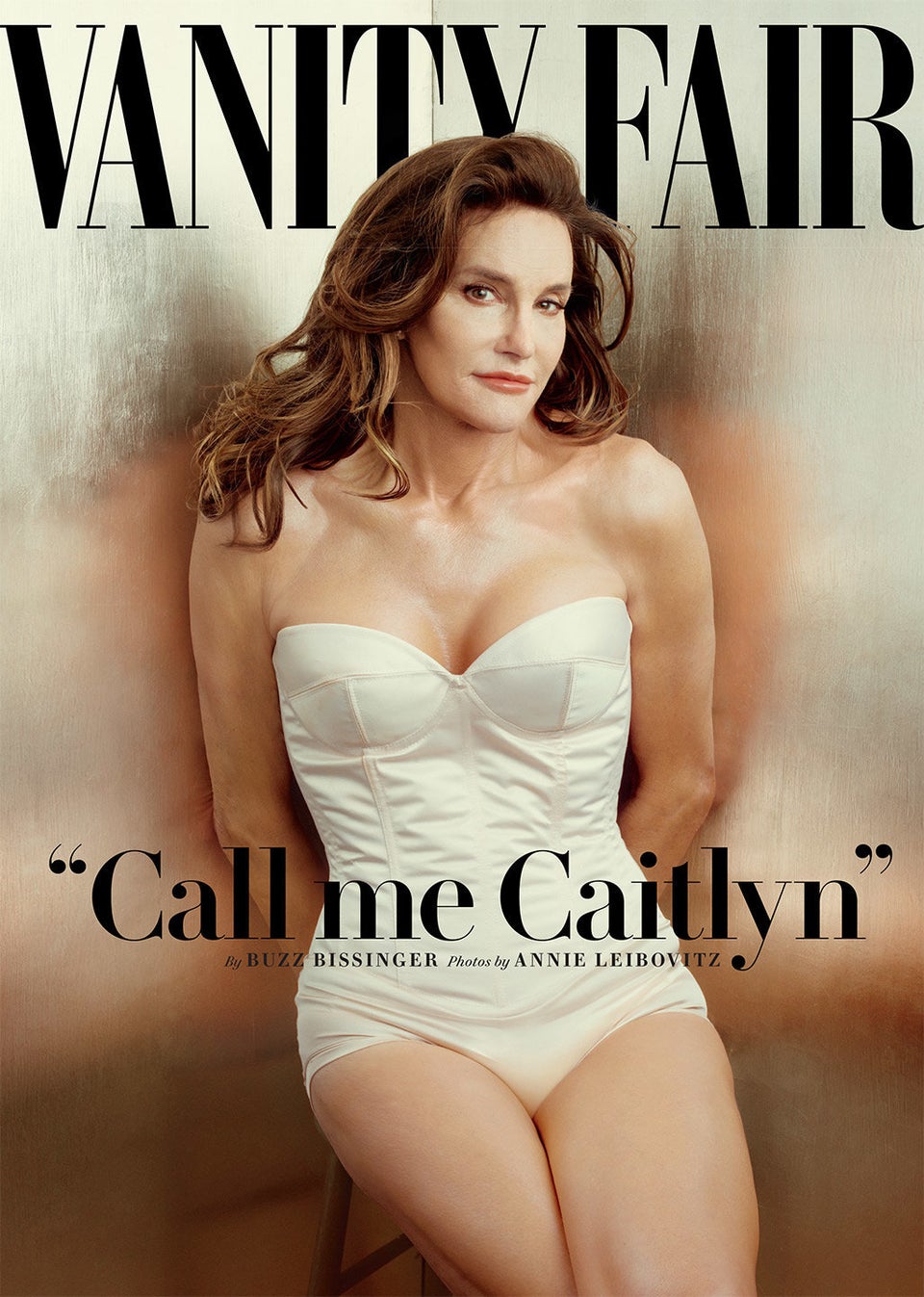 Iconic Transgender Moments
Popular in the Community