The "Orange is the New Black" beauty is now the face of Denim & Supply, Ralph Lauren's edgy, laid-back denim line.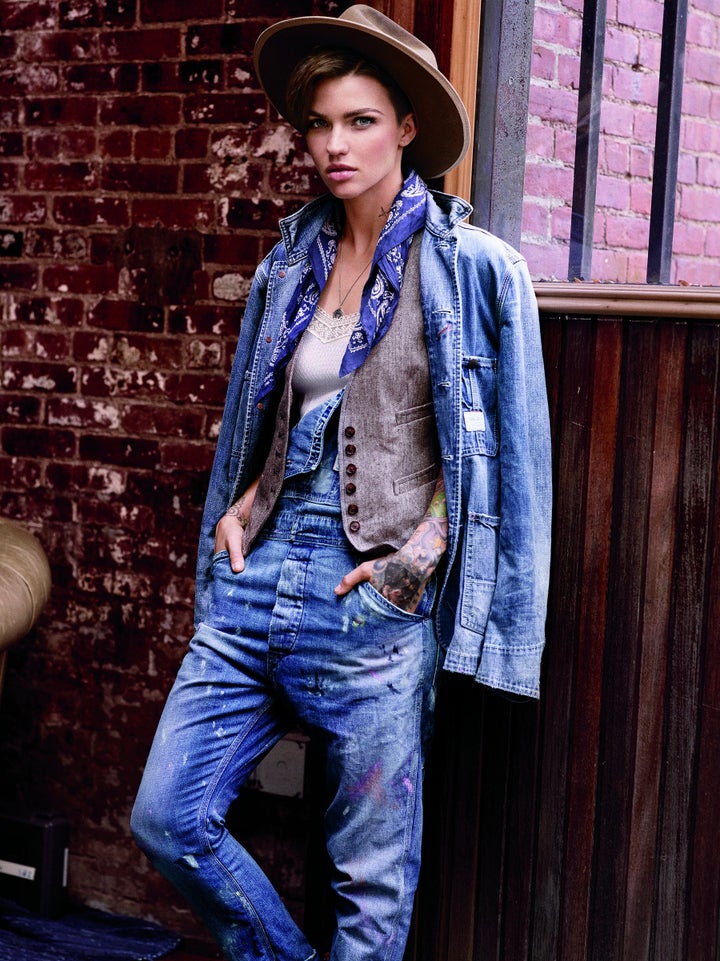 Rose stars alongside a slew of models including Denim & Supply regular (and Justin Bieber's rumored new love interest) Hailey Baldwin, and the series of snaps fall perfectly in line with the youthful off-shoot label's vibe.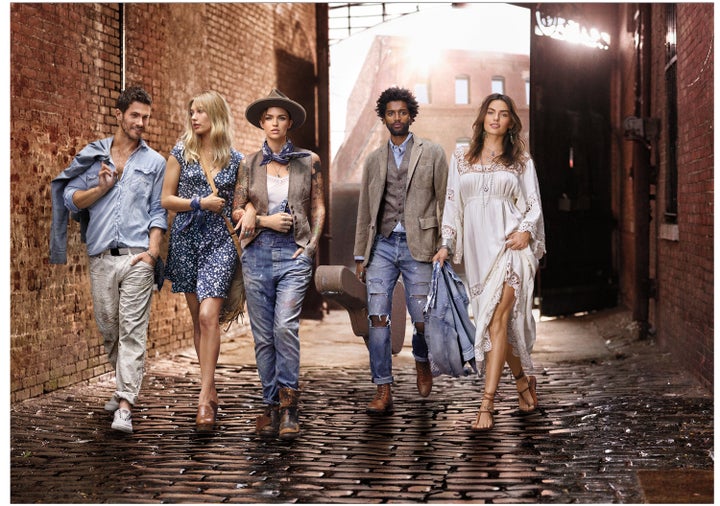 The brand also introduced what it calls a "cinematic social series" featuring Rose. The series consists of four Instagram clips filmed in New York that speak to "Ruby Rose's personality and style," according to a press release.
If this first episode is any indication of what's to come, that means being all dreamy and stuff.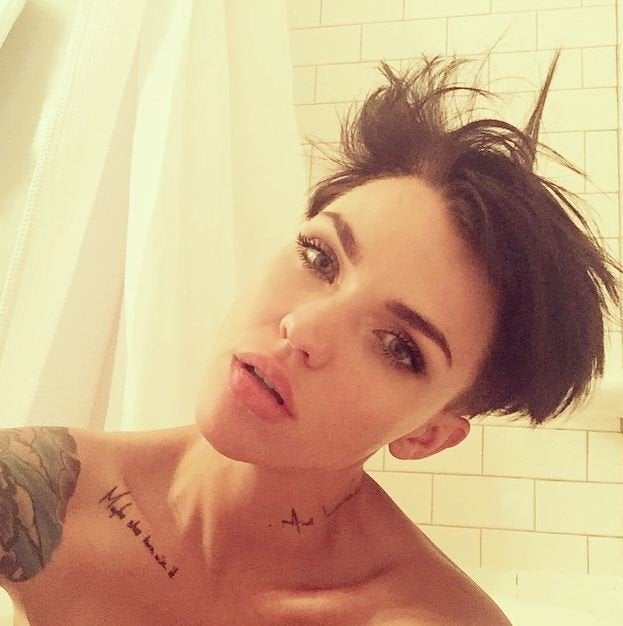 Ruby Rose's Sexiest Snaps