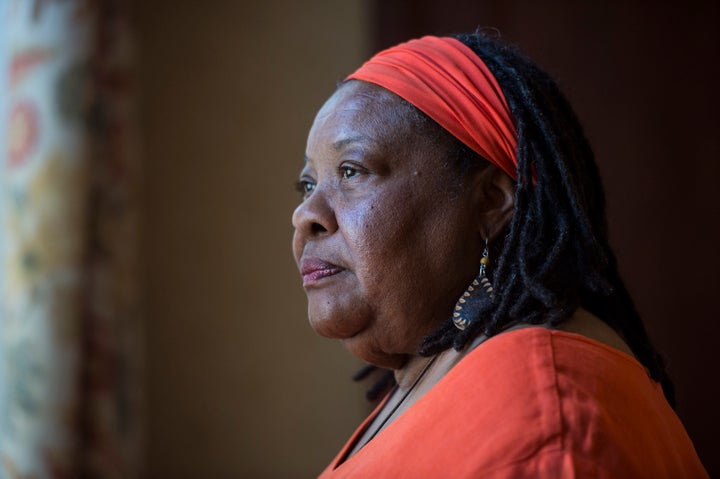 In 1965, Ruby Sales was just 17 years old when Jonathan Daniels, a 26-year-old Episcopal seminary student, stepped in front of the bullet that would have likely killed her. Both of them -- Sales, a young black activist from Alabama, and Daniels, a white man from New Hampshire -- were devoted Civil Rights activists fighting against segregation in Alabama, but only one of them would live to see the end of that year.
"You have to understand the significance of Jonathan's witness," Sales told The Washington Post in July. "He walked away from the king's table. He could have had any benefit he wanted, because he was young, white, brilliant and male. "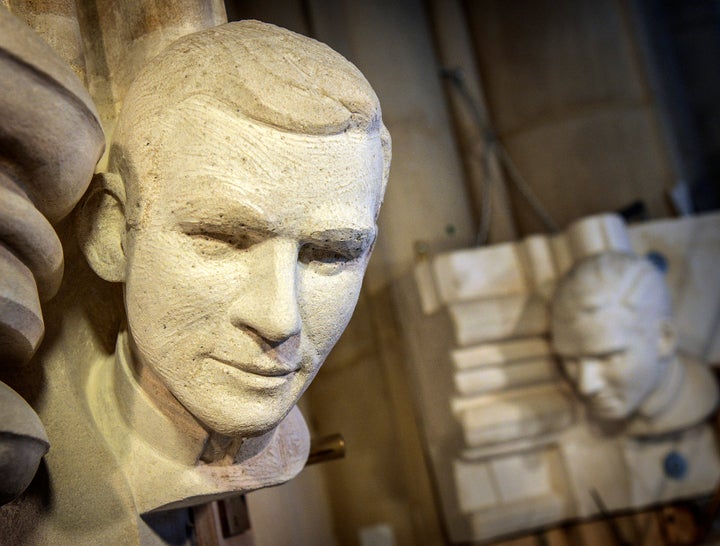 Born in New Hampshire in 1939, Daniels was a student at the Episcopal Theological School, now Episcopal Divinity School, in Cambridge, Massachusetts when he became involved in the Civil Rights movement. In March 1965, he and several other seminarians traveled to Alabama in response to Rev. Martin Luther King Jr.'s call for Northern clergy to join the march from Selma to Montgomery.
Daniels returned to Alabama in August of that year to join a group of activists, including Sales, who were protesting "white-only" businesses in Lowndes County. 
Daniels, Sales and several other protestors were arrested during a protest and spent six days in a jail in Hayneville, Alabama with no air conditioning and reportedly no showers or toilets. Upon their release, Daniels, Sales and several others from the group, including Richard Morrisroe, a Catholic priest, walked to a nearby drugstore when Thomas Coleman, a volunteer deputy sheriff, confronted them armed with a shotgun. Coleman took aim at Sales, but Daniels pushed her out of the way and was shot and killed. Morrisroe was also shot but survived.
"Things happened so fast," Sales recalled in an interview years after the incident. "The next thing I know there was a pull and I fall back. And there was a shotgun blast. And another shotgun blast. I heard Father Morrisroe moaning for water... I thought to myself: 'I'm dead. This is what it feels like to be dead.'"
Sales and another demonstrator, Joyce Bailey, were able to flee from Coleman without being shot. Sales later became a college professor and now heads the SpiritHouse Project, an organization that uses art, education and spirituality to work toward racial and social justice. She said she still occasionally has flashbacks of that fateful day in Alabama.
"I didn't rob [Daniels] of his life," she told The Washington Post. "Racism did. And so what I've thought about is: Isn't it an absolute travesty that the society would kill its best and brightest when they stand up for freedom?"
PHOTO GALLERY
Martin Luther King Jr. Quotes On Faith
Calling all HuffPost superfans!
Sign up for membership to become a founding member and help shape HuffPost's next chapter