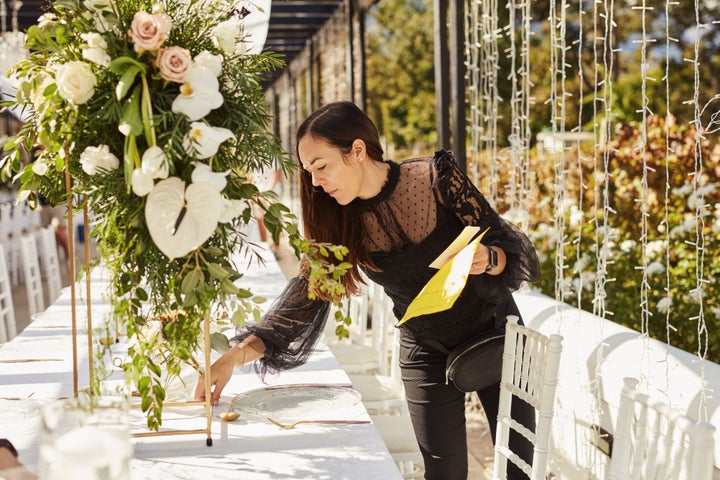 Through their years of professional experience, wedding planners have seen the best and the worst of wedding guest behavior and everything in between.
That makes them uniquely positioned to offer advice on how to be a thoughtful wedding attendee. And while some behavior is overtly bad (e.g. taking too many shots and vomiting on the dance floor, for instance), there are other things you might do or say without realizing how inconsiderate they can be.
We asked planners to share what they'd personally never do as a guest at a wedding.
RSVP Late
Wedding planner Amy Shack Egan of Modern Rebel said it shocks her how many guests don't RSVP on time — or at all. She knows firsthand how frustrating this can be for couples about to tie the knot.
"I always say, 'Be a hell yes or a hell no in life' — commit to a decision and own it," Shack Egan told HuffPost. "So many people just stay in the middle and never RSVP and keep it up in the air."
"Be courteous of someone's time and energy who invited you," she continued. "It's a disservice to yourself and the kind people who are working very hard to plan an intentional gathering where you're a key part."
Los Angeles planner Sarah Wang of My Wedding Songbird also emphasized how important it is to RSVP promptly — and if you need to cancel for some reason, to let the couple know ASAP. Why? Because the final headcount affects everything from the seating chart to escort cards and place cards to catering.
"Finalizing the guest count, meal count and making adjustments to rental orders typically occurs two weeks prior to the event," Wang told HuffPost. "It is crucial to understand that last-minute RSVP changes or cancellations within the final one to two weeks before the wedding can create immense stress for the couple."
To be a respectful guest, "it's essential to be mindful of the significant efforts that go on behind the scenes," she added.
Take Pictures During The Ceremony
As a friend or relative of the couple, you might feel compelled to snap a sweet photo of the groom's happy tears or the first official married kiss. But planner Tracie Domino of Tracie Domino Events in Tampa, Florida, told HuffPost that she would personally "never take photos during the ceremony" as a guest at a wedding.
The couple (most likely) hired a photographer to capture the day. Guests can just sit back and enjoy the moment — they shouldn't be standing up or reaching into the aisle with a smartphone, ruining the professional pictures.
"Remember you aren't the photographer and if you attempt to take photos during the ceremony, you will just make a screen show up in the real photos," Domino said.
Bring A Large Gift To The Wedding
If you want to get the newlyweds that air fryer or Dutch oven they asked for, that's wonderful. But Shack Egan said she would never bring a big gift to the actual wedding. It's too much of a pain for the couple to figure out how to transport it home.
"Most couples are attending an after-party or, at the very least, maybe not headed straight home after their wedding reception," she said.
"While you may think you're being kind, you're creating a challenge because now the couple has to find someone to get it home safely! Just use the registry and bring a card. And if you insist on this large gift, mail it directly to their home post-event instead."
Go Rogue When It Comes To The Dress Code
Domino said she would never disregard the couple's dress code wishes. Don't be a party pooper about it — even if the theme isn't quite your cup of tea.
"If the event calls for formal or 'tropical chic,' it's important to do as you are told," she said. "The guest attire sets the ambiance for the evening, and it's your job to participate accordingly."
Help Themselves To Booze
No one enjoys waiting in a long line for the bar when the dance floor is rockin'. But you won't catch Los Angeles planner Liz Coopersmith of Silver Charm Events pouring herself a drink from liquor she found in the venue's kitchen.
"This is based on entirely too many true stories," Coopersmith, creator of the online course Your Wedding Day Academy, told HuffPost.
"It's tacky, and worse, violates the couple's contract with the venue, meaning your hosts could be fined some serious money."
Bringing your own alcohol to the party is also a no-go.
"This is not your house," she said. "More importantly, it's not theirs, either."
Cut The Buffet Line
When there's a dinner buffet at the reception, guests typically get called up to get their food, table by table or group by group. It's not a free-for-all, but that doesn't stop some guests from breaking protocol.
Austin wedding planner Jessica Ryan of 3 Of Cups Events told HuffPost she would never help herself to the buffet "and then go eat at the table in front of the guests that are respectfully waiting for the coordinator to release the table."
You wouldn't think you'd have to tell adults to "wait their turn," and yet ...
Demand Condiments
Shack Egan said she was recently at an event where a guest demanded salt and pepper shakers for the table — a request she simply would not make at a wedding.
"Most weddings do not put salt and pepper shakers on the tabletops," she said. "If salt and pepper are so essential to your meal, pack some in your purse!"
Support HuffPost
A No-B.S. Guide To Life
Before You Go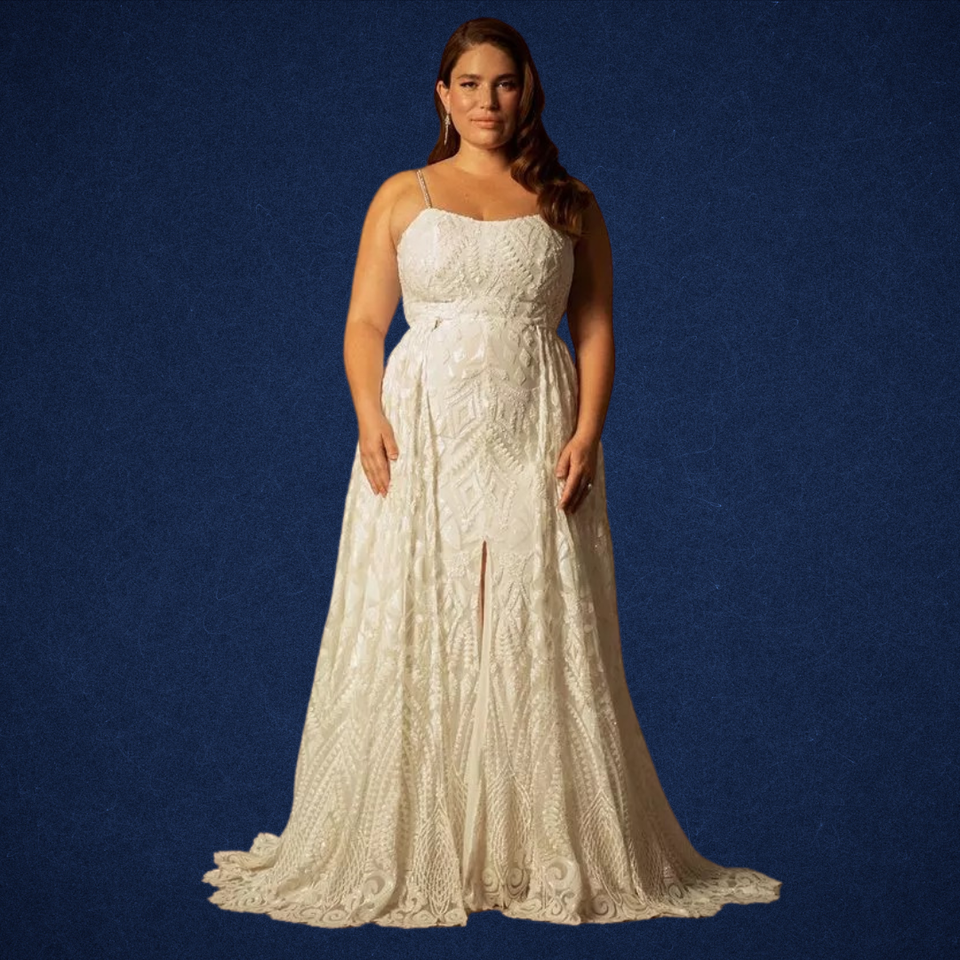 The Best Places To Buy Affordable Wedding Dresses Online
Popular in the Community