Every decade thinks that the "current" state of manners is worse than it was in decades previous. Because of this, I'm unwilling to say that we're definitely in the rudest period in history. It just feels like it. My theory is this: As more of our lives get lived virtually through our computers and smartphones, our ability to act appropriately in public diminishes, as we have less opportunity to use our "people skills." The more people you come across, the more likely you're going to experience a random act of rudeness.
And it's likely that the act is on the following list of incredibly rude actions that happen on a daily basis.
Not looking up from your phone while you're ordering food.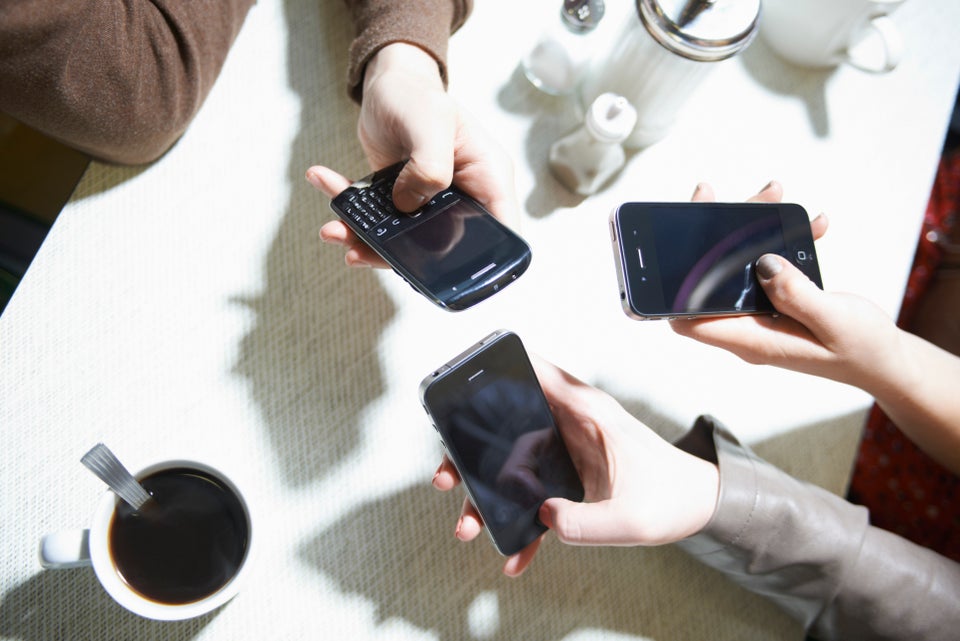 Tara Moore via Getty Images
Walking on the wrong side of the sidewalk.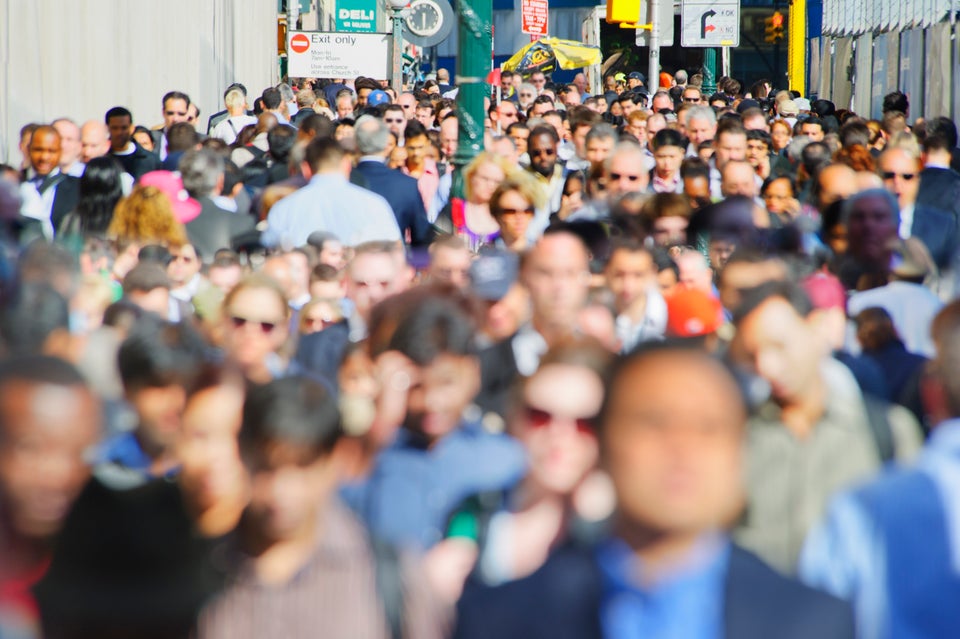 Mitchell Funk via Getty Images
Walking in a group that takes over the whole sidewalk.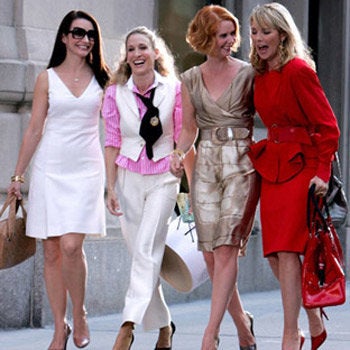 Just letting doors slam into people's faces.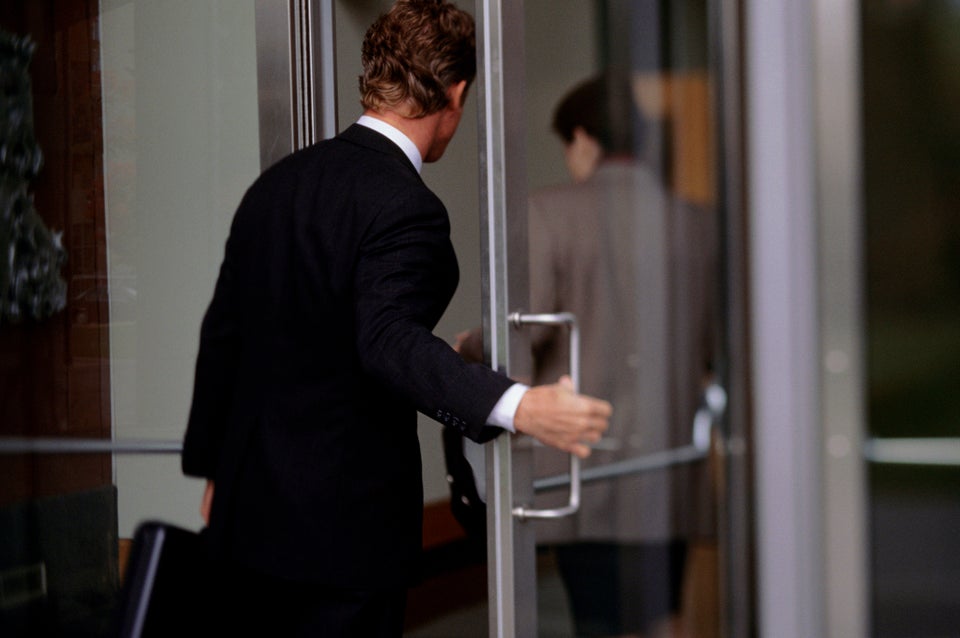 Keith Brofsky via Getty Images
Not obeying the "zipper rule."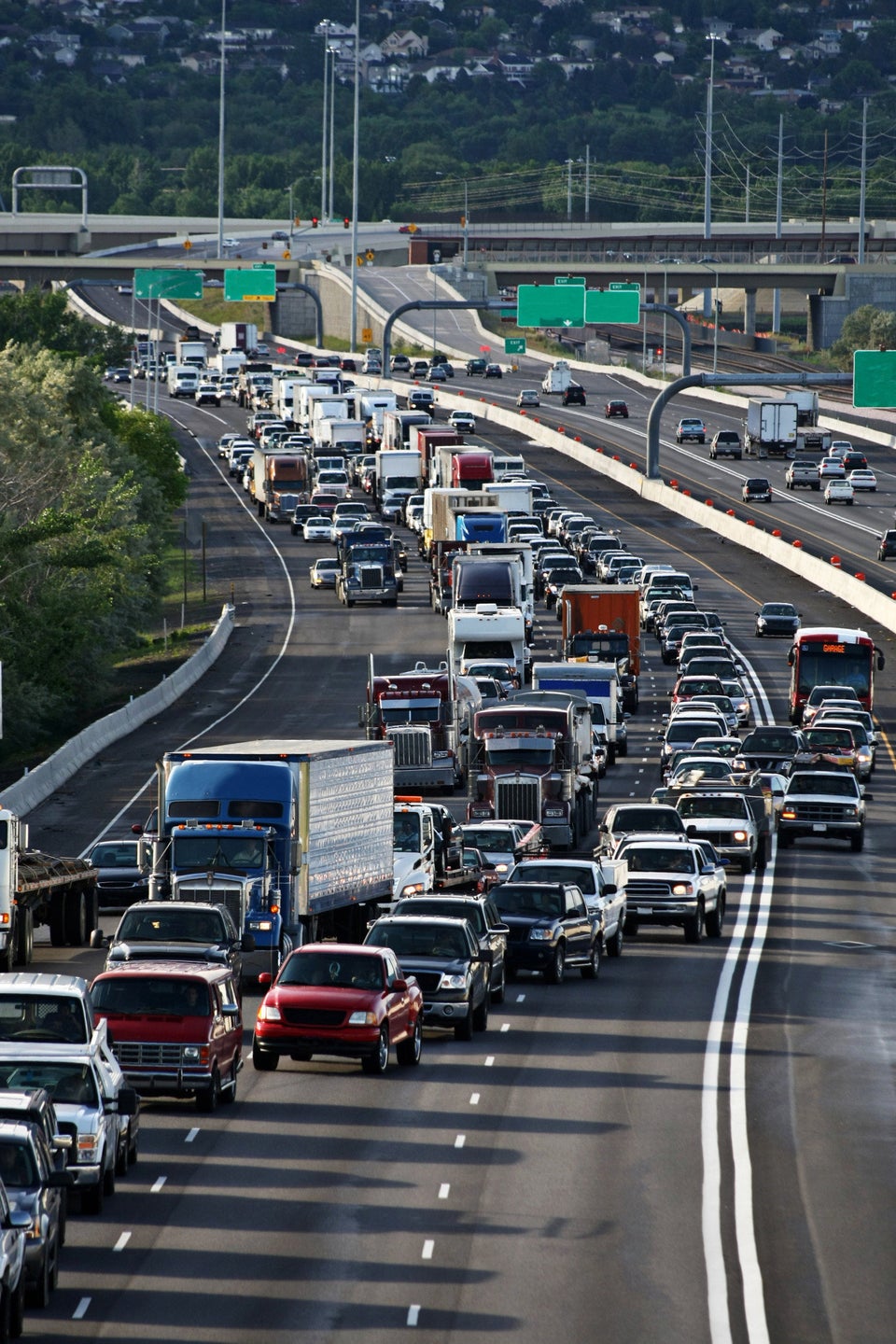 strickke via Getty Images
Using public transportation poorly.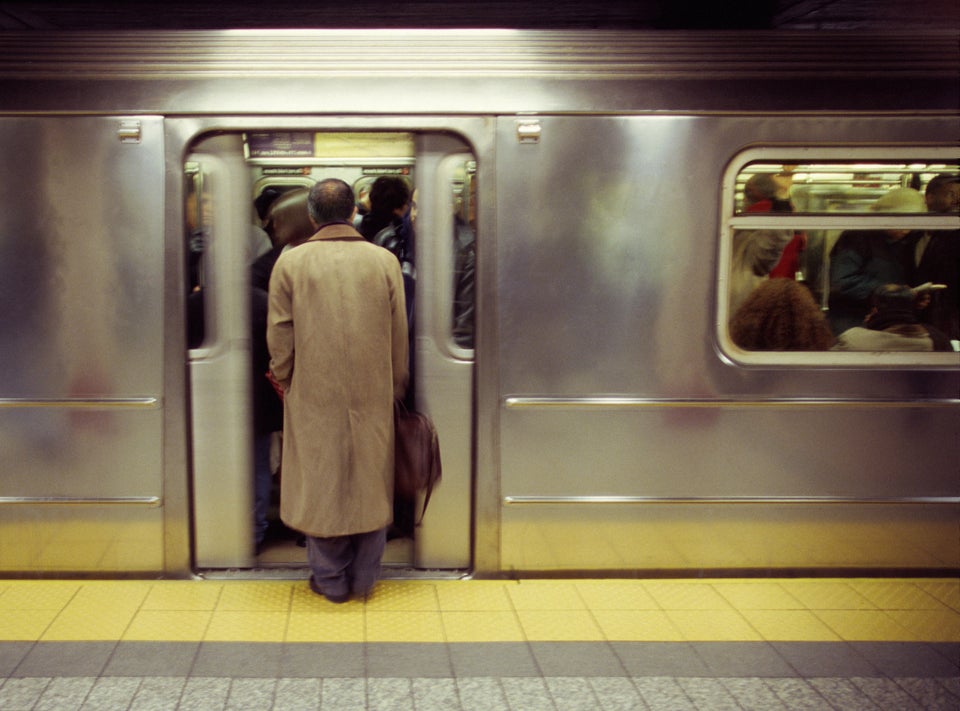 Sandra Baker via Getty Images
Answering the phone with a "What?"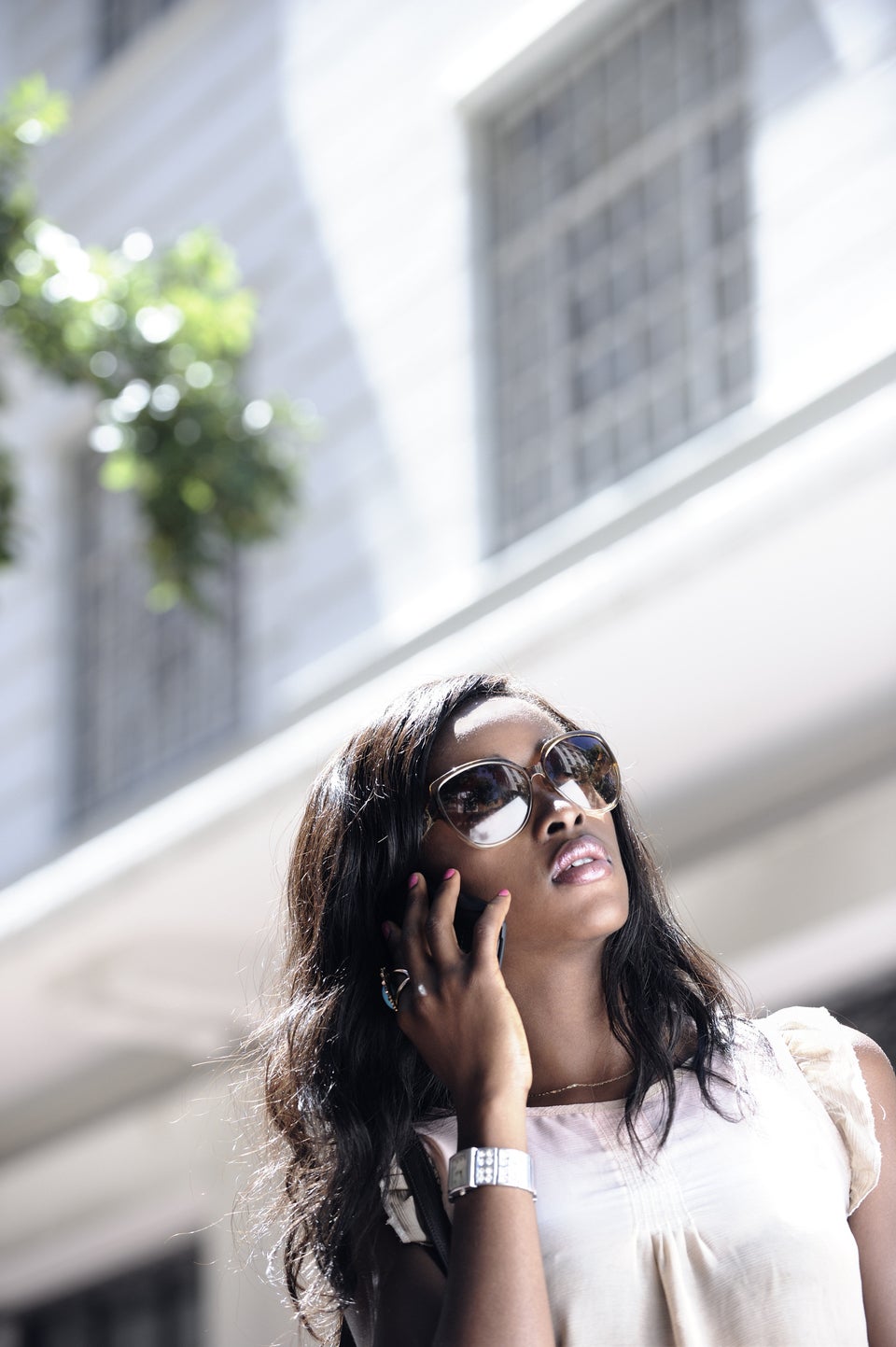 Jaco Wolmarans via Getty Images
Ladies: Whatever you're doing in the bathroom to make public restrooms like a "Price Is Right" game from Hell.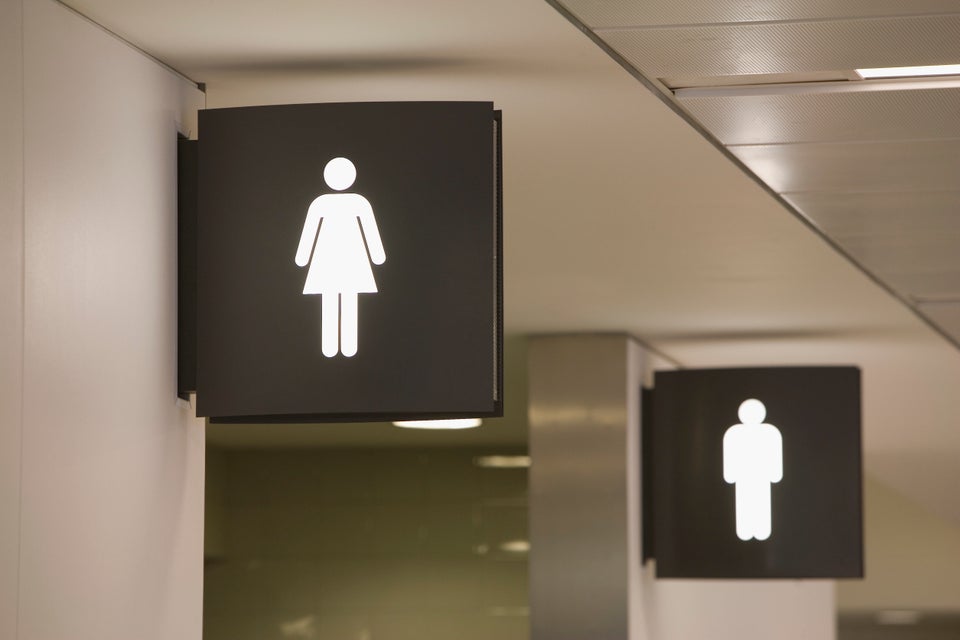 Stuart Gregory via Getty Images
Under-tipping.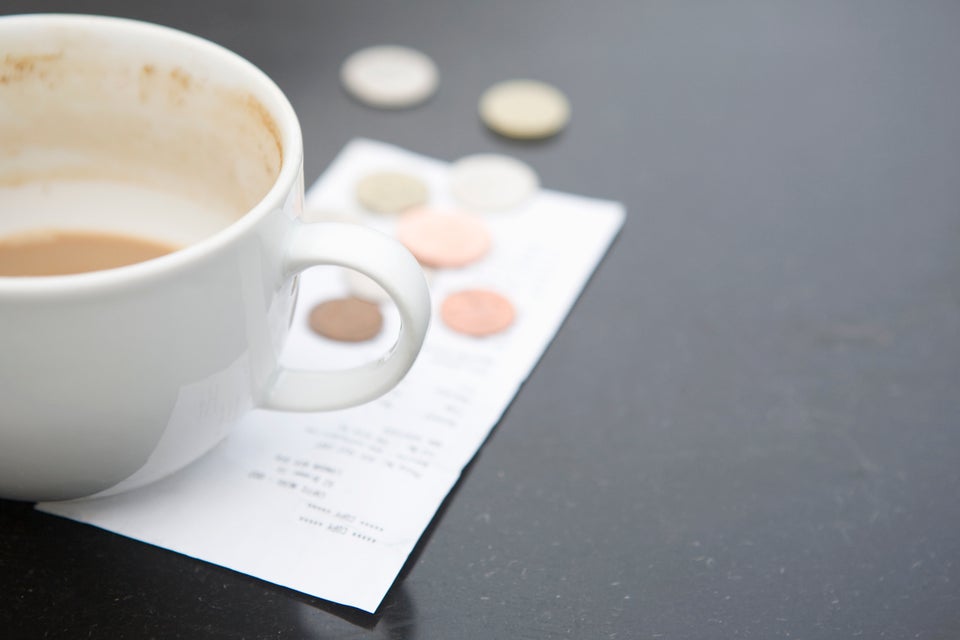 James French via Getty Images
Flossing your teeth or clipping your nails. In public.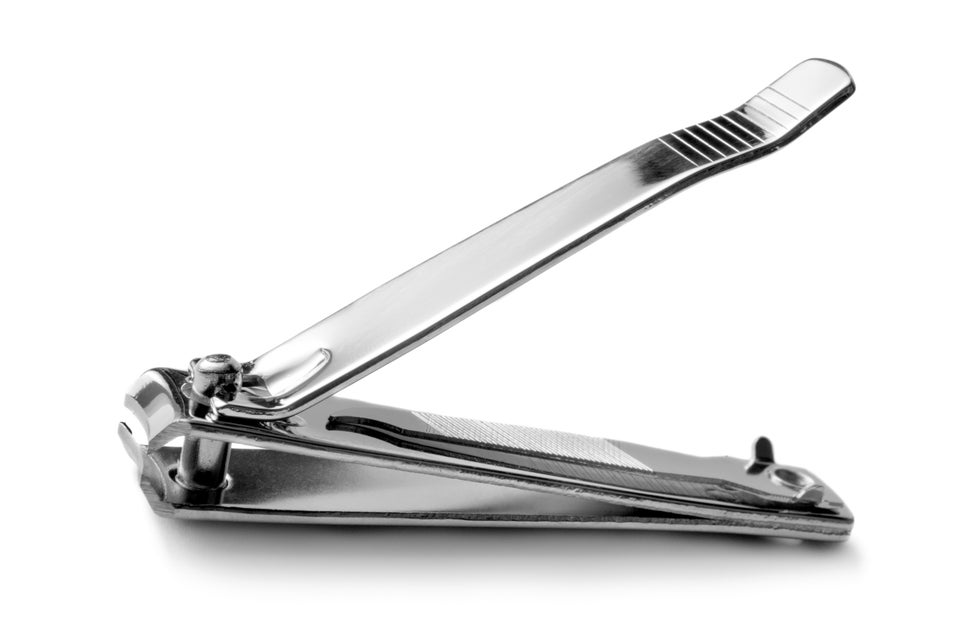 Floortje via Getty Images
Specific, but: Treating bookstores like your own personal home library.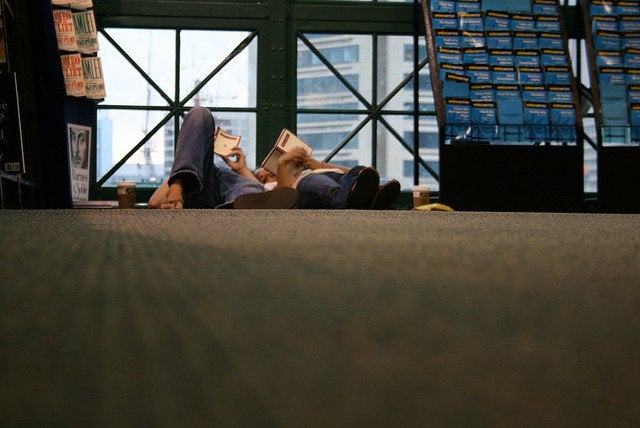 Taking Pictures Of Strangers & Mocking Them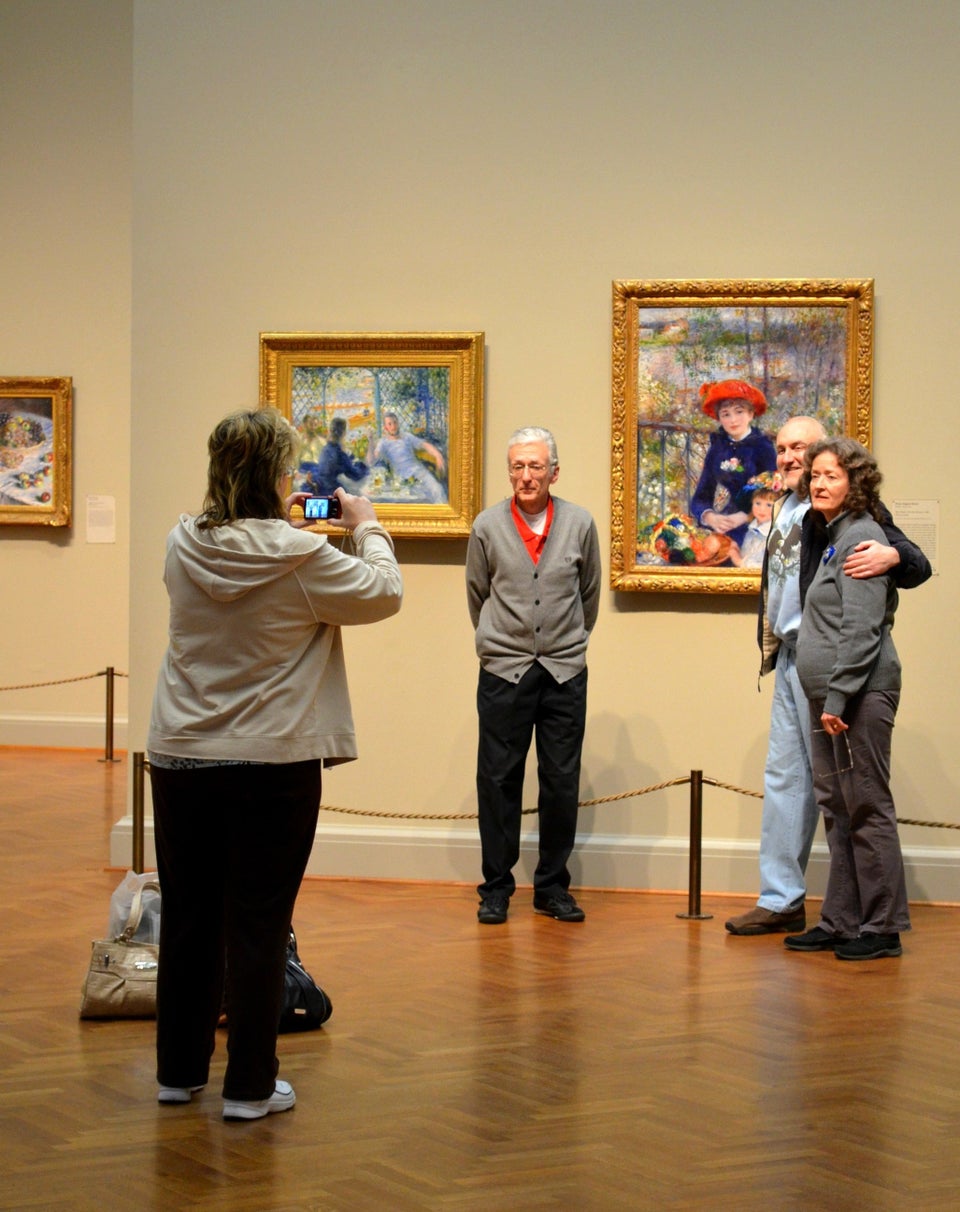 Related