The former New York mayor-turned-Donald Trump attorney said in separate interviews with The New Yorker and The New York Times that he considered Yovanovitch an obstacle to be overcome while he went after the former vice president.
"I believed that I needed Yovanovitch out of the way," he told The New Yorker. "She was going to make the investigations difficult for everybody."
To that end, Giuliani sent Secretary of State Mike Pompeo a dossier on the Bidens and Yovanovitch that was also shared with the FBI.
Giuliani told the Times he believed Trump and Pompeo relied on his briefings in the decision to recall Yovanovitch in April.
"I think my information did," he told the newspaper. "I don't know. You'd have to ask them. But they relied on it."
Giuliani also recruited journalist John Solomon, who has been responsible for many of the Ukraine conspiracy theories being spouted by the right wing, to help smear Yovanovitch.
"I said, 'John, let's make this as prominent as possible,'" Giuliani told The New Yorker. "'I'll go on TV. You go on TV. You do columns.'"
After The New Yorker interview was published Monday, Trump told reporters that Giuliani didn't share a lot of the evidence he supposedly gathered during a recent trip to Ukraine.
"But he's a very great crime fighter," Trump said, according to video shared by CBS reporter Paula Reid. "He was probably the greatest crime fighter over the last 50 years. Very smart. He was the best mayor in the history of the city of New York. He's a great person who loves our country."
However, the president ignored Reid's question about Giuliani being under investigation by Trump's own Department of Justice.
This article has been updated to include Giuliani's comments to The New York Times.
Support HuffPost
The Stakes Have Never Been Higher
Before You Go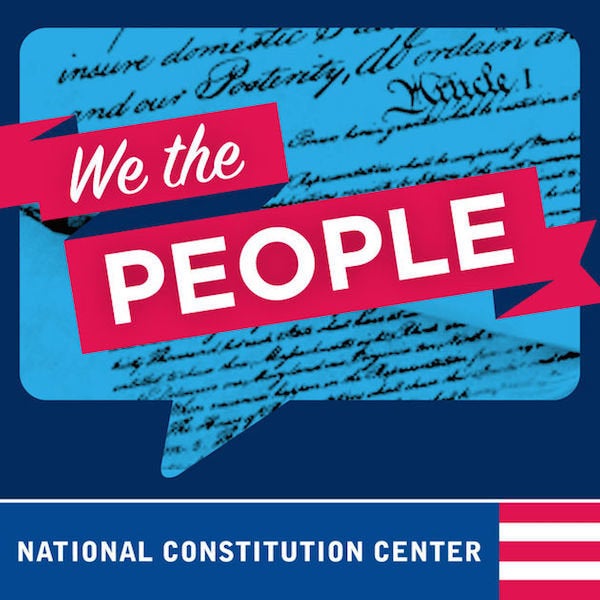 10 Podcasts That Explain The Process Of Impeachment
Popular in the Community