And now another strange detail raises new questions about whether the attack was random at all.
"Poppo seemed like a nice and kind man," Christian told the Herald. "I remember when we gave him food.''
The fact that police found torn-out pages from the Bible scattered along Eugene's path and near the site of the attack has prompted many in the local community to think that religion played a part in his bizarre behavior. Others blame Vodou based on Eugene's Haitian heritage.
WARNING: SLIDESHOW CONTAINS GRAPHIC PHOTOS: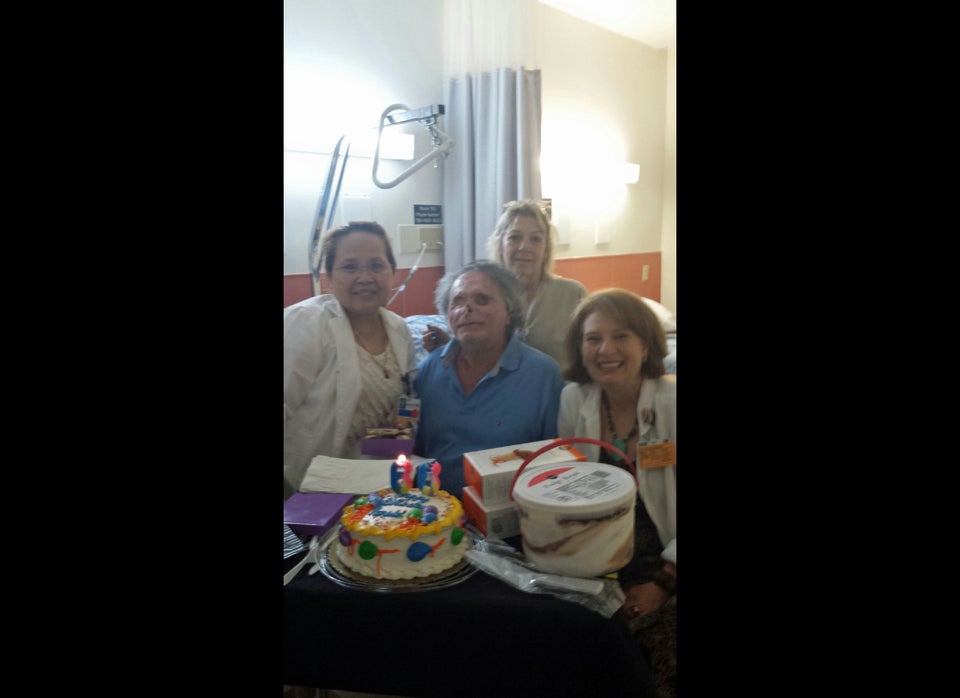 GRAPHIC PHOTOS: Miami Causeway Attack
Popular in the Community