"I tried to reach him, but I just thought he killed himself," said Ronald Poppo's sister, Antoinette. "And we really thought he was no longer on this earth."
According to the Miami Herald, Stuyvesant's records show Poppo enjoyed an above-average IQ of 129, and a former homeroom classmate said he enrolled at nearby City College before the pair lost touch.
Arrest records show Poppo spent some time in New Orleans before making his way to Miami, where he was shot in Bayfront Park by an unknown "John Doe" in 1976, spending five days at Jackson Memorial Hospital -- the same place he now lies in critical condition with much of his face gone and only one remaining eye.
"I'm very upset," said Antoinette Poppo, who told CBS she only just learned of the gruesome attack on her brother. "I'm just glad my mother's not here to see this."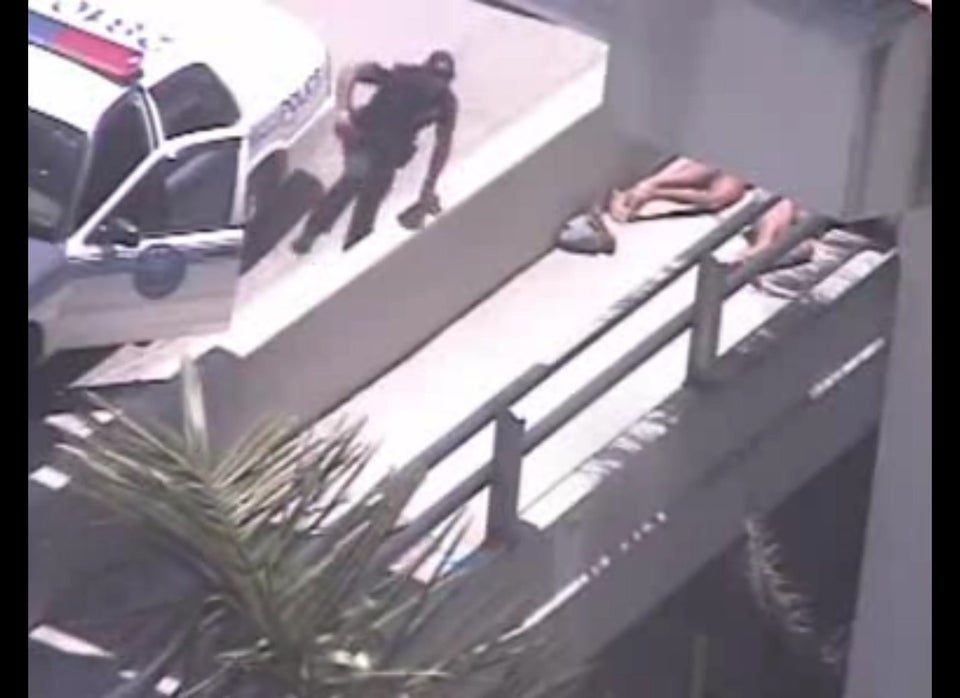 Miami Causeway Attack
Popular in the Community