A bogus homeless veteran has been run out of his moneymaking corner, thanks to a justice-seeking producer.
So, WZZM13 reporters hit the streets and uncovered a number of phonies who have been telling flat-out lies, in order persuade generous passersby to give them donations.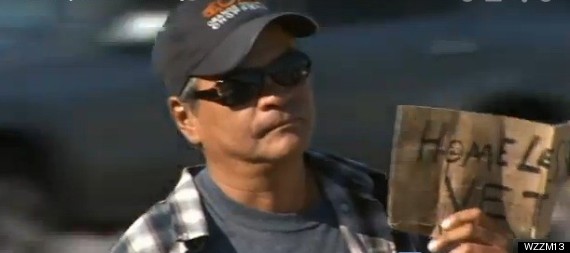 "You got to make money somehow," Rudy told WZZM. "It's better than robbing people and doing drugs as far as I'm concerned."
But when WGRD caught wind of the scandal, the radio producers there weren't satisfied with the simple PSA the news outlet had aired. They decided to take matters into their own hands and force the con artist out of his corner.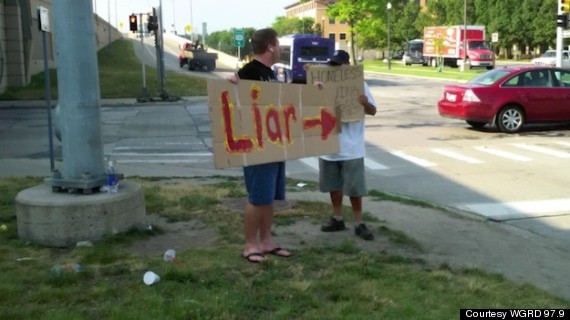 Rudy bolted from his corner once he spotted Joe (and even tried momentarily to get the police on his side), but soon after just rode off on his nice-looking mountain bike.
But Joe didn't stop there.
Related
Before You Go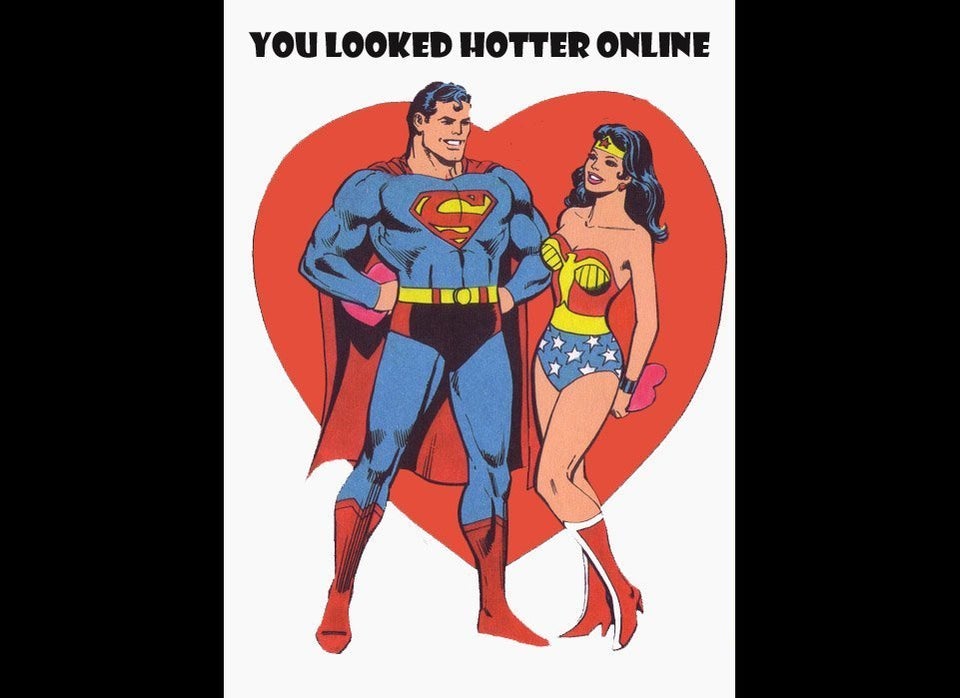 Ten Common Money Scams
Popular in the Community