No one has provided any legitimate evidence that the U.S. presidential election was tainted by voter fraud in Georgia, but the president's lawyer Rudy Giuliani attempted the next best thing: an all-caps tweet.
On Thursday afternoon, Giuliani tried to make his case with a few choice words on Twitter that were all capitalized — to, you know, add gravitas to his wishful thinking.
Twitter quickly labeled the fact-free tweet "disputed".
Other Twitter users added their own thoughts.
Although people like former Trump lawyer Sidney Powell have claimed that Georgia's voting machines were rigged to favor Joe Biden, who is now president-elect, over President Donald Trump, they have provided no evidence to support that.
A statement issued by Dominion Voting Systems last week dismissed Powell's claims as "baseless, senseless, physically impossible, and unsupported by any evidence whatsoever."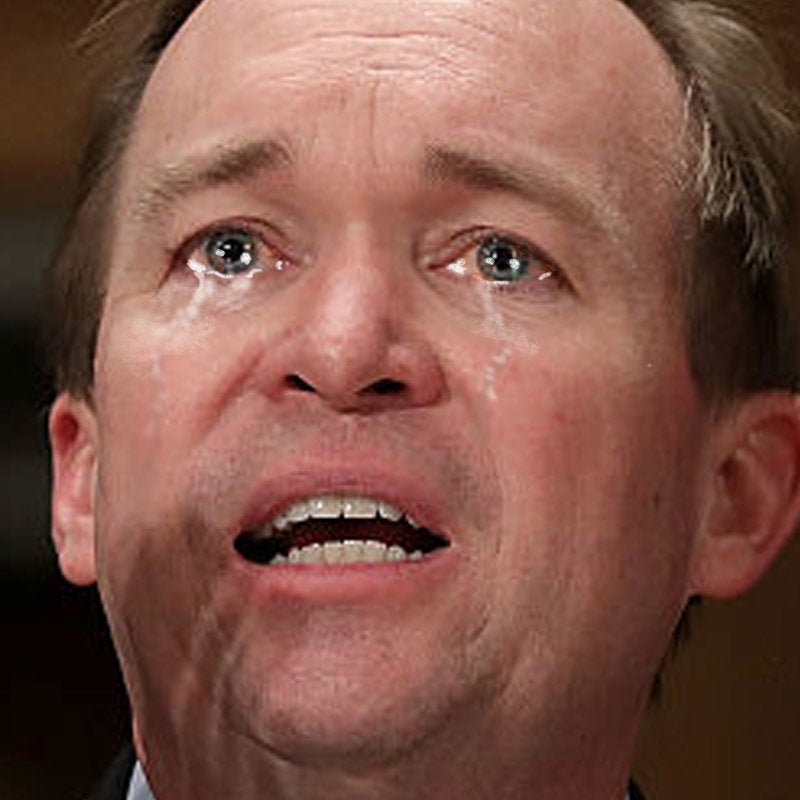 Photoshopped Pics Of Trump Team Members Crying Are Oddly Satisfying
Popular in the Community