Former New York City Mayor Rudy Giuliani (R) defended his accusation that Obama doesn't love America by arguing that Obama's upbringing by a white mother and attendance of a white school made his statement not racist.
"Some people thought it was racist -- I thought that was a joke, since he was brought up by a white mother, a white grandfather, went to white schools, and most of this he learned from white people," Giuliani said in an interview with The New York Times on Thursday.
During a fundraiser for Wisconsin Gov. Scott Walker (R) in New York City on Wednesday, Giuliani said that he didn't think Obama loved the country because of the way he was raised.
"I do not believe, and I know this is a horrible thing to say, but I do not believe that the president loves America," Giuliani reportedly said on Wednesday. "He doesn't love you. And he doesn't love me. He wasn't brought up the way you were brought up and I was brought up through love of this country."
In his interview with the Times, Giuliani denied that race was at play in his criticism, but that he was critiquing Obama's worldview, something that Giuliani said was shaped by whites.
"This isn't racism. This is socialism or possibly anti-colonialism," he said.
The comments came as Giuliani tried to clarify his criticism of the president on Thursday.
"Well actually, if I could express it more clearly, what I mean is he doesn't express it," Giuliani said during an interview on Bloomberg Politics' "With All Due Respect." "I shouldn't say that the president does or does not love anything. I don't know, I'm not a psychiatrist, and he doesn't have one and he doesn't need one."
Debbie Wasserman Schultz, chair of the Democratic National Committee, denounced Giuliani's comments at the fundraiser, and White House Principal Deputy Press Secretary Eric Schultz said that the comments were a "horrible" thing to say.
Before You Go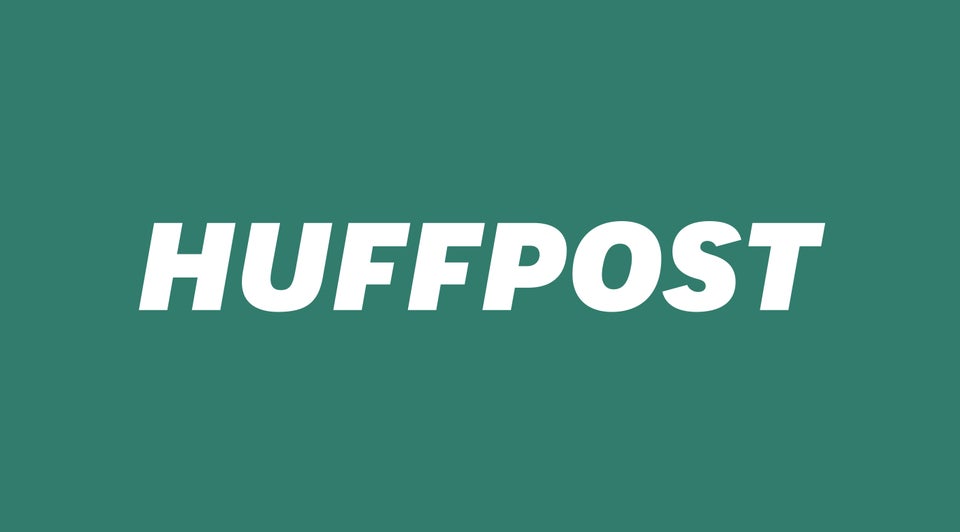 11 Paranoid Obama Conspiracy Theories
Popular in the Community