The younger Giuliani changed her Facebook profile picture to include the Democratic presidential nominee's campaign logo, Politico noted Thursday. And she's shared several pro-Clinton articles and photos on the social network.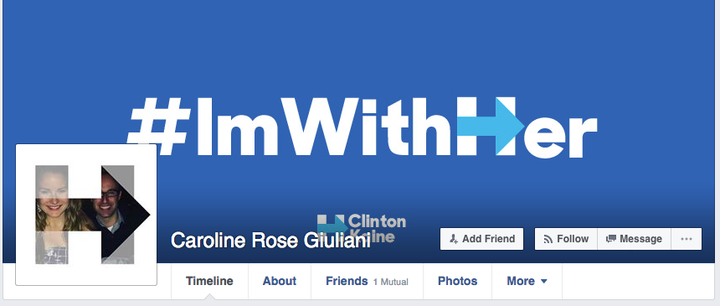 Giuliani confirmed her endorsement to the New York Daily News, telling the paper she "enthusiastically" supports Clinton. She also told Politico her father is well-aware of her political leanings.
"He knows and is fully comfortable with it and thinks I have a right to my opinion," she said.
Giuliani, who lives in Los Angeles, voted for President Barack Obama in 2012.
Her father, who ran for the GOP nomination himself in 2008, is one of Trump's most visible surrogates. He's regularly appeared on television or at campaign rallies in support of the Republican nominee.
Trump's campaign didn't immediately return a request for comment.
Before You Go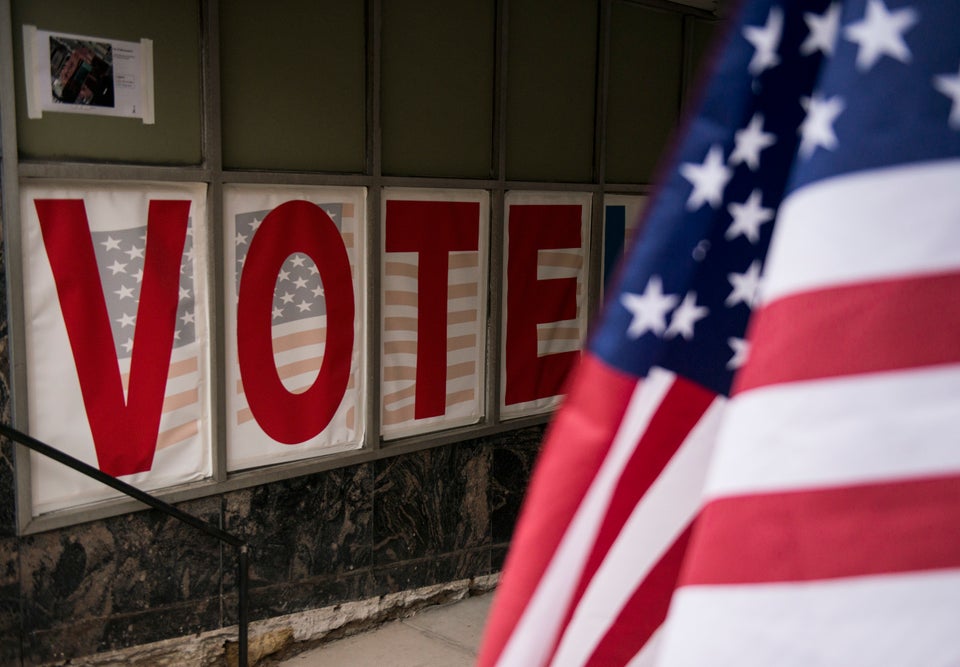 Election 2016
Popular in the Community