Rudy Giuliani's media appearances and political commentary have been all over the map during the presidential campaign. But he really outdid himself on Tuesday night.
In discussion with Lester Holt about Donald Trump's lead in the polls, Giuliani said Trump is "one of the greatest victories for the people of America since Andrew Jackson."
Twitter quickly latched onto the comment.
That statement is problematic for a whole lot of reasons.
Jackson, as many people on Twitter noted, was responsible for the Indian Removal Act in 1830 ― which resulted in Native American tribes being forced off their lands. This led to many deaths, including 4,000 Cherokees dying during a march from their lands that became known as the Trail of Tears.
"Andrew Jackson had a great history. I think it's very rough when you take someone off the bill," Trump said during an interview on NBC's "Today" show. "I think Harriet Tubman is fantastic, I would love to leave Andrew Jackson."
Before You Go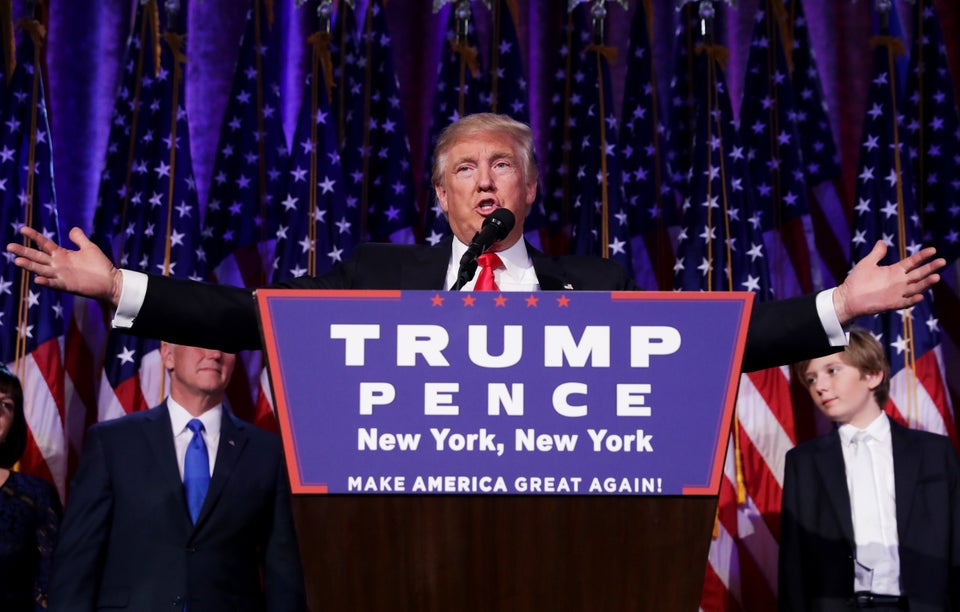 Trump Supporters React
Popular in the Community