"He fired Comey because Comey would not, among other things, say that he wasn't a target of the investigation," Giuliani told Sean Hannity on Fox News on Wednesday night.
"He's entitled to that. Hillary Clinton got that and he couldn't get that," he said. "So he fired him and he said, 'I'm free of this guy.'"
Trump has wavered in his explanations for Comey's firing. He told NBC's Lester Holt last year that it was at least in part due to the Russia investigation.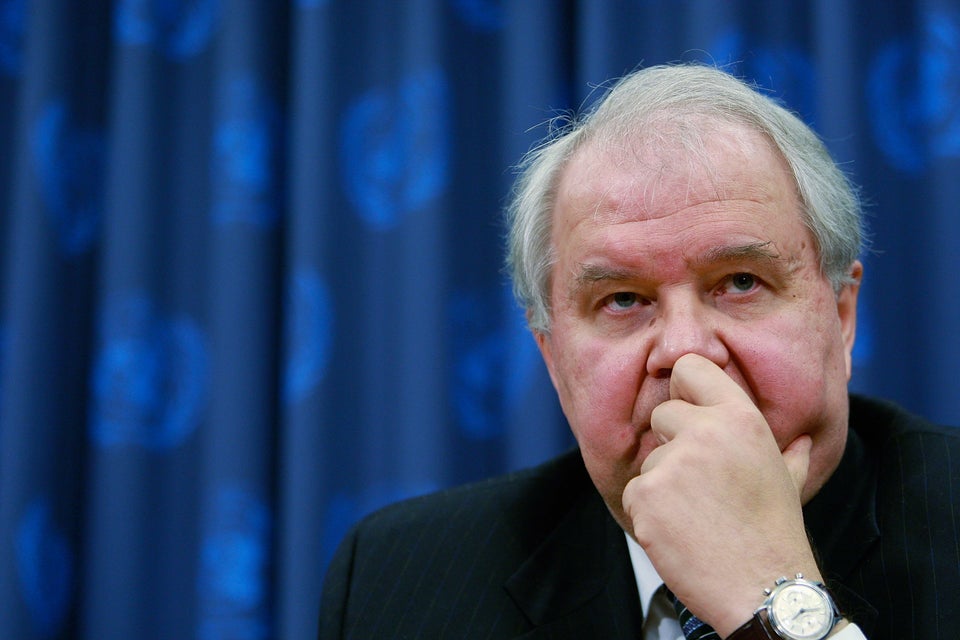 Other Meetings With Russians During The Campaign
Popular in the Community