Former New York Mayor Rudy Giuliani on Tuesday declined to condemn a man who called for Hillary Clinton's assassination and instead accused the Clinton campaign of also causing violence.
MSNBC's Katy Tur asked Giuliani about a man who screamed "assassinate that bitch" at a Mike Pence rally on Monday. Tur asked Giuliani why violence seemed to be commonplace at Trump rallies.
"That's not fair. I was in Colorado, in Denver, the day after they threw a rock through the headquarters," Giuliani continued. Tur, who has been covering the 2016 presidential campaign since the beginning, quickly noted that she had never heard someone calling for Trump's assassination at a Clinton rally.
"They threw a rock through the window of Trump headquarters ― had you not interrupted me, I'd finish the sentence ― almost hit a little boy that I met Saturday morning who was still traumatized by it," Giuliani said. "The guy was arrested, the guy was a Hillary Clinton supporter."
Giuliani was referring to an incident on Sunday in which a man threw a rock through the campaign's Denver headquarters while 20 volunteers were inside. Denver police arrested 34-year-old Michael Ferrara in connection with the incident. The man's political affiliations are unclear.
Giuliani also accused the Clinton campaign of paying people to incite violence at a March Trump rally in Chicago. PolitiFact has raised skepticism about that claim.
The former New York mayor also said he expected Trump to concede graciously if he lost, unless he felt the election was unfair.
"If it's a close election where there are allegations of fraud, of course he'll contest it. If it is not, he won't," he said. His comments came after Trump's campaign filed a lawsuit in Nevada alleging that certain voting sites were illegally kept open to accommodate voters. Trump also continued to stoke fears of voter fraud on Tuesday.
Before You Go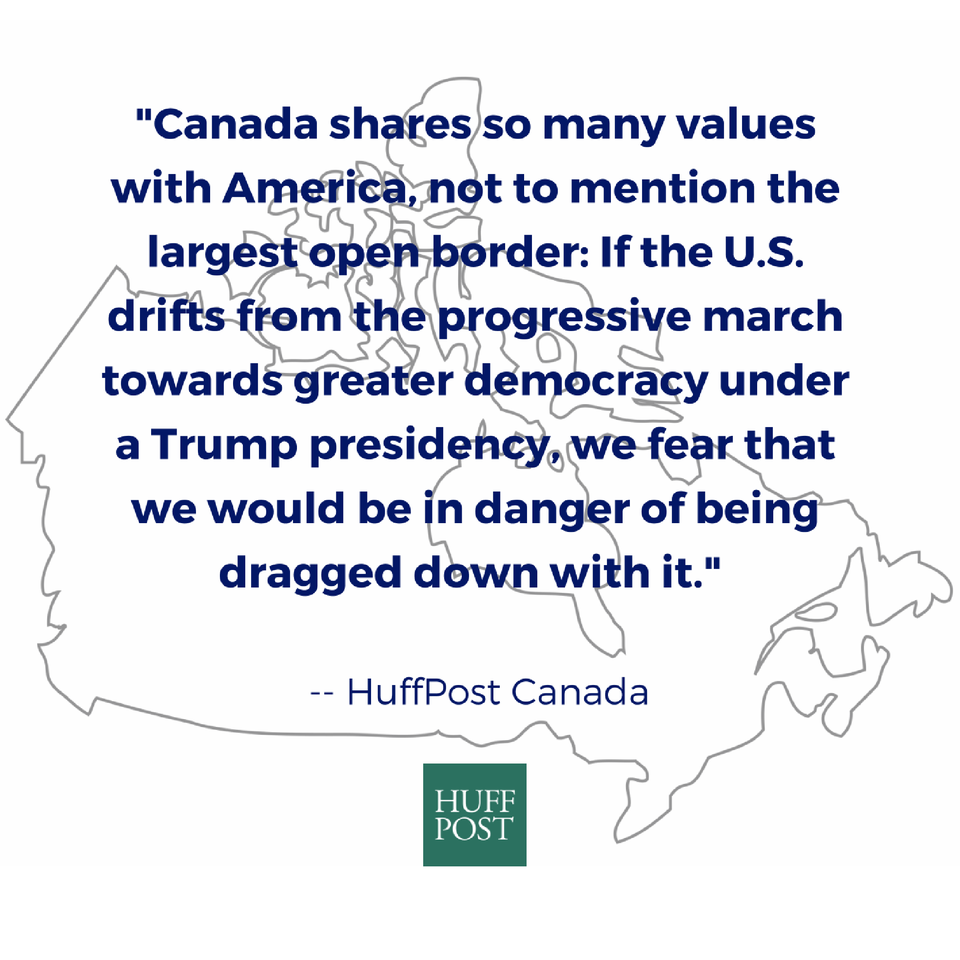 This Is What The World Finds Scariest About Trump
Popular in the Community