Donald Trump campaign adviser and former New York City Mayor Rudy Giuliani asserted that online videos exist that raise serious questions about Democratic presidential nominee Hillary Clinton's health.
In an interview on "Fox News Sunday," Giuliani blamed the news media for failing to give attention to supposedly valid questions about Clinton's health.
Asked to explain Clinton's lead over Trump in the polls, Giuliani argued that she has "an entire media empire" devoted to attacking Trump and ignoring her own foibles.
The media, he claimed, "fails to point out several signs of illness by her. All you've got to do is go online."
Pressed for evidence of this illness by host Shannon Bream, Giuliani doubled down on unnamed internet sources.
"Go online and put down 'Hillary Clinton illness,' take a look at the videos for yourself," he insisted.
While he did not specify the type of illness he believes Clinton has, his remarks echo right-wing conspiracy theories that maintain Clinton suffers from seizures and dementia.
In fact, there is no evidence to suggest that Clinton is unhealthy. Fake medical records circulating online claim that a concussion Clinton sustained in December 2012 resulted in lasting brain damage. Clinton's physician, Lisa Bardack, reaffirmed in an Aug. 16 note that Clinton is in "excellent health."
Clinton campaign press secretary Brian Fallon responded to Giuliani on Twitter with a reference to Giuliani's battle with prostate cancer that led him to drop out of the New York Senate race against Clinton in 2000.
Of course, absence of proof notwithstanding, Giuliani was only amplifying a similar smear Trump made on the campaign trail. The GOP nominee questioned Clinton's "mental and physical stamina" in a speech on Monday.
CORRECTION: An earlier version of this post indicated Giuliani had suggested Clinton is mentally ill, but he did not specify what type of illness he thinks she has.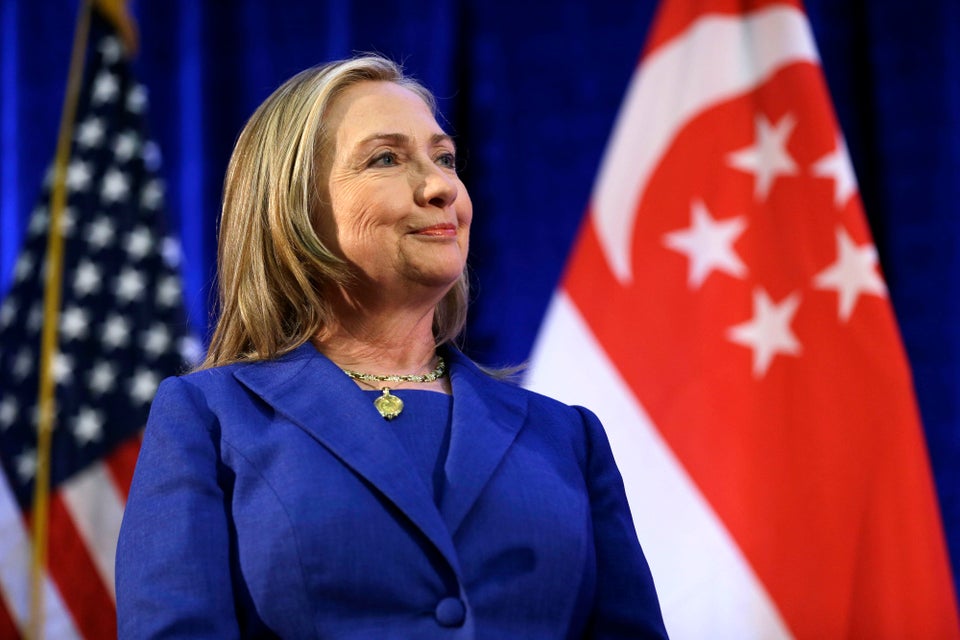 Hillary Clinton
Popular in the Community