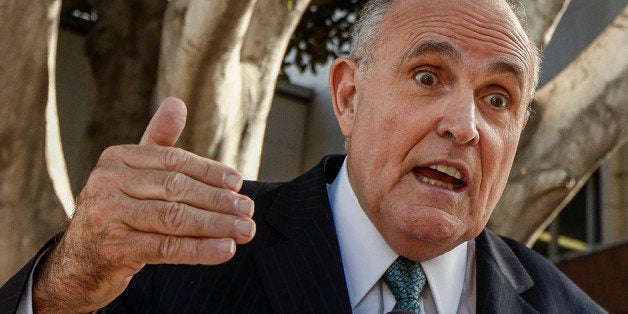 Former New York City Mayor Rudy Giuliani on Friday explained why he believes the president of the United States has no love for his country -- and it's a line of attack Republicans have been employing for years.
"Look, this man was brought up basically in a white family, so whatever he learned or didn't learn, I attribute this more to the influence of communism and socialism" than to his being African-American, Giuliani told the New York Daily News.
"I don't [see] this president as being particularly a product of African-American society or something like that. He isn't," Giuliani said. "Logically, think about his background ... The ideas that are troubling me and are leading to this come from communists with whom he associated when he was 9 years old."
President Barack Obama lived in Indonesia at that age with his mother and stepfather.
"From the time he was 9 years old, he was influenced by Frank Marshall Davis, who was a communist," Giuliani told the New York Post.
Giuliani pointed to Obama being introduced by his grandfather to Davis, a member of the Communist Party, and his former membership in the church of activist Rev. Jeremiah Wright as reasons why his assertions were correct.
The former GOP presidential candidate told CNN on Saturday that he had received death threats in the wake of his controversial comments, but that he ultimately did not regret making them.
Before You Go
1979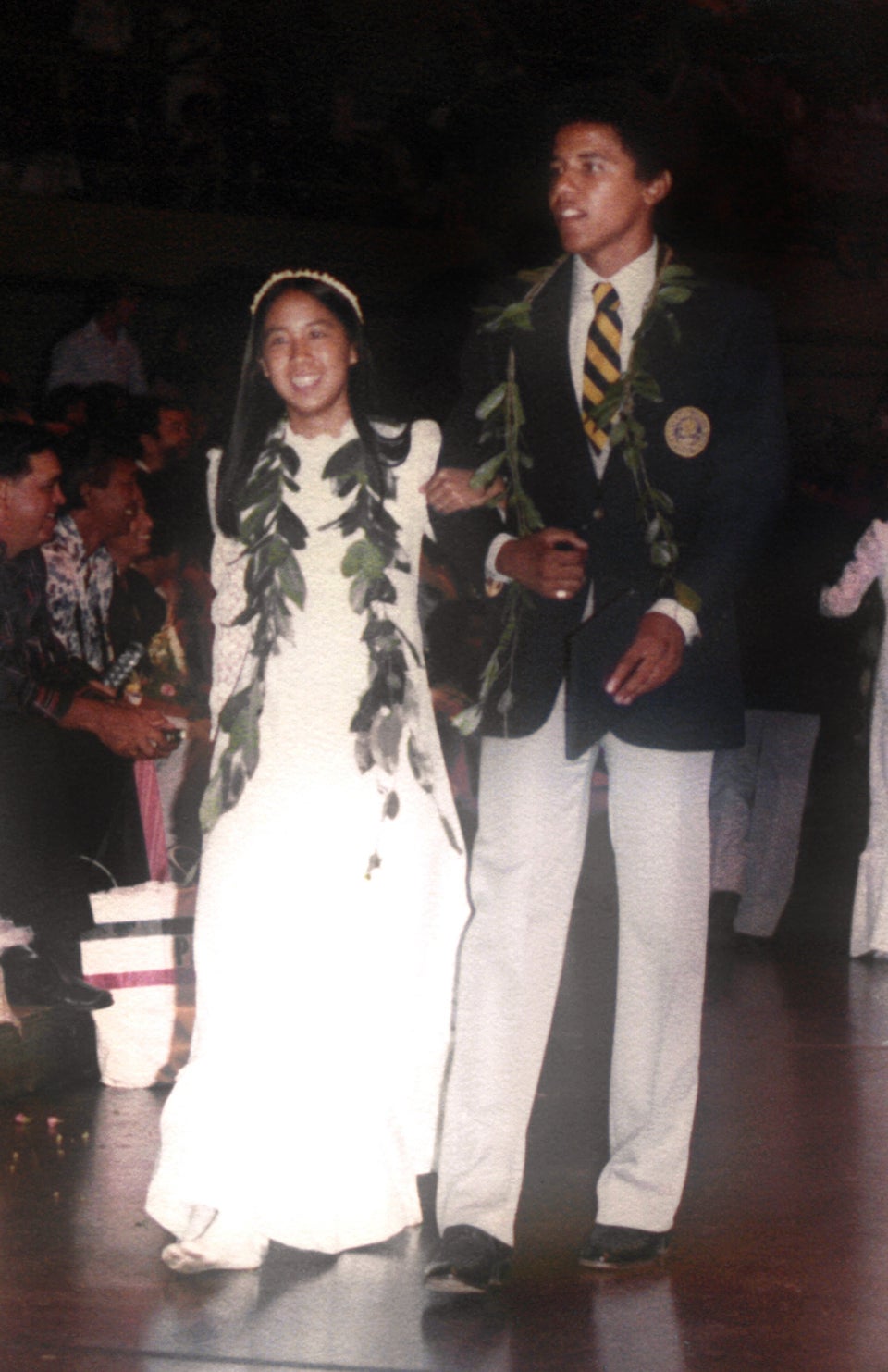 Laura S. L. Kong via Getty Images
1979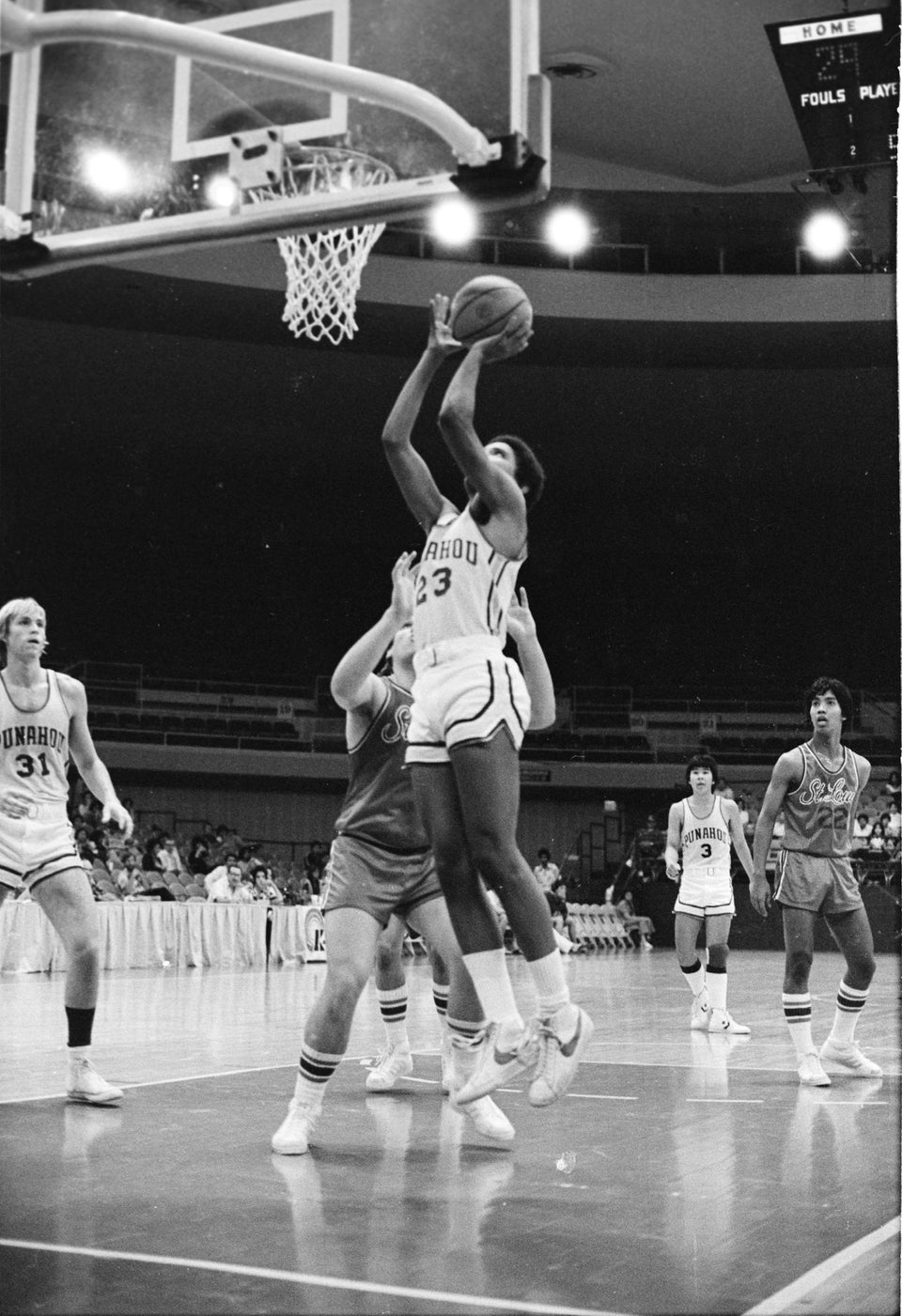 Laura S. L. Kong via Getty Images
1990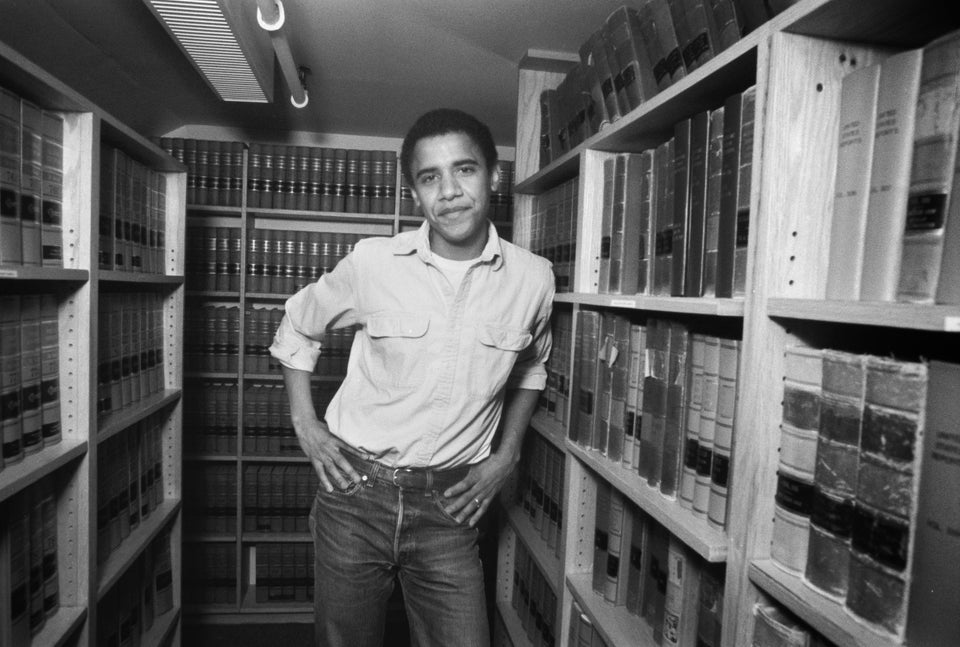 Joe Wrinn/Harvard University via Getty Images
1990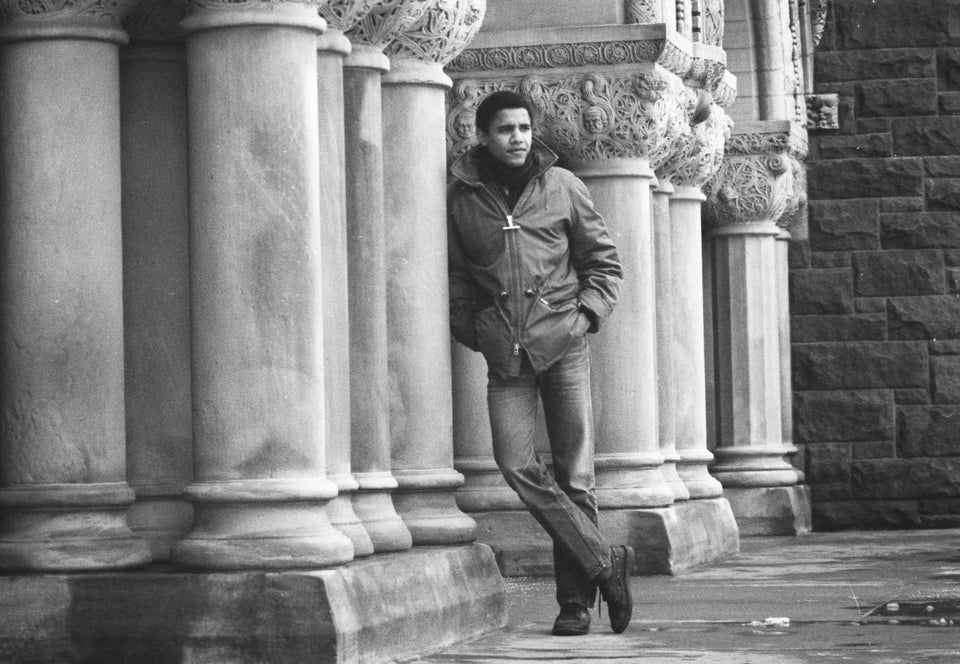 Joe Wrinn/Harvard University via Getty Images
1990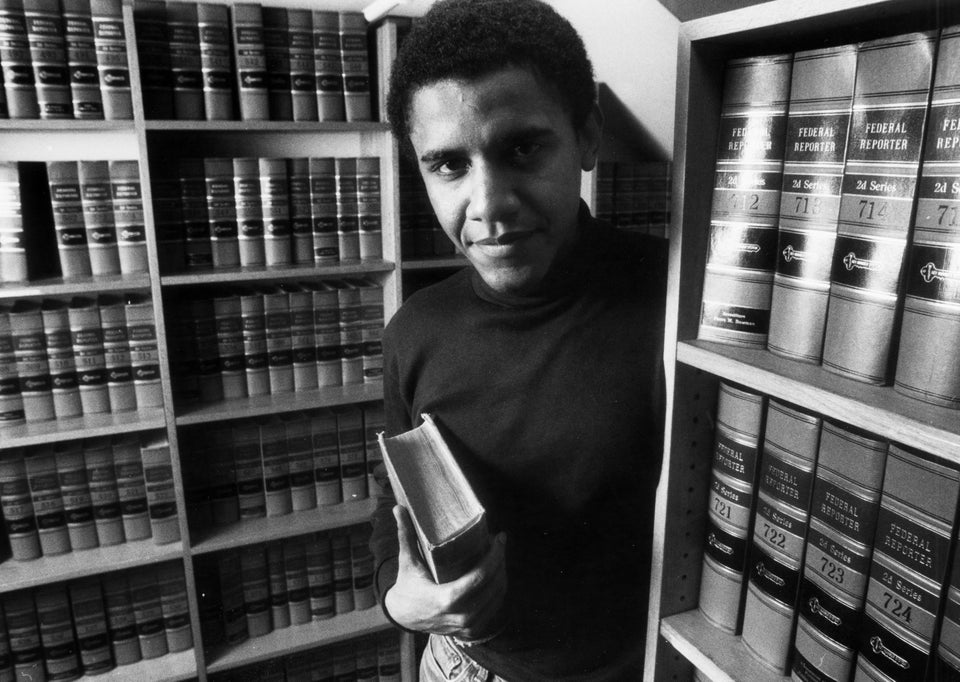 Boston Globe via Getty Images
1990s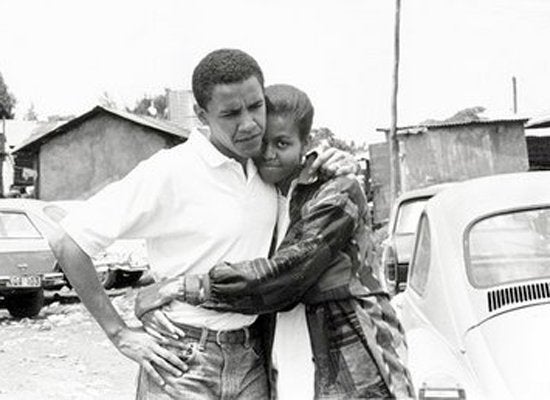 2000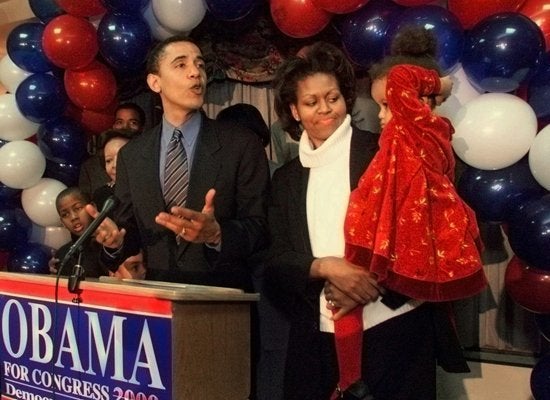 2004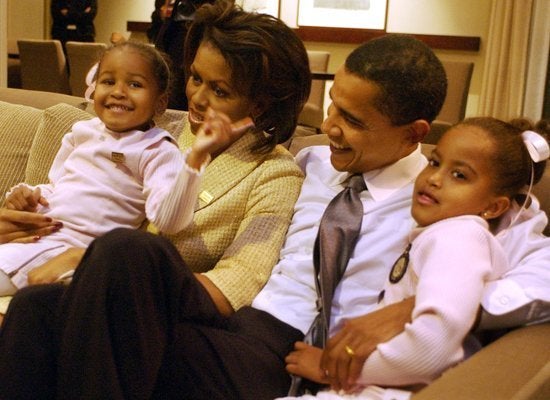 2005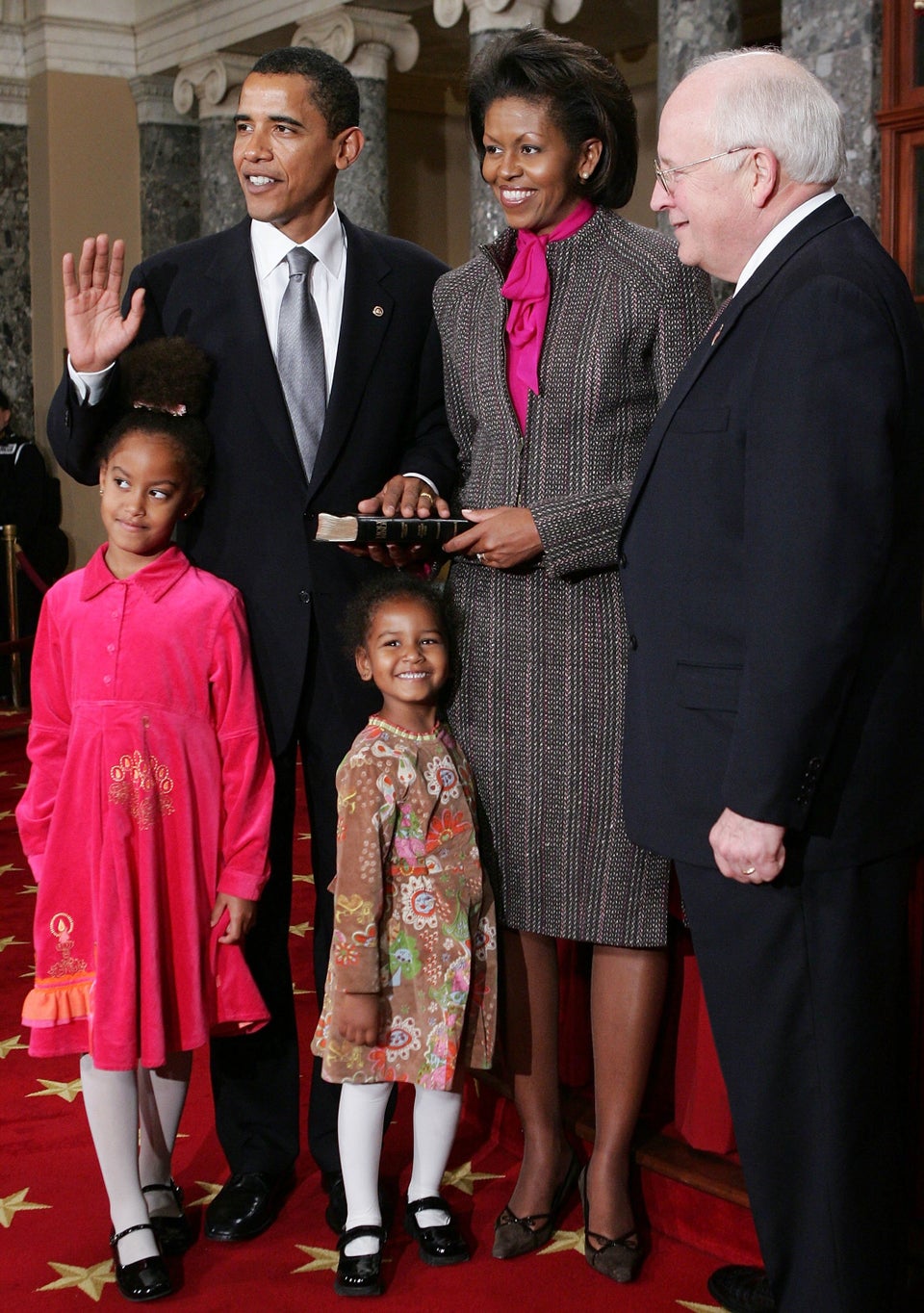 Alex Wong via Getty Images
2005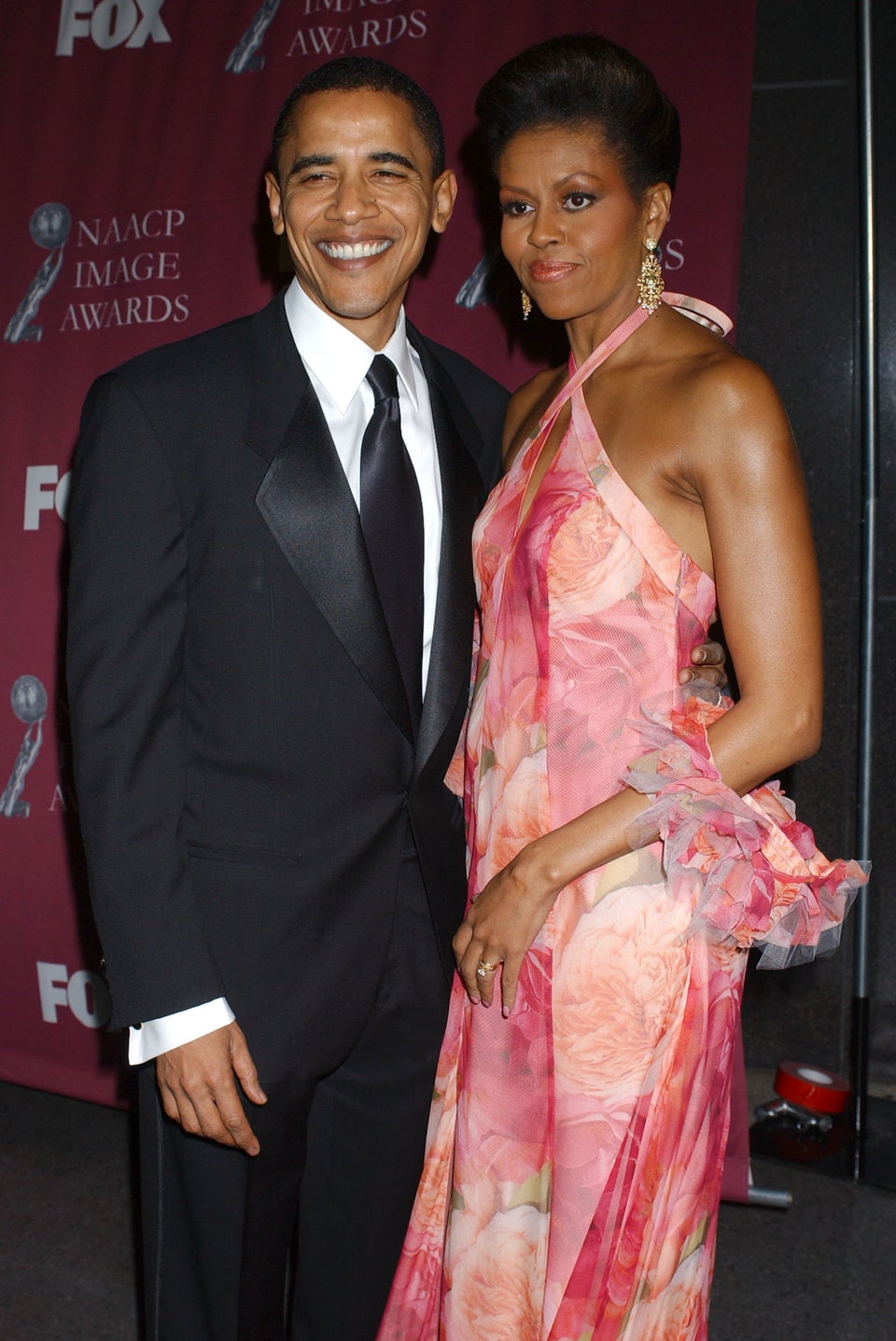 Albert L. Ortega via Getty Images
2005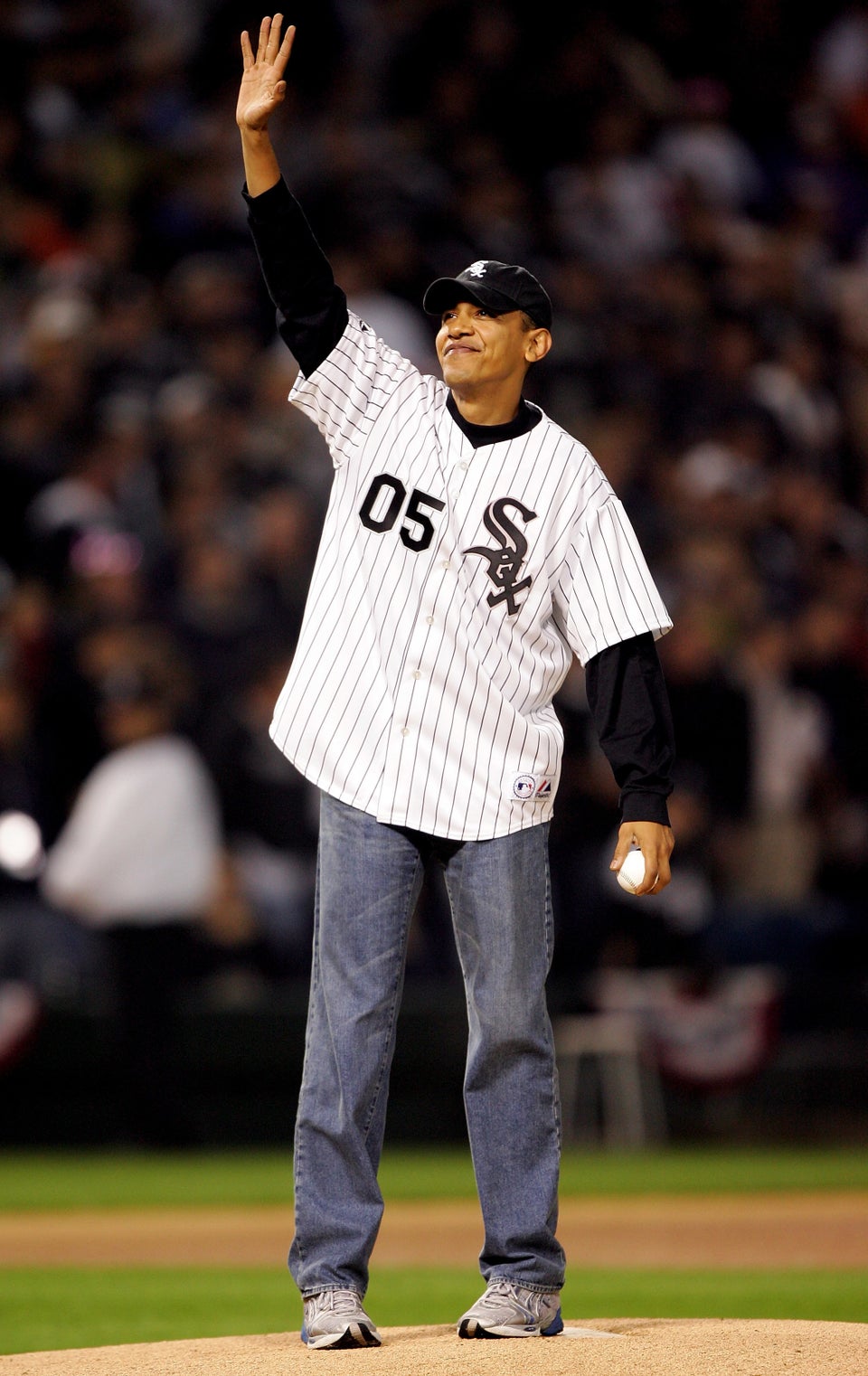 Jed Jacobsohn via Getty Images
2006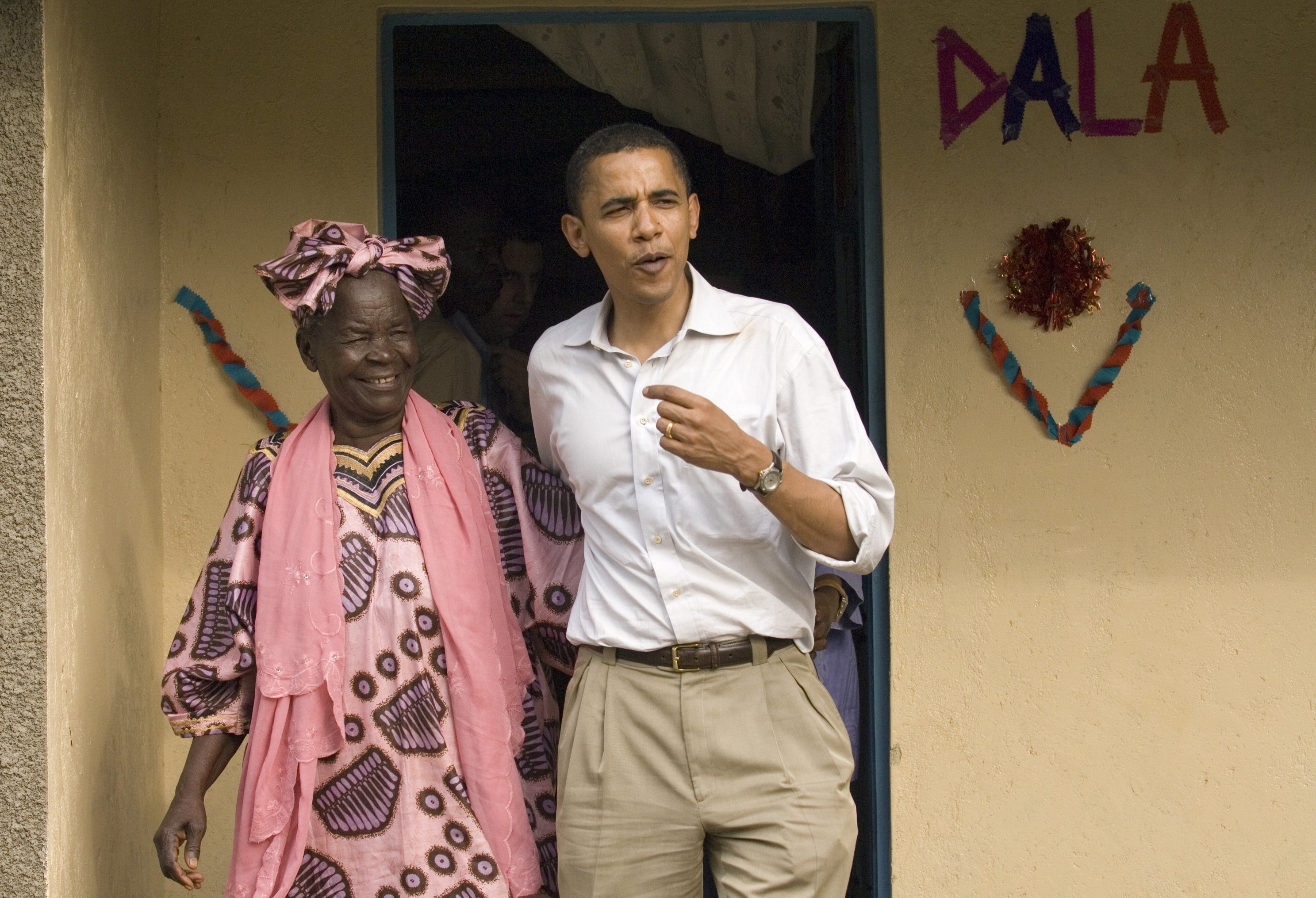 2007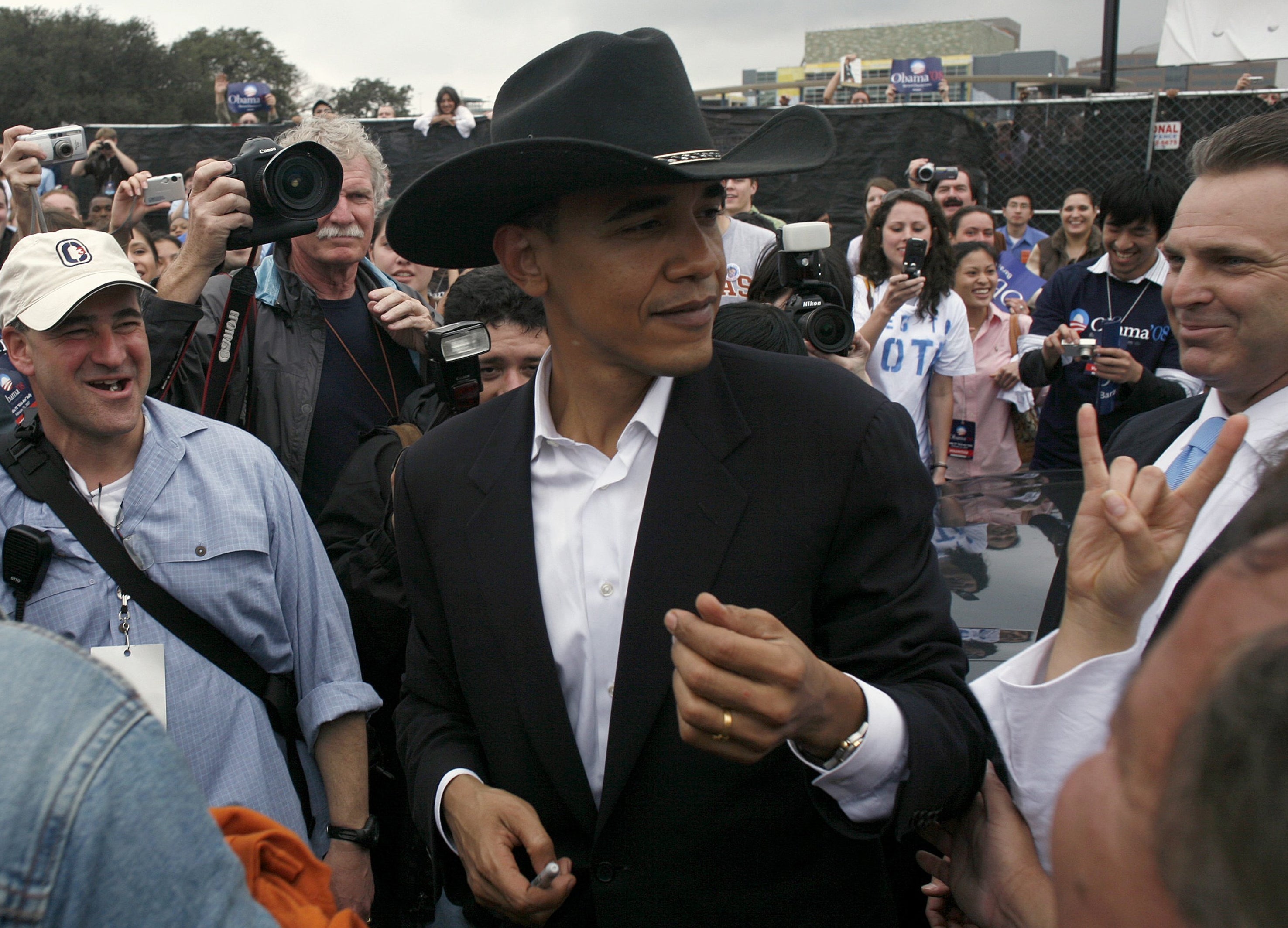 2007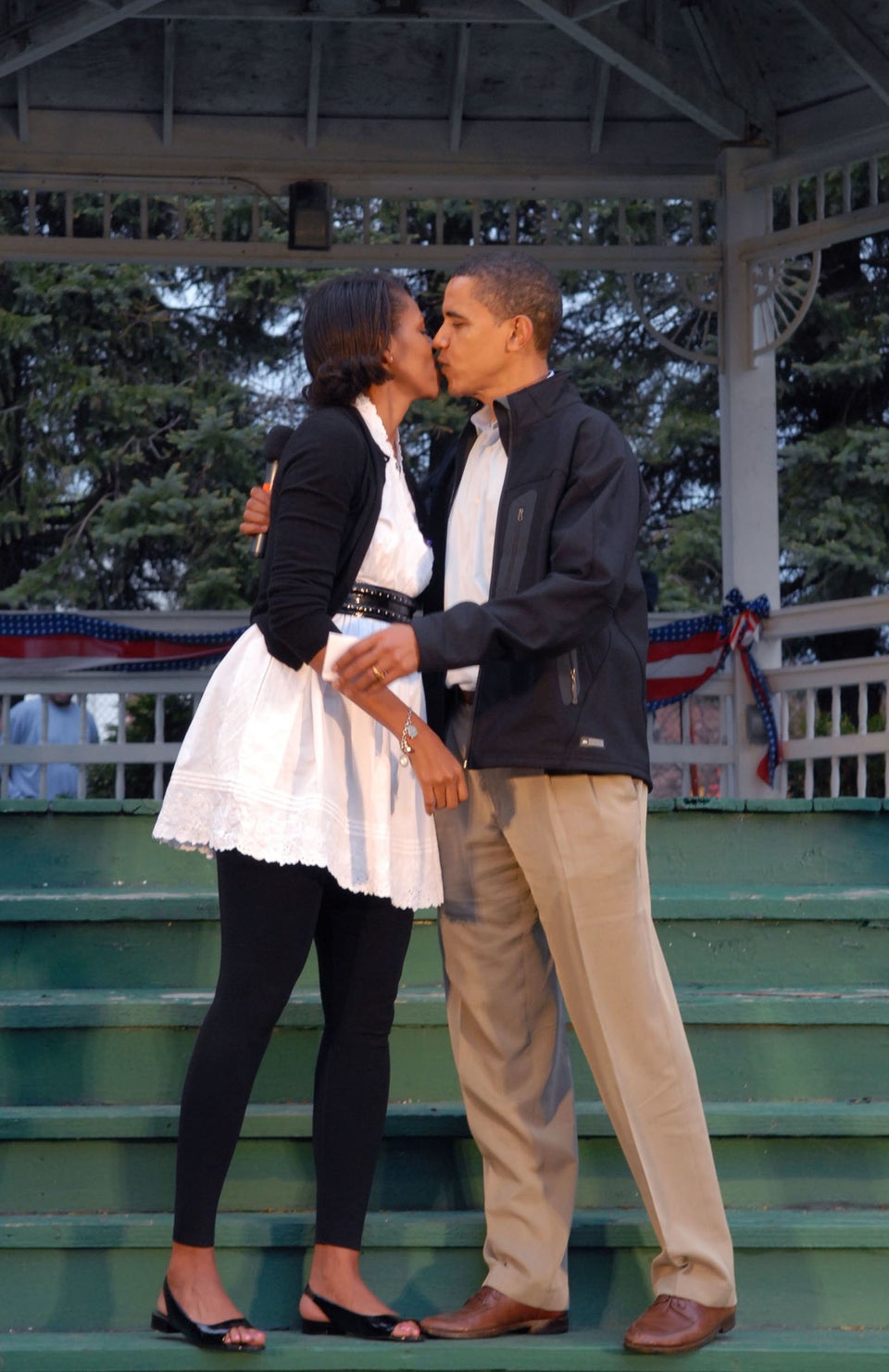 Bloomberg via Getty Images
2007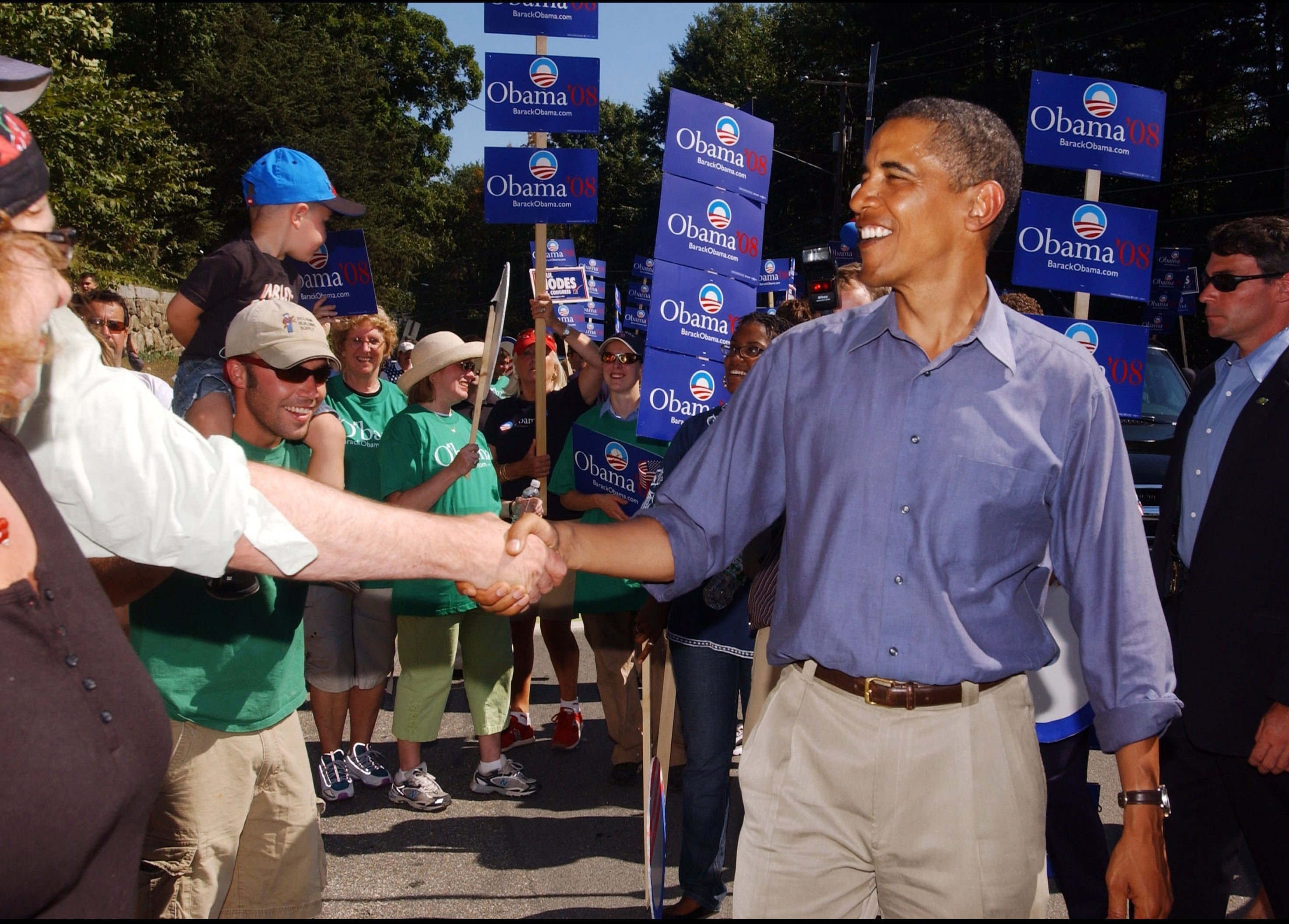 2008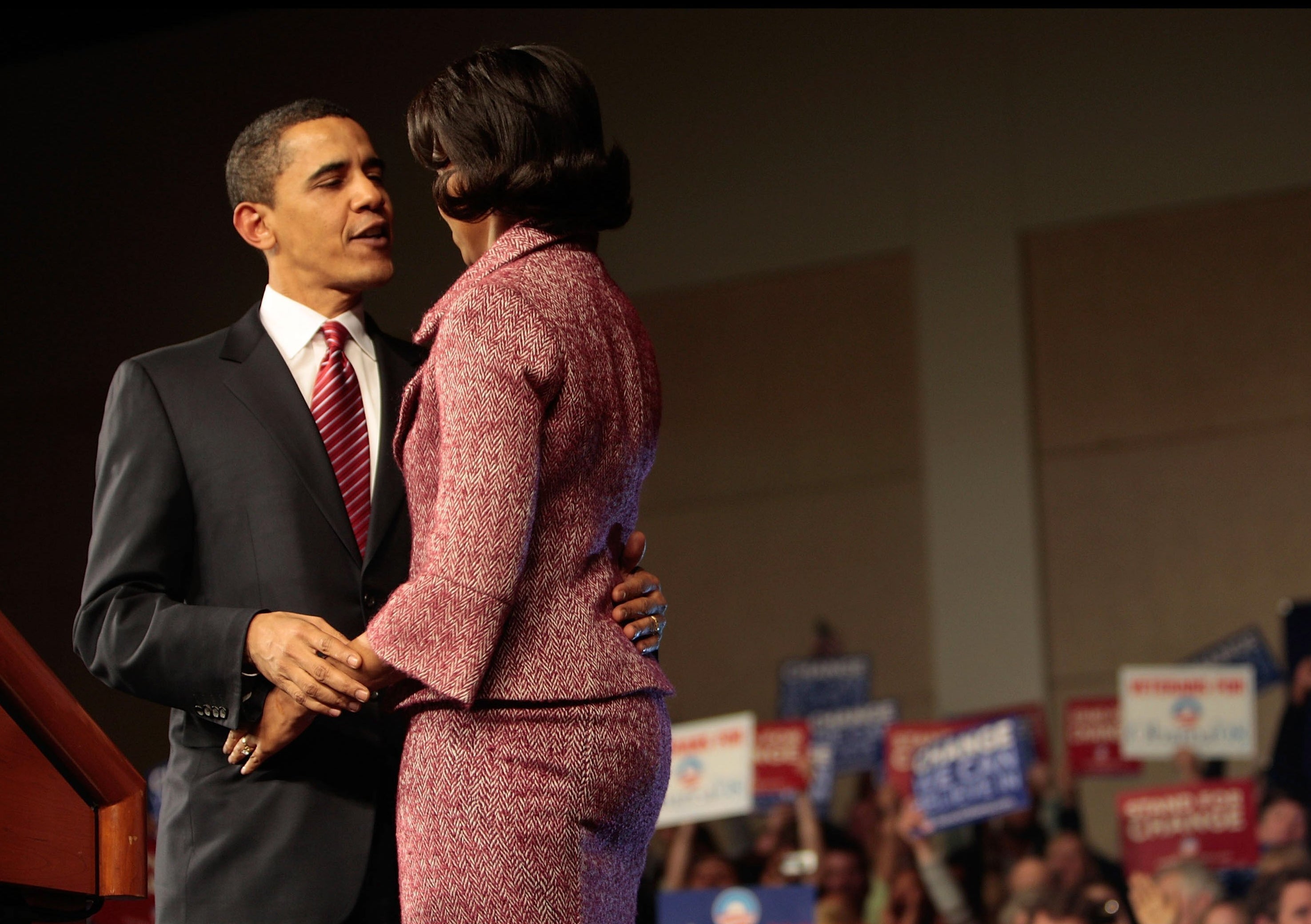 2009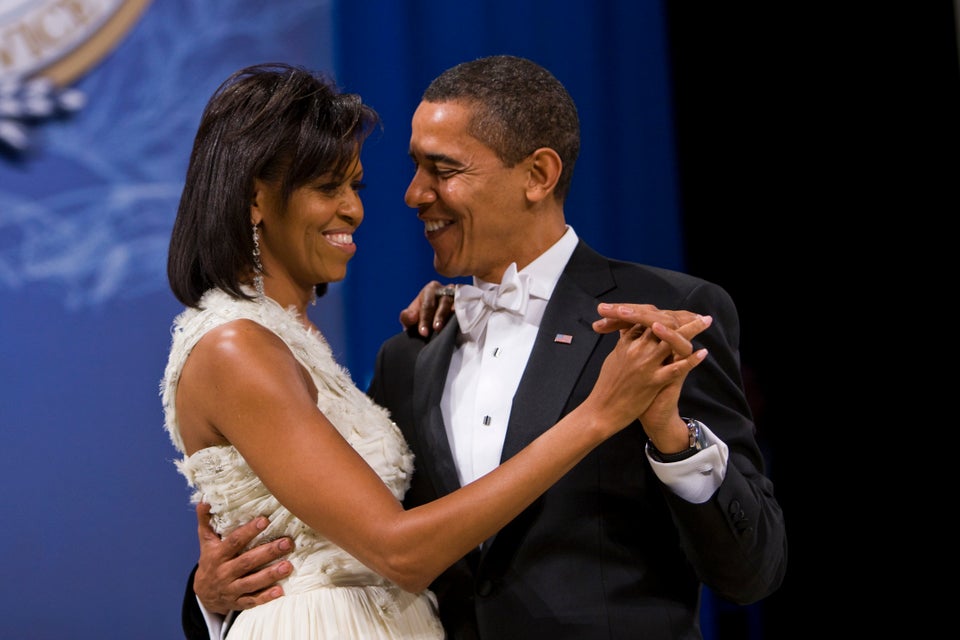 Brooks Kraft via Getty Images
2009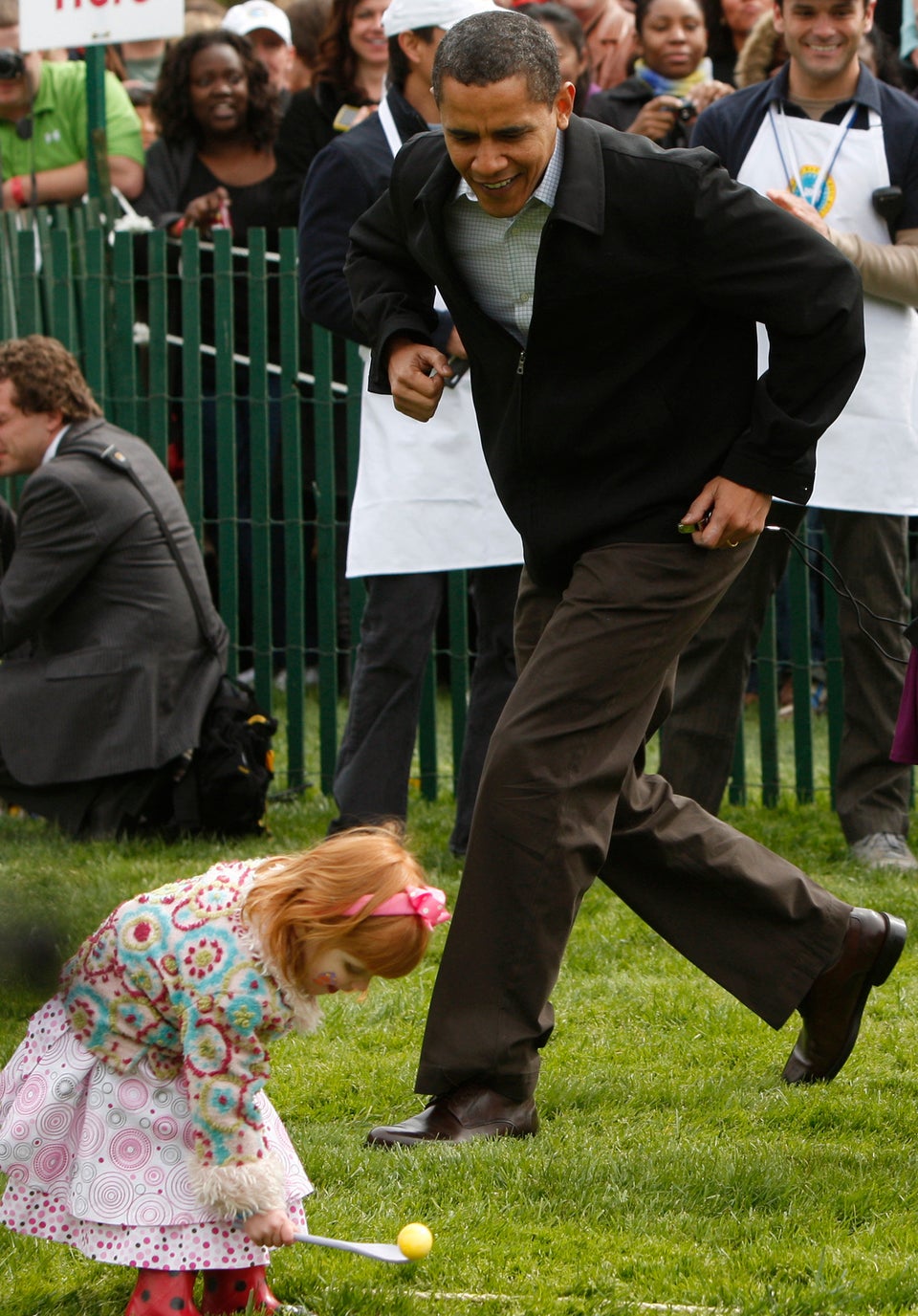 2009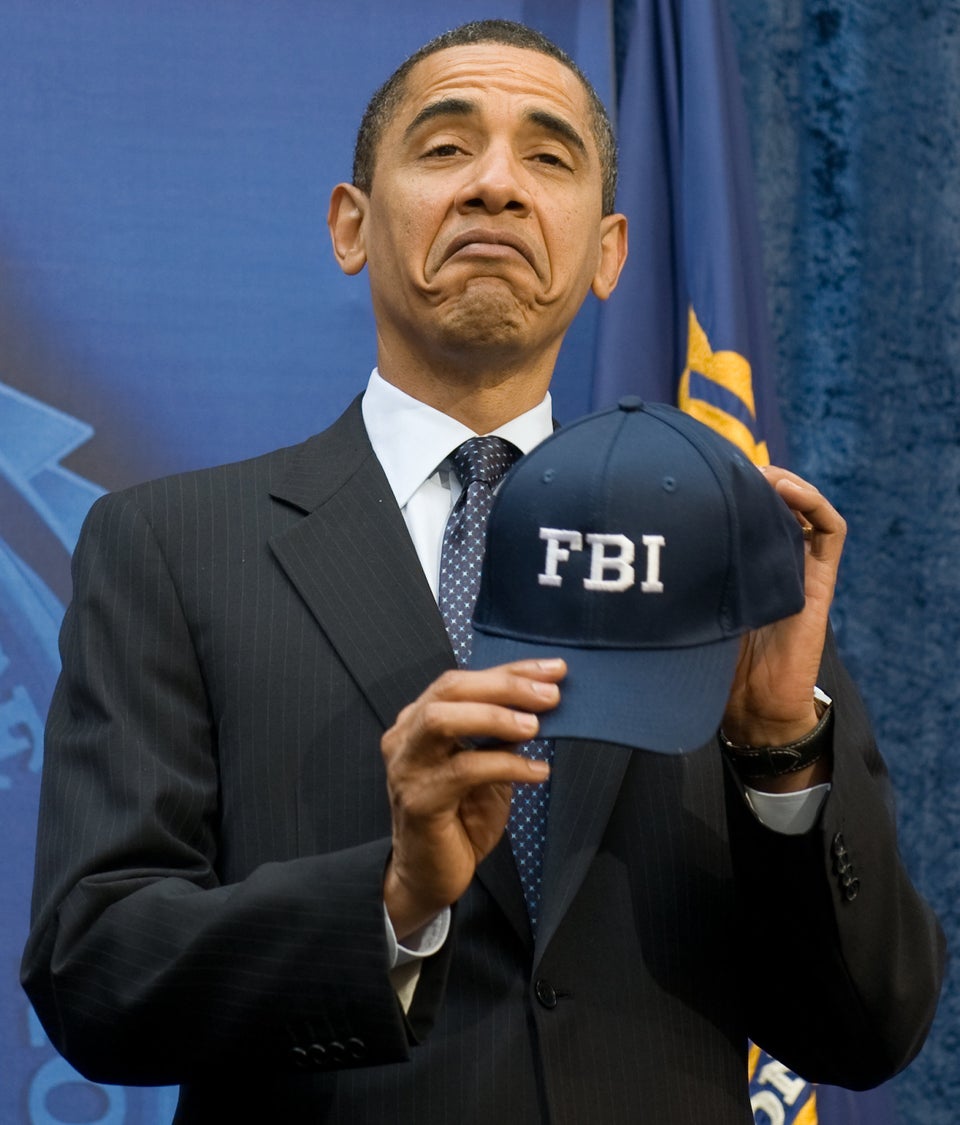 SAUL LOEB via Getty Images
2011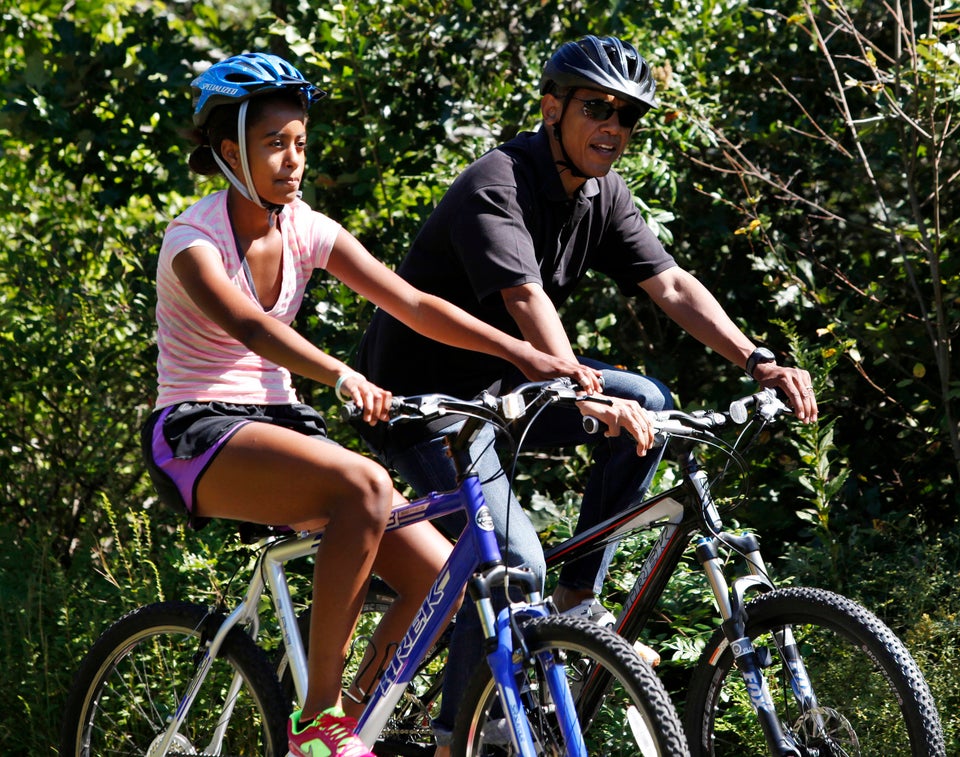 2011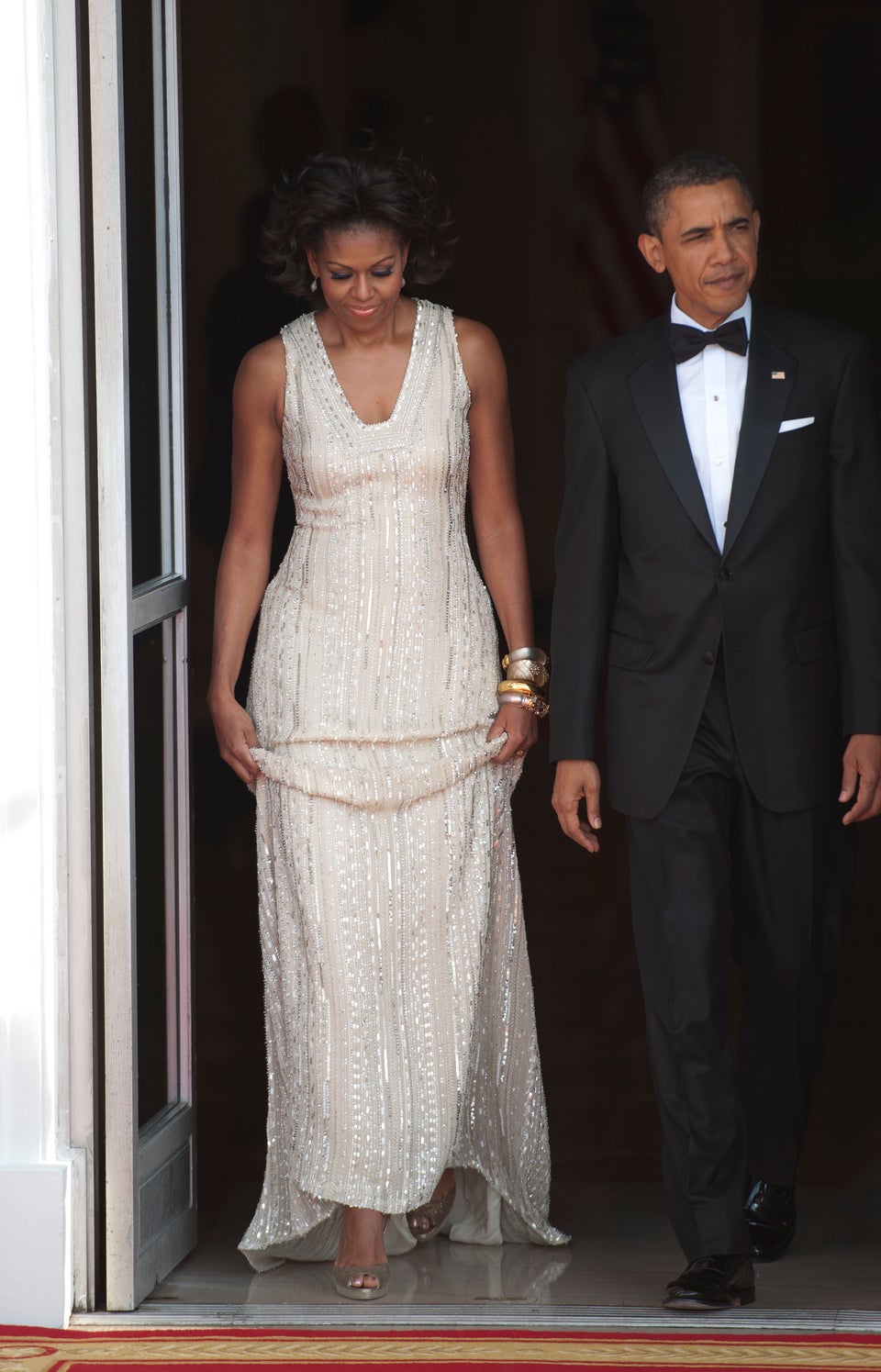 The Washington Post via Getty Images
2011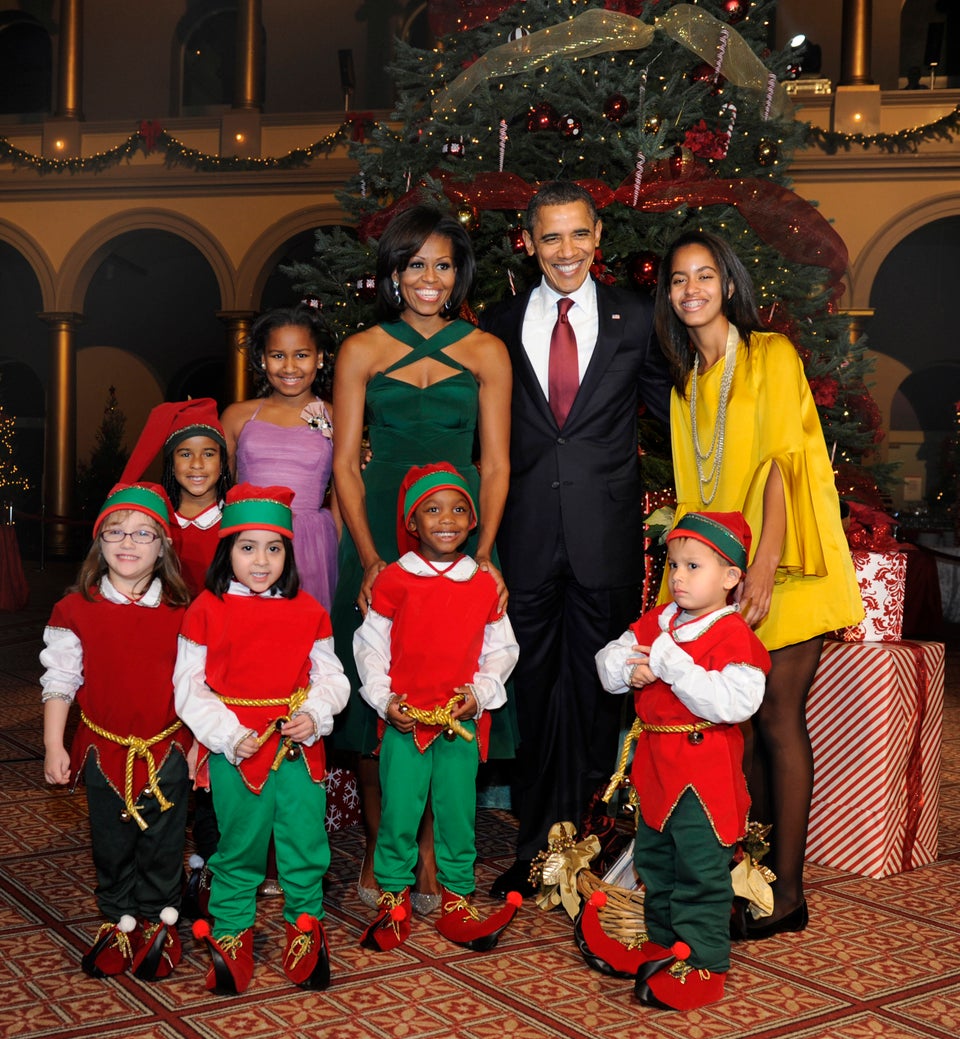 2012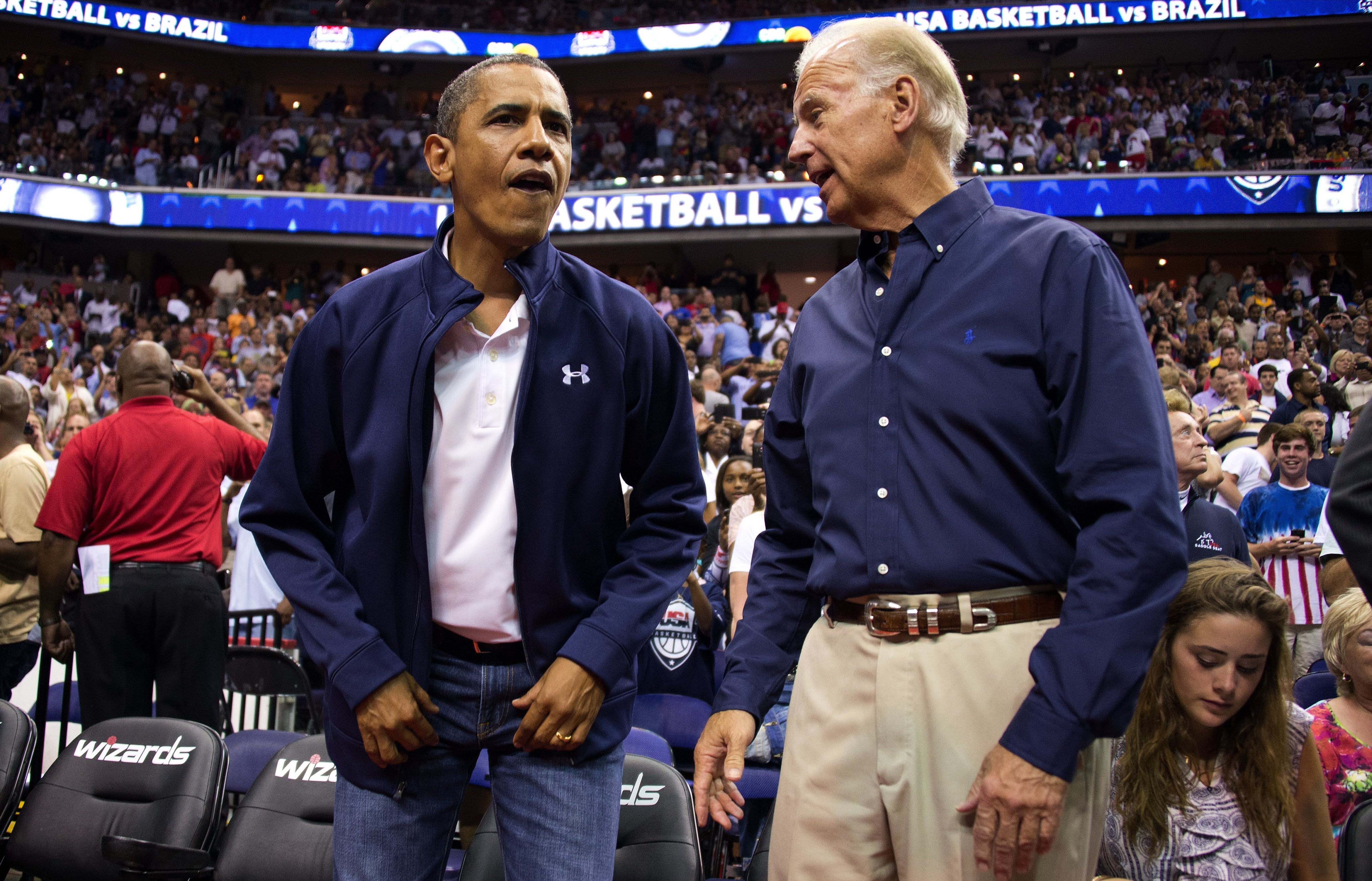 2013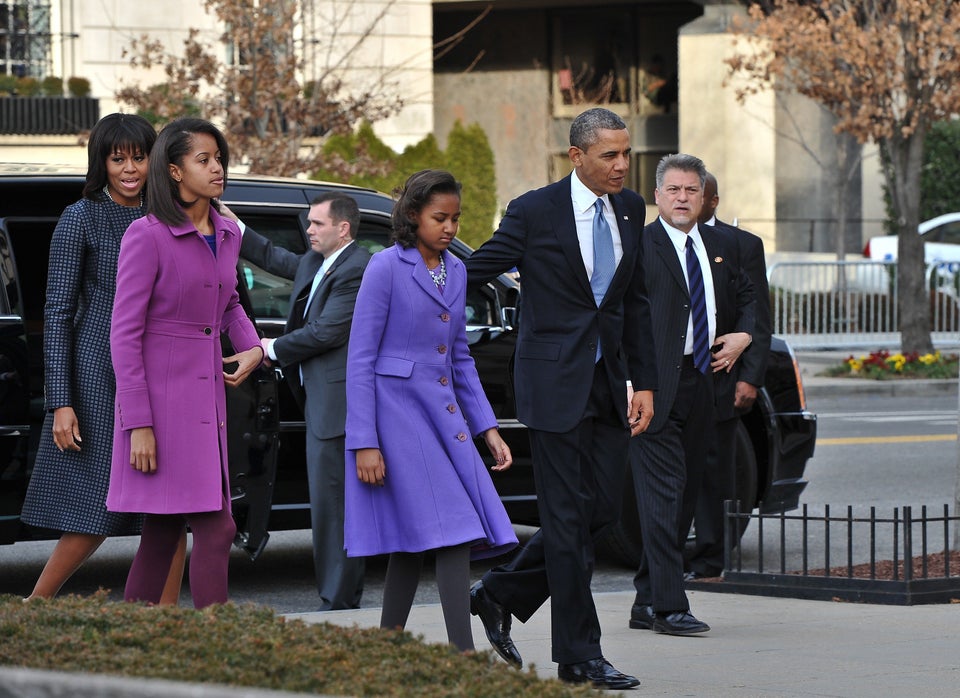 NICHOLAS KAMM via Getty Images
2013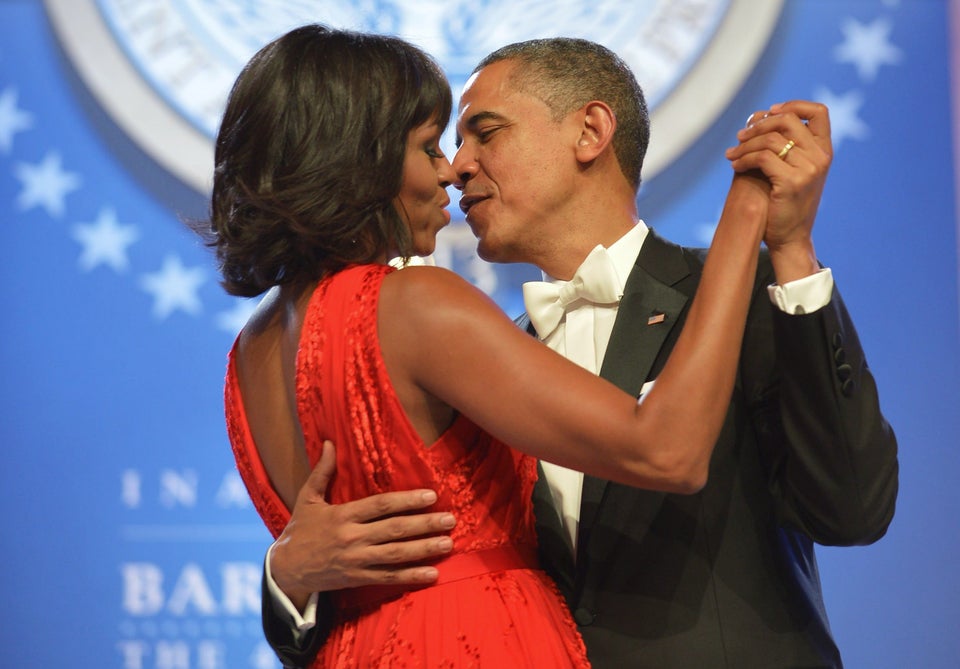 MANDEL NGAN via Getty Images
2013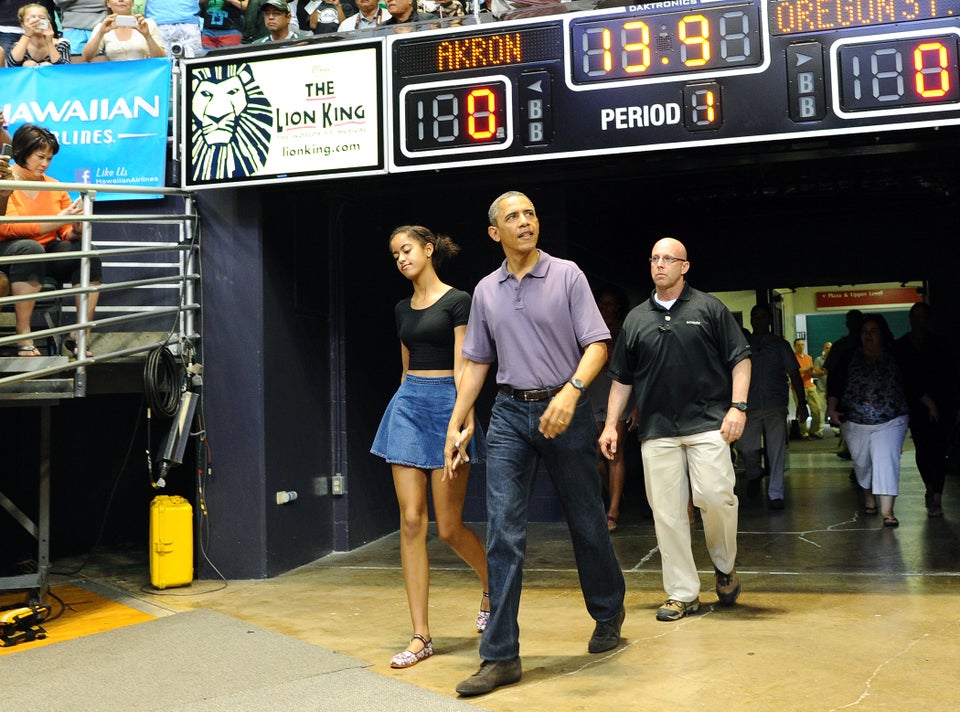 JEWEL SAMAD via Getty Images
2013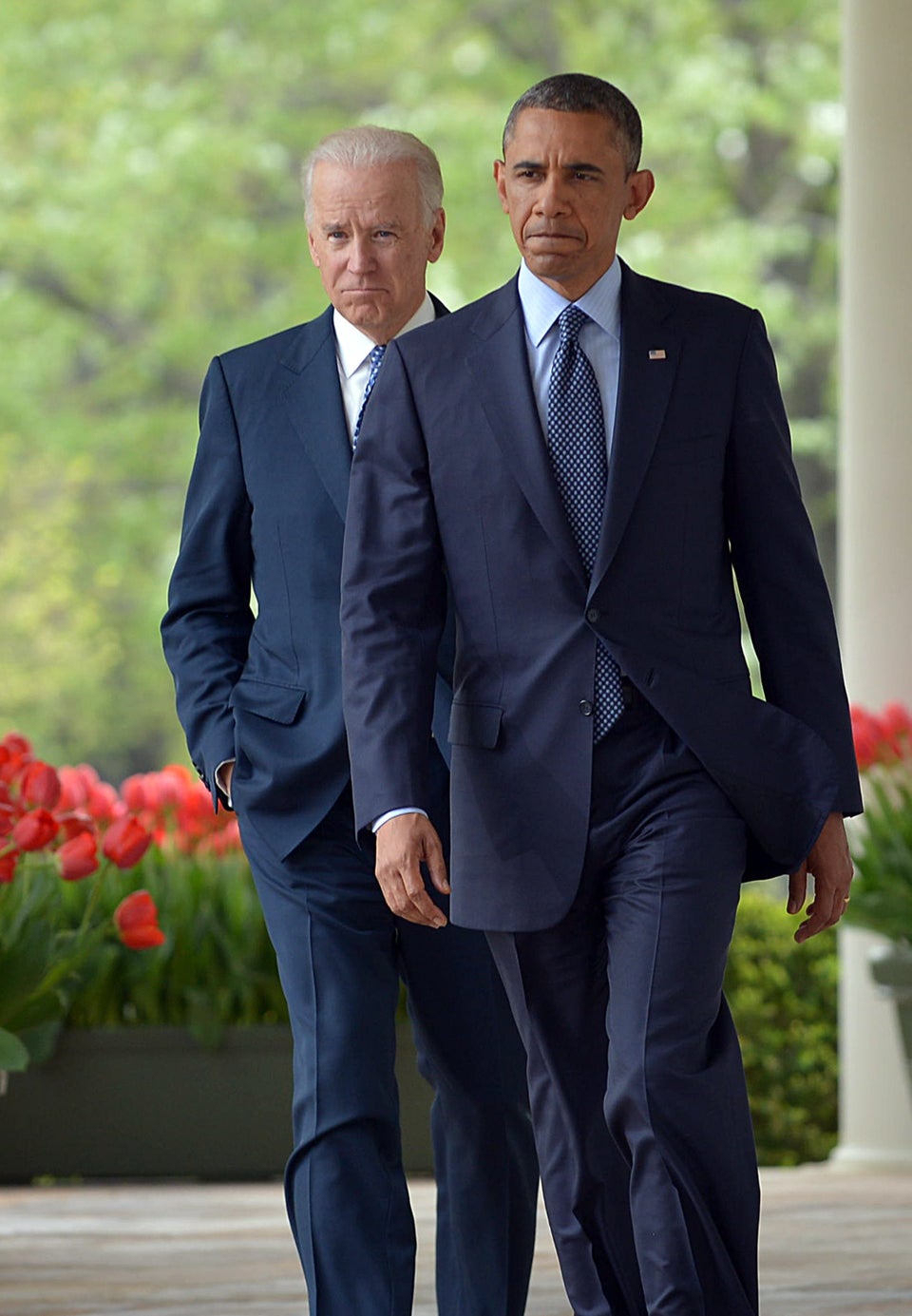 MANDEL NGAN via Getty Images
2014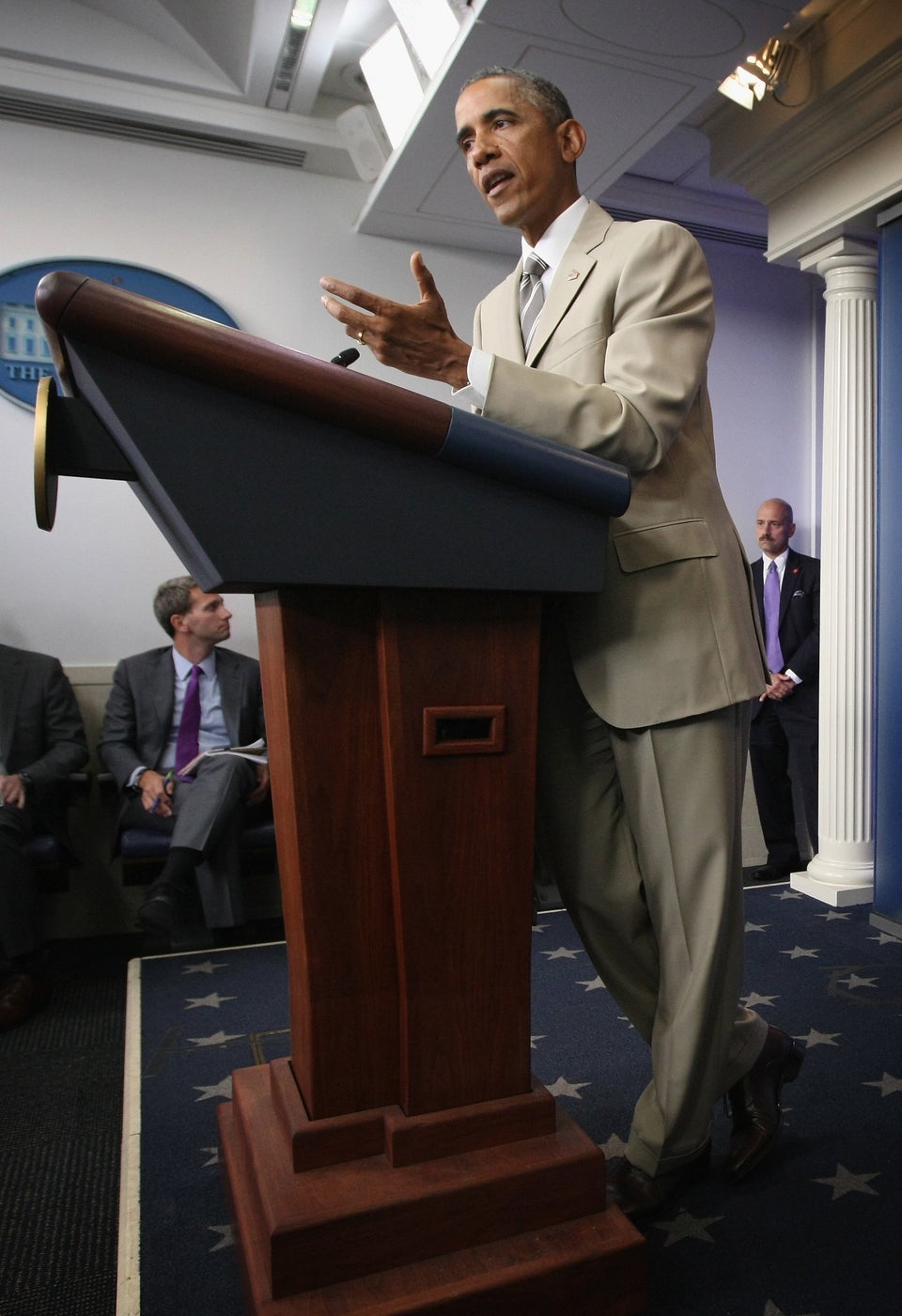 Alex Wong via Getty Images
2014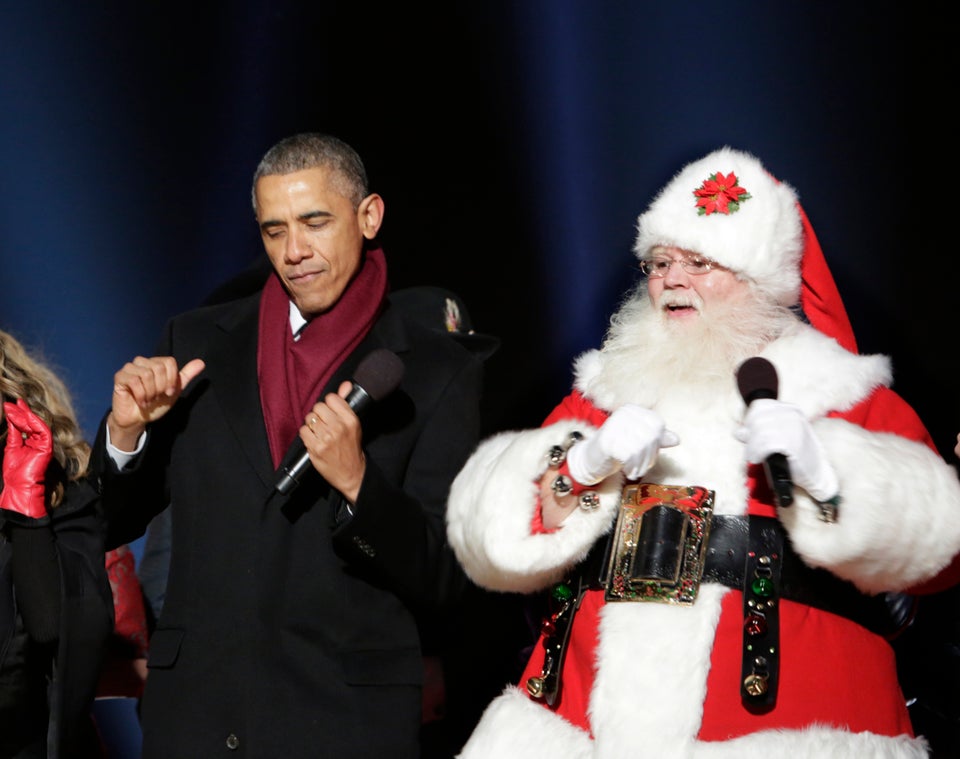 WHITE HOUSE POOL (ISP POOL IMAGES) via Getty Images
2014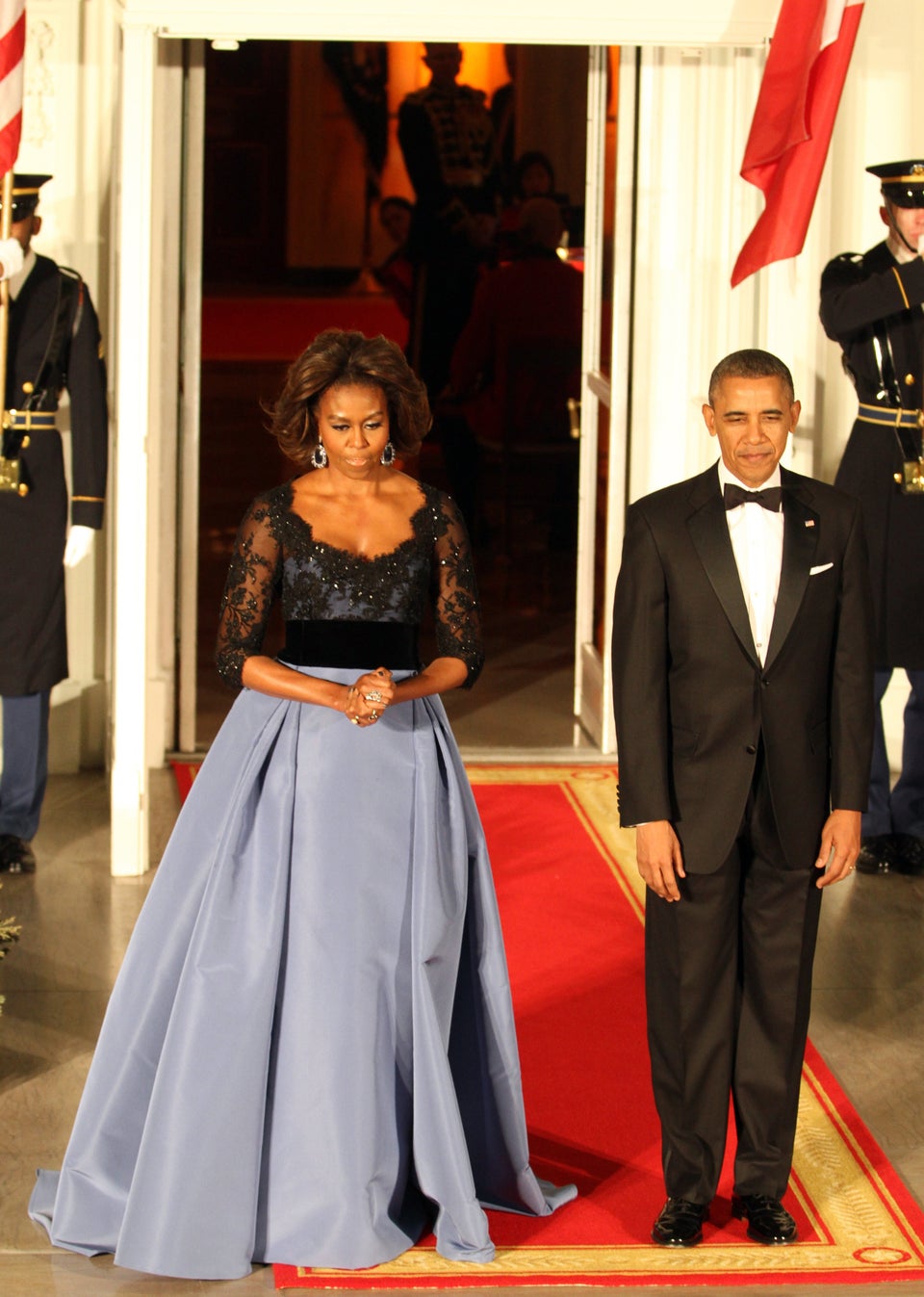 Anadolu Agency via Getty Images
2015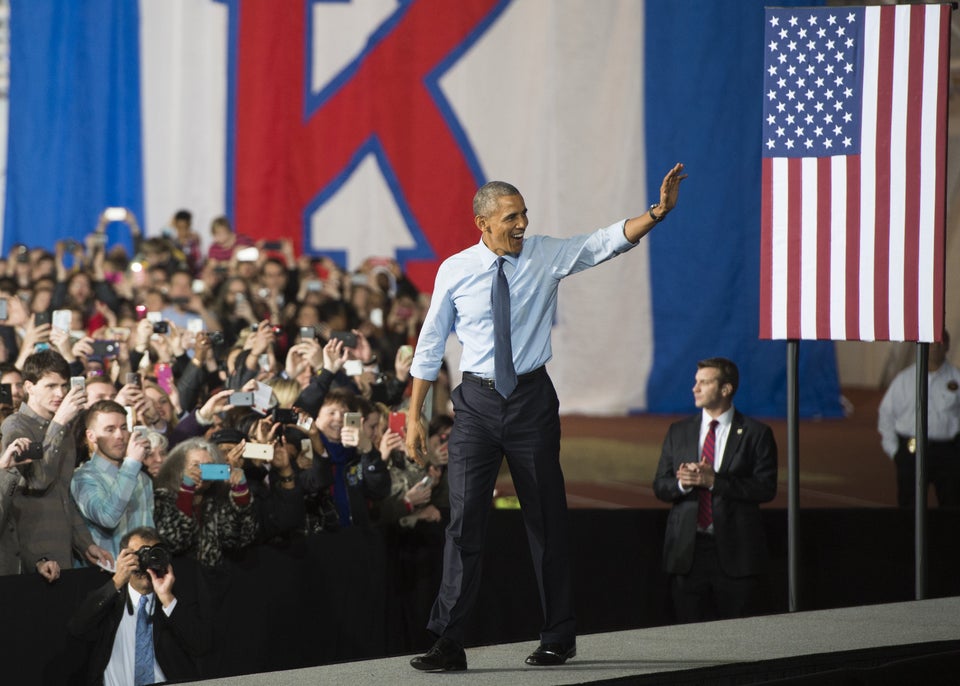 SAUL LOEB via Getty Images
2015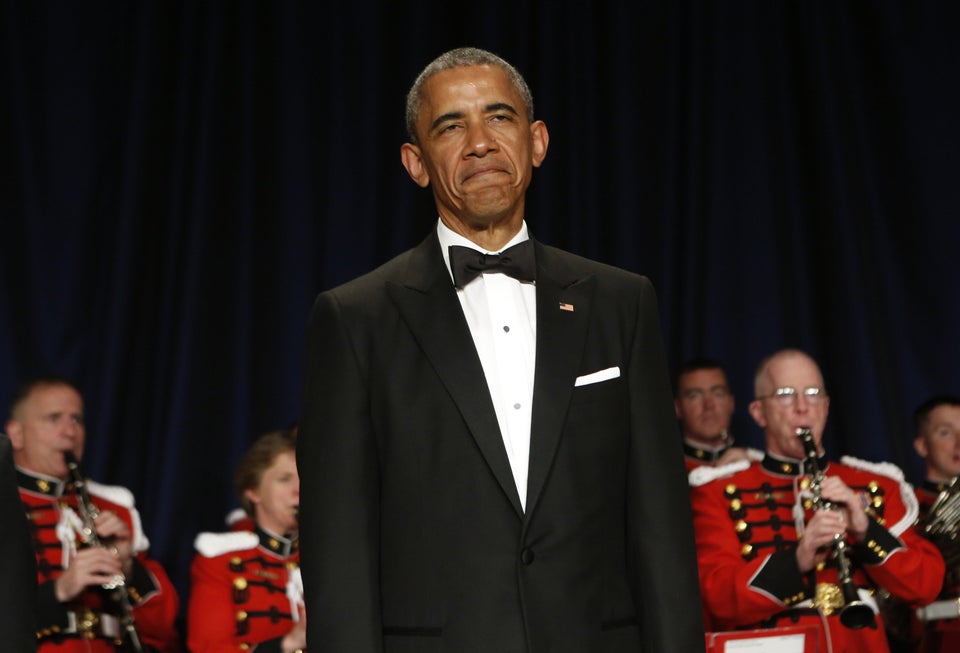 YURI GRIPAS via Getty Images
2015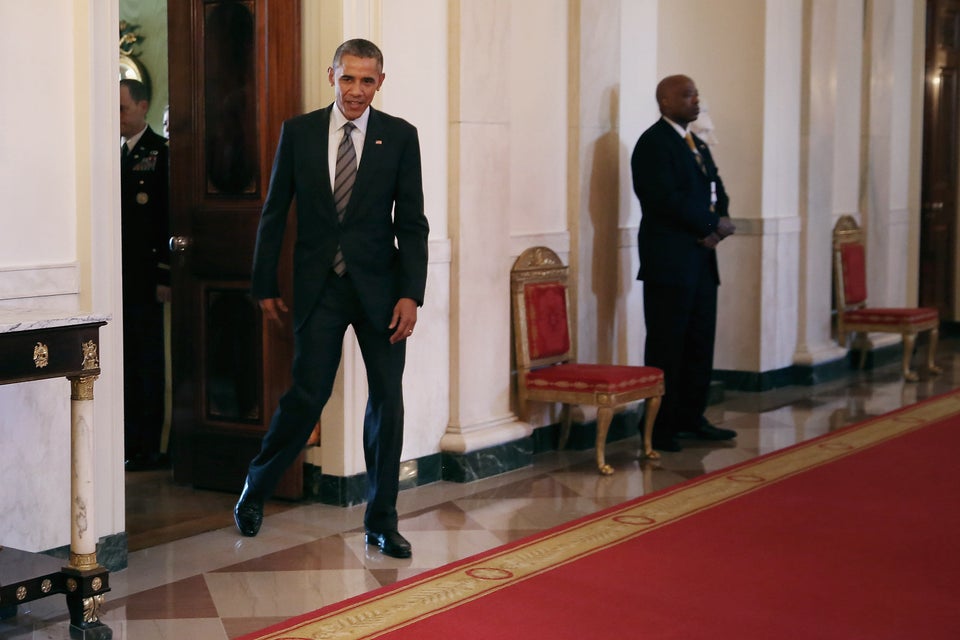 Chip Somodevilla via Getty Images
2016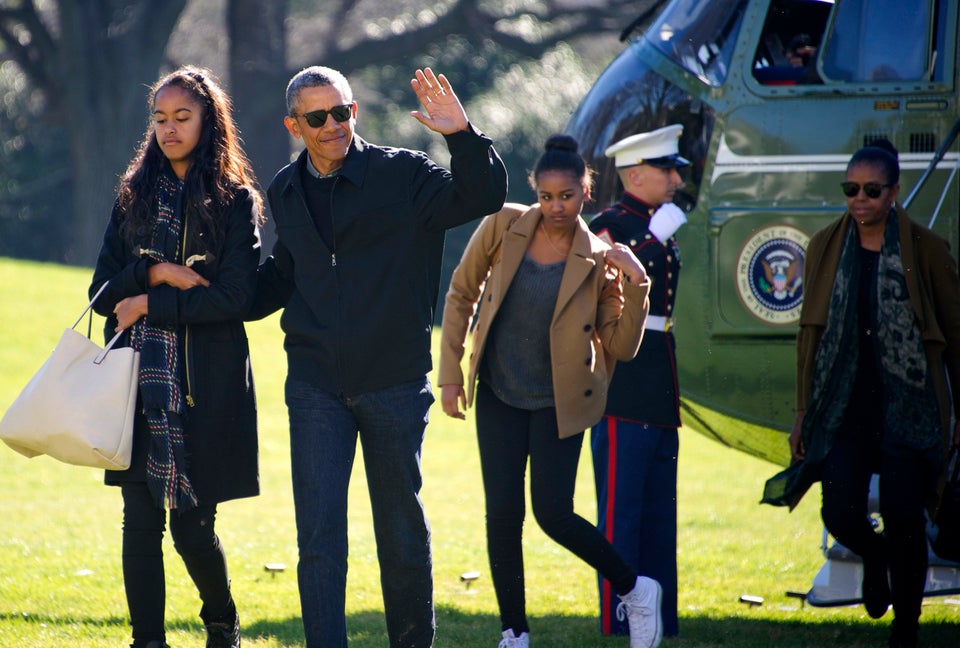 2016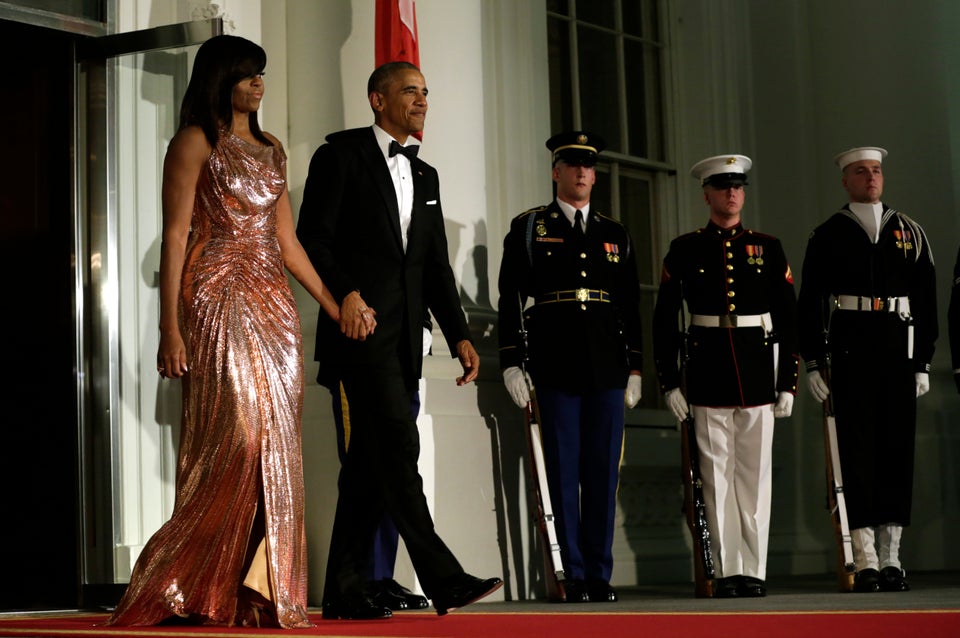 YURI GRIPAS via Getty Images
2016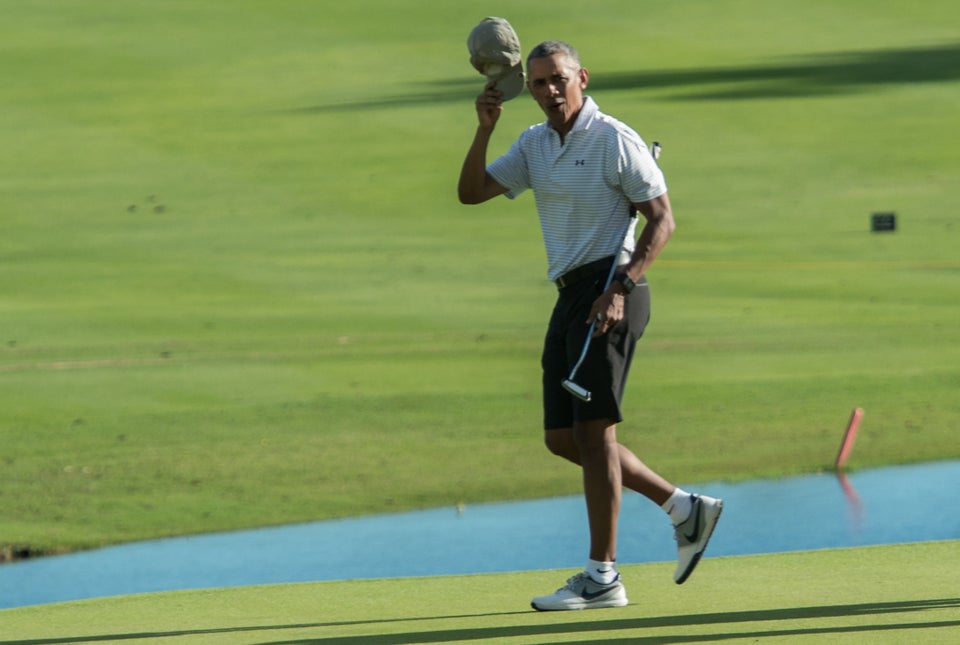 NICHOLAS KAMM via Getty Images
2016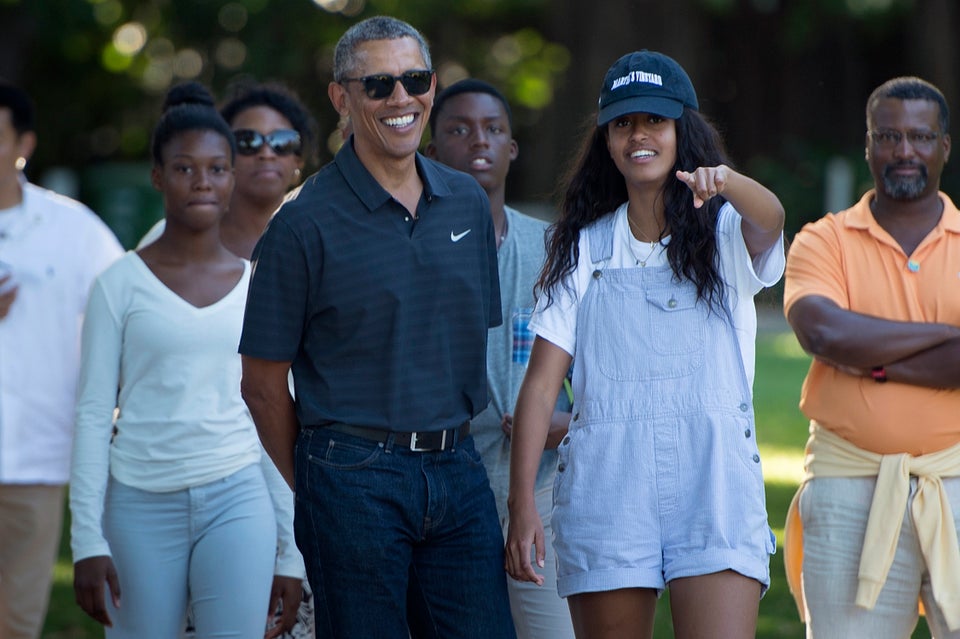 BRENDAN SMIALOWSKI via Getty Images
2017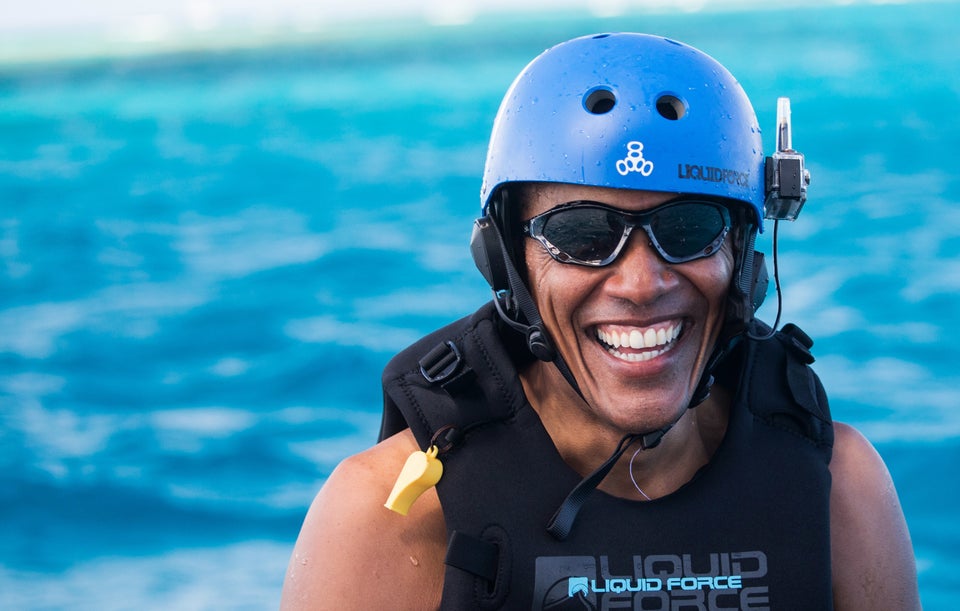 Jack Brockway via Getty Images
2017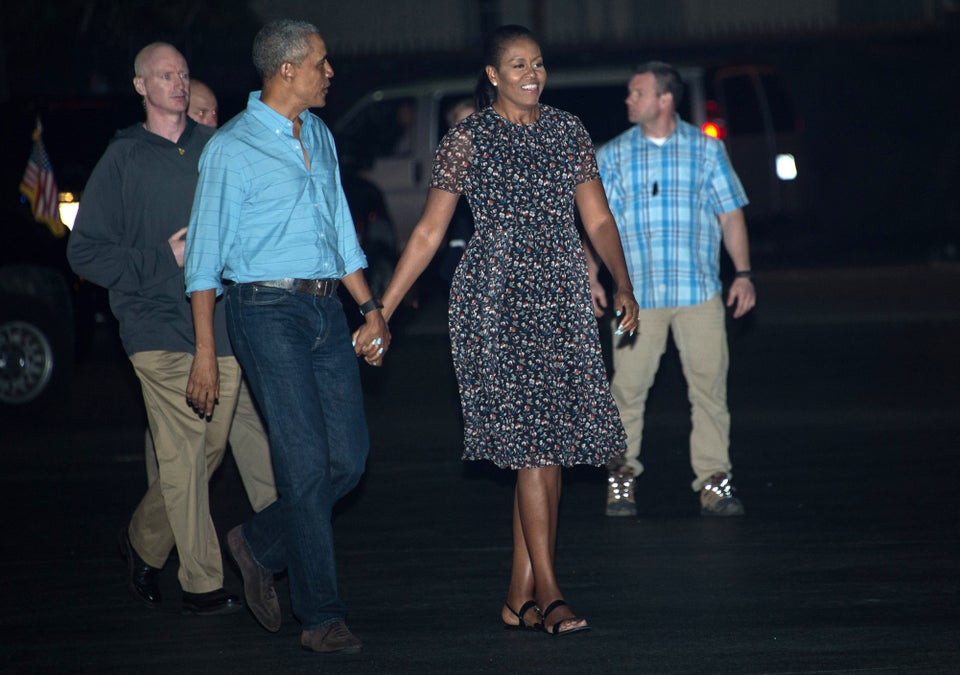 NICHOLAS KAMM via Getty Images
2017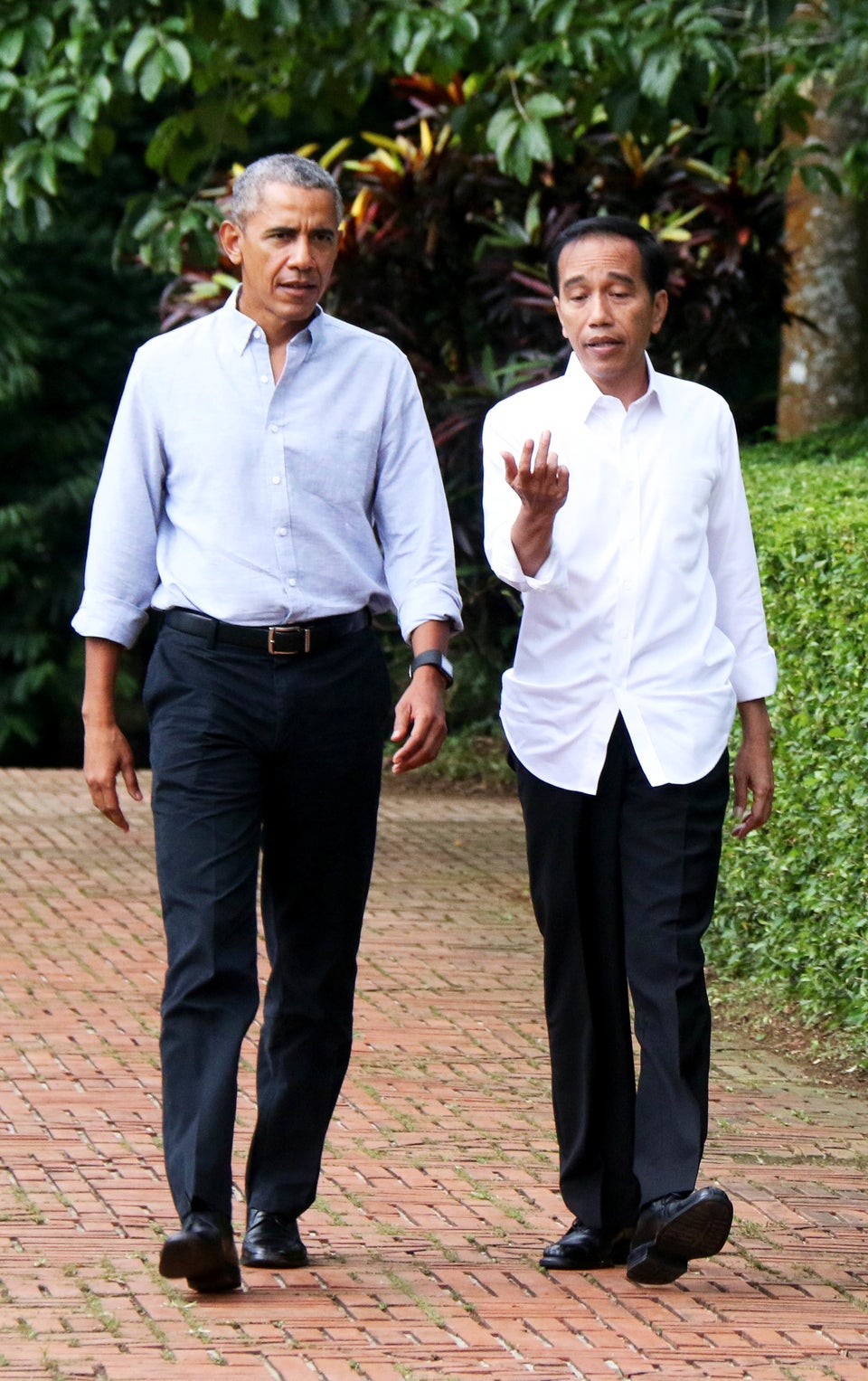 Barcroft Media via Getty Images
2017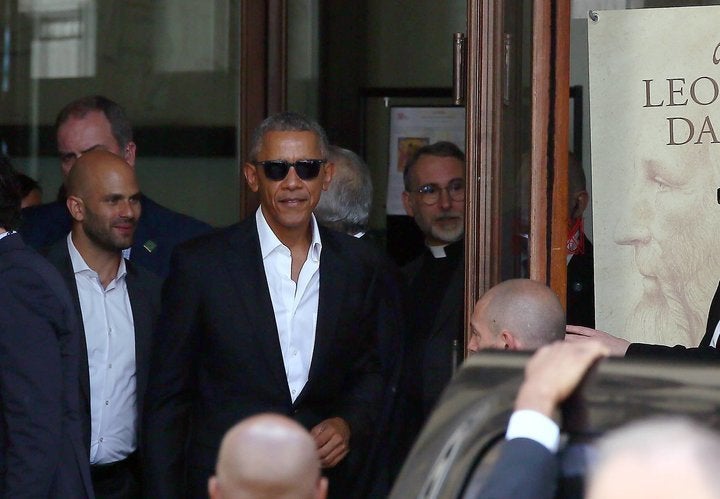 2017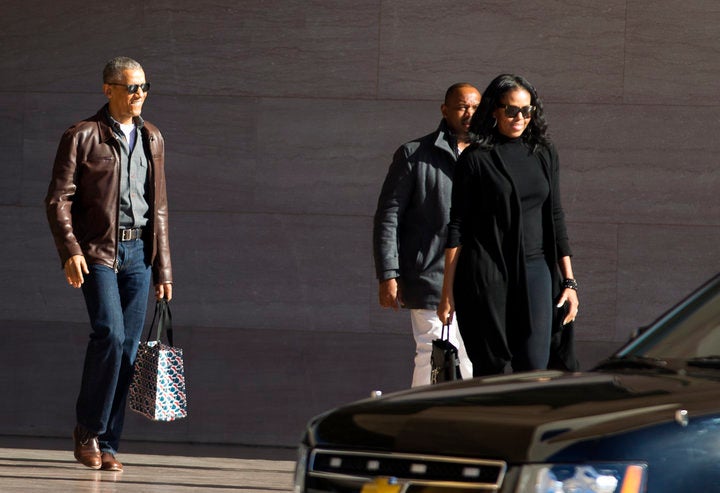 2017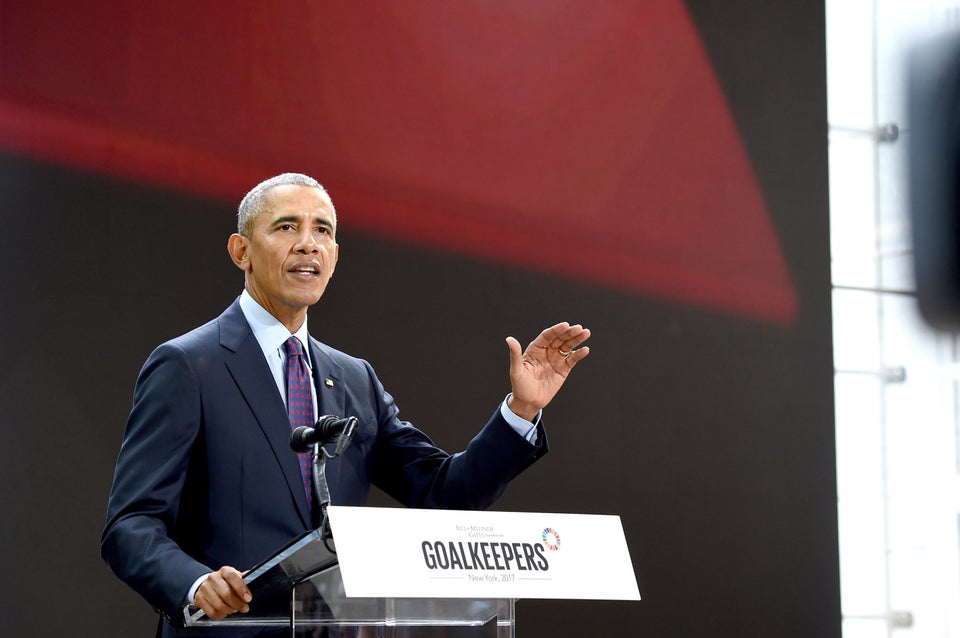 Jamie McCarthy via Getty Images
2017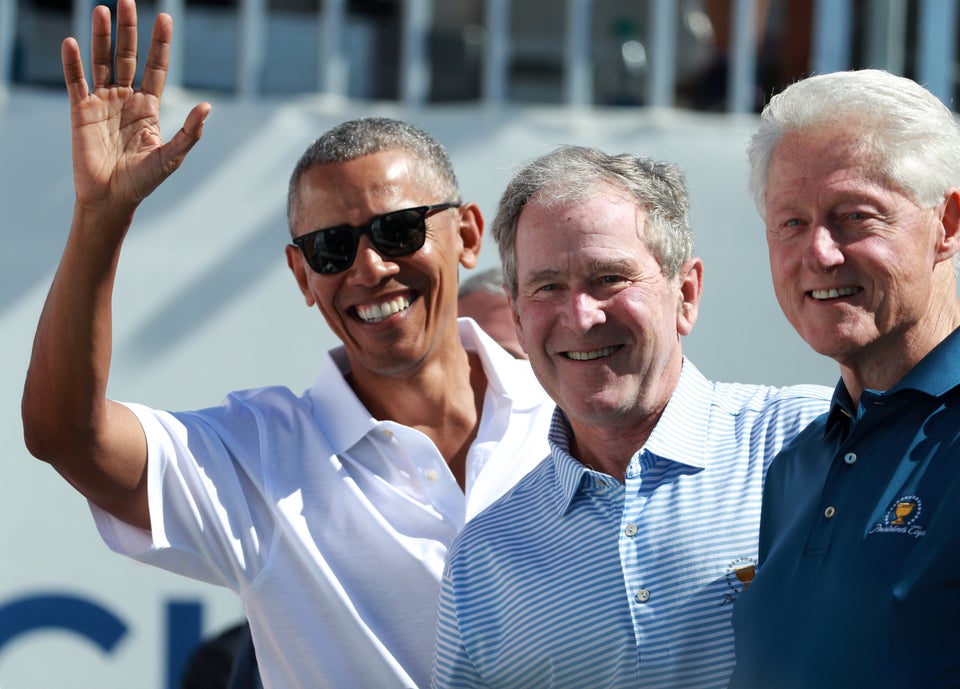 Scott Halleran via Getty Images
2017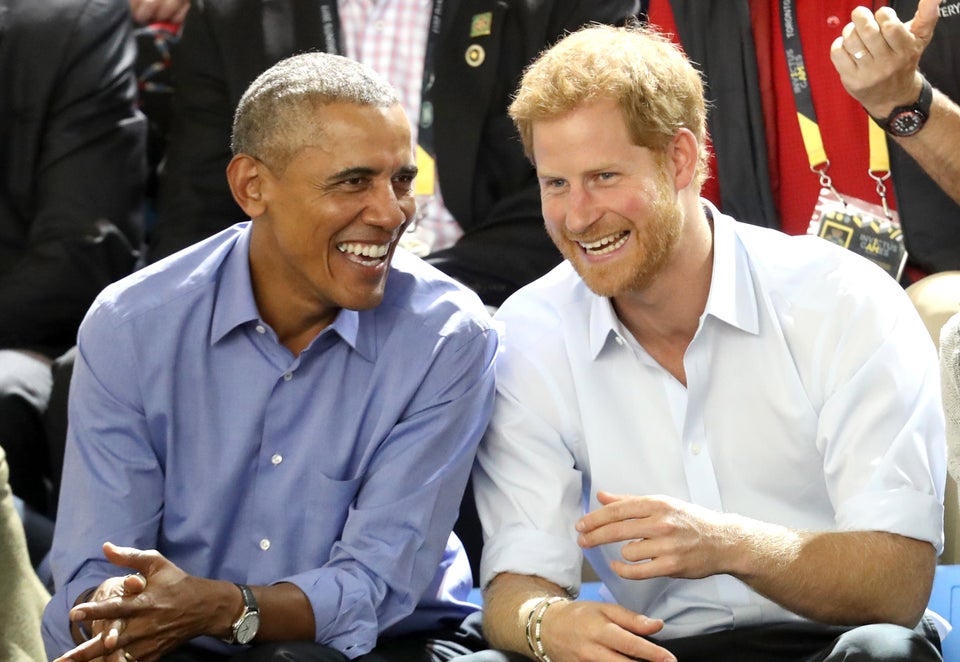 Chris Jackson via Getty Images
2017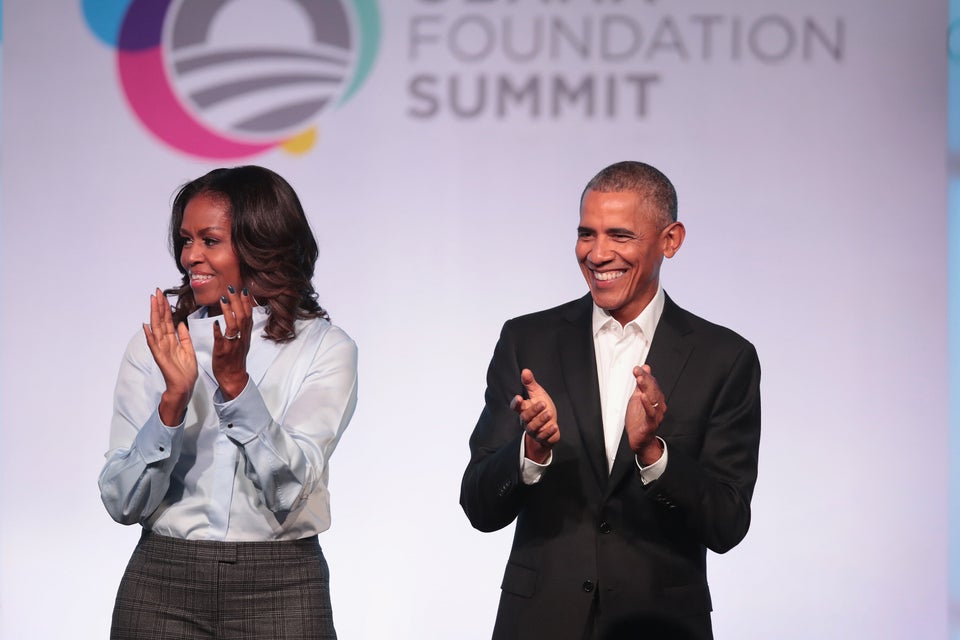 Scott Olson via Getty Images
2018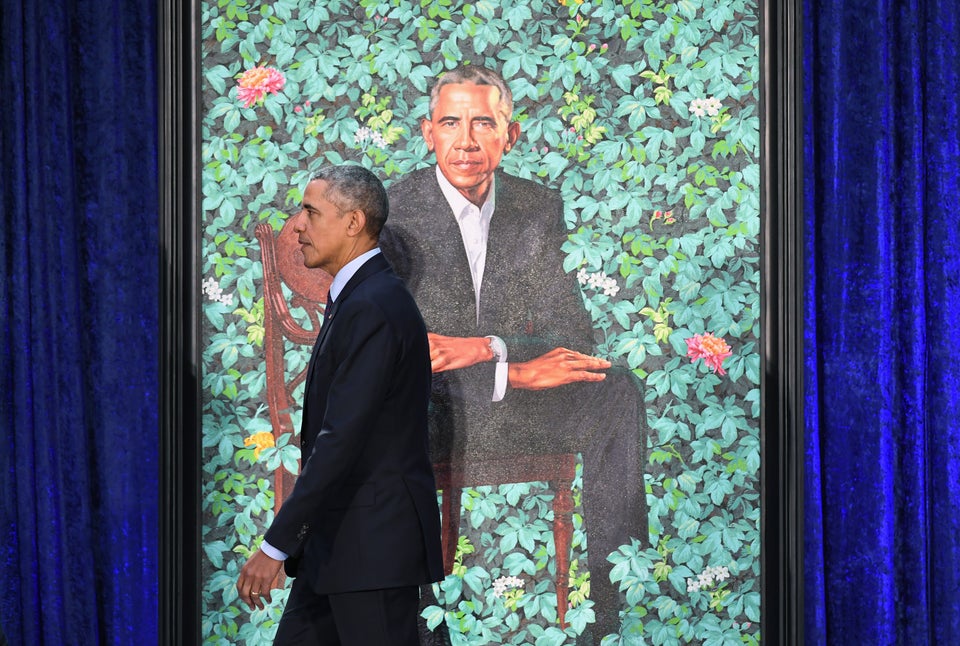 The Washington Post via Getty Images
2018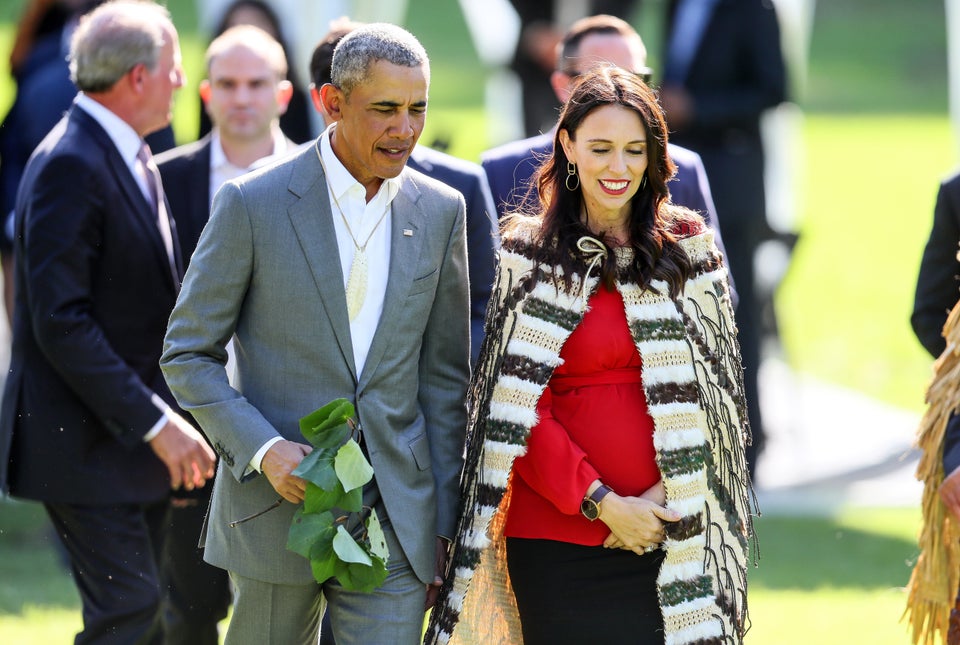 2018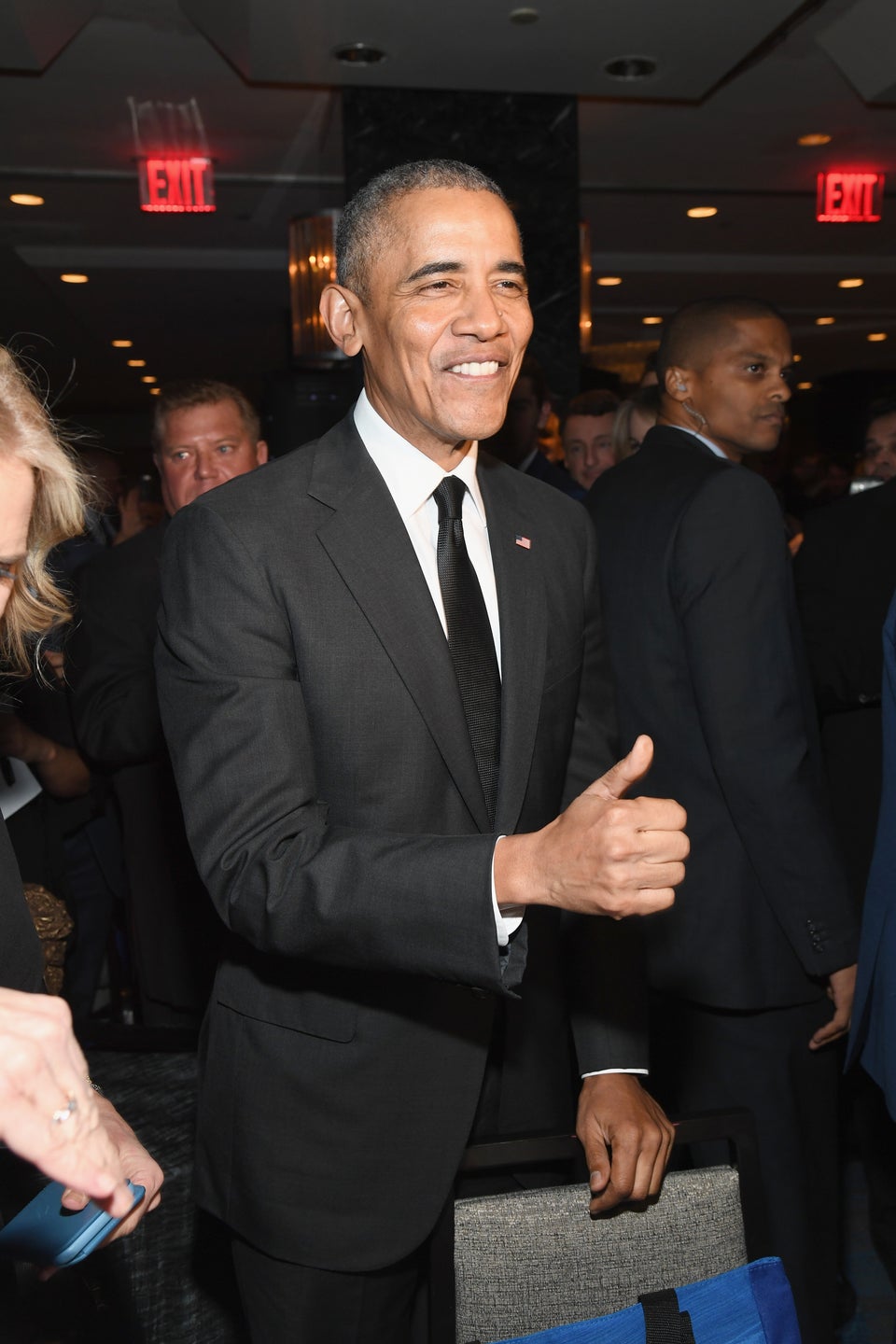 Kevin Mazur via Getty Images
Popular in the Community