Giuliani spoke over the phone with CNN reporter Jim Acosta, who relayed the conversation on Anderson Cooper 360. Giuliani said that his office and his secretary had received some death threats over the phone, Acosta recounted.
"But the former mayor did not say whether he alerted police to these phone calls and CNN has no way of confirming that," he continued. "Giuliani did go on to say during the conversation that the majority of phone calls that he has received at his office were supportive."
The former mayor also said that he had received a supportive voicemail from Louisiana Gov. Bobby Jindal (R), who released a statement earlier this week that defended Giuliani for saying that Obama doesn't love America.
"I don't regret making the statement," Giuliani told Acosta, according to the reporter. "I believe it. I don't know if he loves America ... I don't feel the same enthusiasm from him for America."
A request for more information about content of Jindal's call was not immediately returned by the governor's office.
Before You Go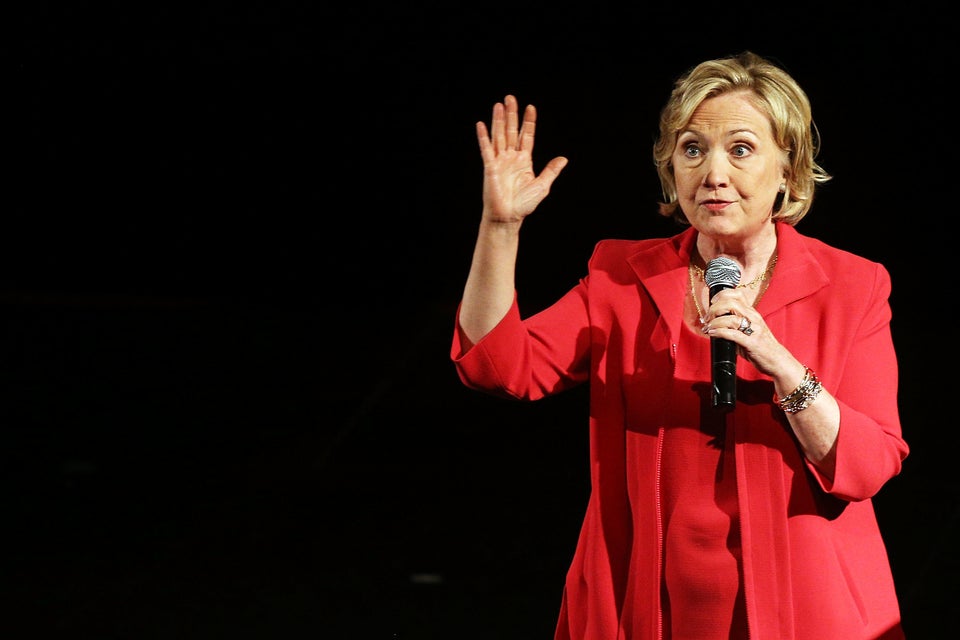 Potential 2016 Presidential Contenders
Popular in the Community