The former New York City mayor defended the Republican presidential nominee's controversial comments on Thursday morning, telling CNN's "New Day" that Trump's theory was "legitimate political commentary."
"But it's not true," host Chris Cuomo responded.
"It is true in the sense that before Obama, ISIS was an almost unknown small little organization," Giuliani said. "He even called it the JV. Totally wrong. And here's why it happened ― he withdrew the troops from Iraq." ISIS was formed in the vacuum created by the United States' departure, he added.
The so-called Islamic State actually has its roots in the aftermath of the 2003 invasion of Iraq by the U.S. and its allies.
Trump came out with the comments Wednesday during a campaign stop in Fort Lauderdale, Florida. "ISIS is honoring President Obama. He is the founder of ISIS, he is the founder of ISIS, OK? He's the founder," Trump said, adding that Hillary Clinton was the "co-founder."
The GOP nominee doubled down on his statement Thursday morning in an interview with Hugh Hewitt, a conservative radio host who initially attempted to put Trump's argument into geopolitical terms.
"I know what you meant. You meant that he created the vacuum, he lost the peace," Hewitt said.
"No, I meant he's the founder of ISIS. I do. He was the most valuable player," Trump responded.
Hewitt reminded Trump that Obama is "not sympathetic to them. He hates them. He's trying to kill them."
"I don't care," Trump said.
Giuliani has been by Trump's side since he endorsed the candidate in April. He has since been defending Trump in various television appearances.
Before You Go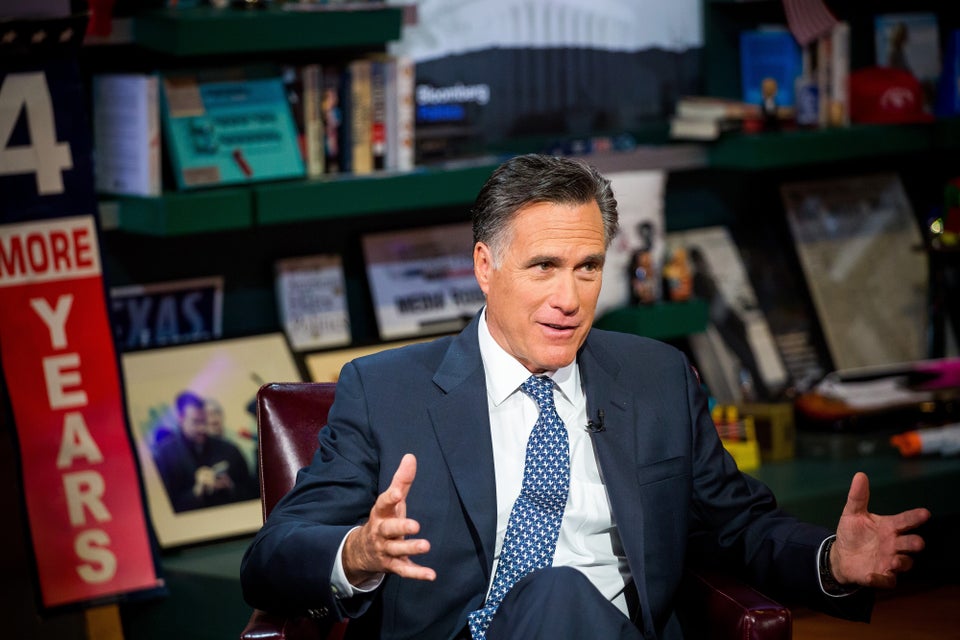 Republicans Who Have Refused To Back Donald Trump
Popular in the Community