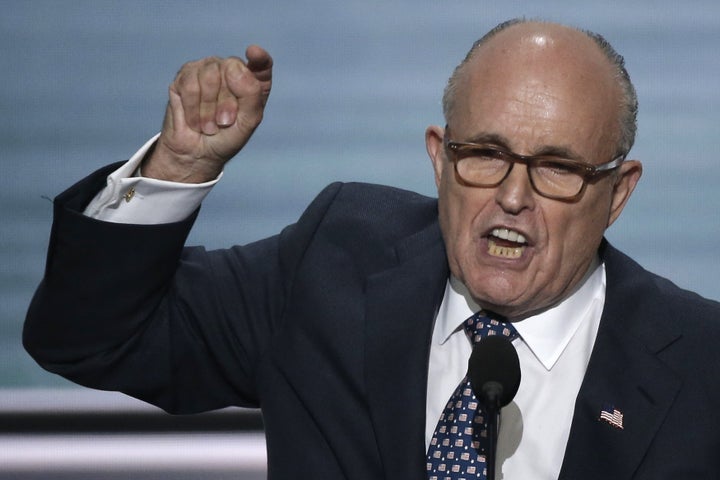 "What he meant was that if Russia has them, they should turn them over to the FBI," Giuliani told reporters at a Republican National Committee press conference in downtown Philadelphia, the site of the Democratic Party convention.
Trump on Wednesday said he hopes the former secretary of state's deleted emails have fallen into the hands of Russian hackers ― an unprecedented call for foreign intervention into an American election.
"If they hacked, they probably have her 33,000 emails. I hope they do," Trump said during a press conference in Florida. "Russia, if you're listening, I hope you're able to find the 30,000 emails that are missing."
The Manhattan real estate mogul was referring to the hack of Democratic National Committee emails, which led to the resignation of DNC Chair Debbie Wasserman Schultz. President Barack Obama and other experts have identified Russian hackers as the most likely culprits.
Giuliani, who last week delivered a fiery speech against Clinton at the Republican National Convention, said the emails ought to instead be presented to the FBI.
"They should be released before the election. They can be used to extort her, they can be used to influence her, to threaten her," he said.
The former mayor, who now advises a cybersecurity firm in New York, distanced himself from the explicit call for foreign intervention. But, he added, no one should be surprised to see it happening around the world.
"I don't think foreign powers should be intervening in U.S. elections. Now, the reality of politics is that foreign powers do, and sometimes we intervene in their elections. So, in an idealistic world, the reality is that foreign powers should stay the heck out of our election. We should stay the heck out of their elections," he said. "But, gosh knows, President Obama was doing everything he could to unseat [Israeli Prime Minister] Bibi Netanyahu. His aides were over there, his pollsters were over there. His fundraisers were giving money to the opposition. America intervened directly in the Israeli election to defeat Bibi Netanyahu.
He added: "So it's a little bit disingenuous for us to get upset that a foreign power is intervening in our election, when President Obama interfered in the election of Bibi Netanyahu."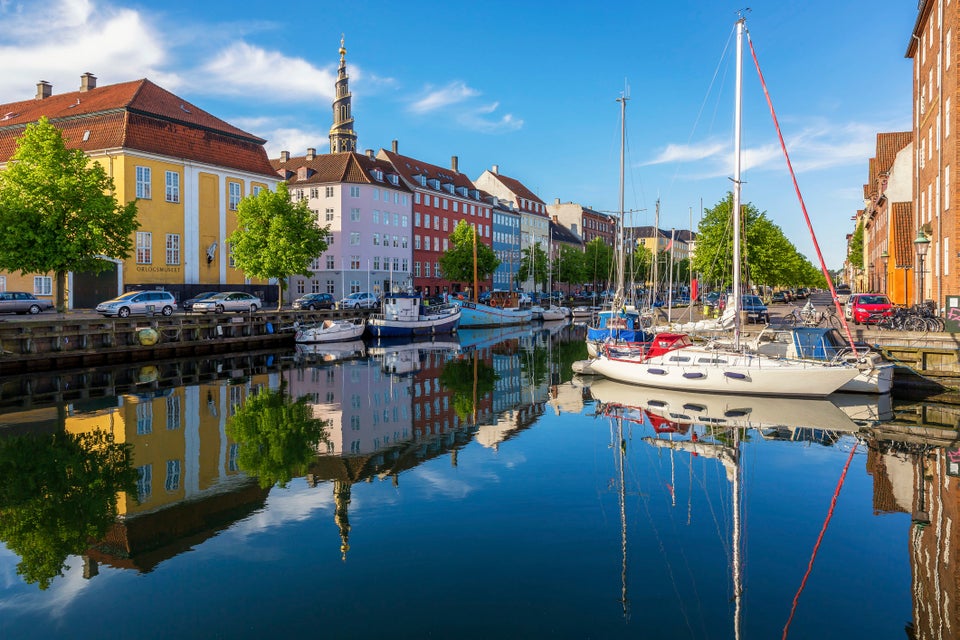 10 Excellent Countries To Move To If Trump Becomes President