Giuliani, the Donald Trump surrogate who revealed in a bombshell Friday morning interview that the FBI was secretly trying to help Trump's campaign, contradicted himself Friday evening on CNN.
"I have spoken to no current FBI agents, gosh, in the last eight months, nine months, 10 months, certainly not about this," the former New York mayor told Wolf Blitzer on "The Situation Room."
He said "surprises" he had referred to in his earlier interview didn't include the FBI's email disclosure, but instead meant to hint at a last-minute advertising blitz by Trump's campaign.
Giuliani's comments on CNN are at odds with those he made earlier on "Fox & Friends." In the Fox appearance, Giuliani seemed to confirm the FBI leaked information about its email investigation to Trump's campaign before FBI Director James Comey disclosed it publicly a week ago.
"I did nothing to get it out, I had no role in it," Giuliani told Fox. "Did I hear about it? You're darn right I heard about it, and I can't even repeat the language that I heard from the former FBI agents."
Asked Friday evening by Blitzer about those comments, Giuliani said he had "absolutely no knowledge" of Comey's announcement that the agency was reviewing newly uncovered emails. Giuliani said he had been referring to "consternation within the FBI."
"I had no information about that at all ― that came as a complete surprise to me," Giuliani said of Comey's letter to Congress. "Except to the extent that maybe it wasn't as much of surprise to me, because I had been hearing for quite some time that there was a lot of ― I don't know how you would describe it, maybe 'revolution' is too strong a word ― a lot of debate and anger within the FBI about the way they were being treated by the Justice Department."
Giuliani's comments on Fox sparked a storm of outrage from Democrats. Reps. Elijah Cummings (D-Md.) and John Conyers (D-Mich.) called on the Justice Department's Office of the Inspector General to investigate FBI leaks.
Asked by Blitzer if he would cooperate with such an investigation, Giuliani said he would.
"I don't know anything about leaks from the FBI or the Justice Department," Giuliani said. "I haven't talked to anybody in the FBI or Justice Department."
Blitzer reminded Giuliani of an October radio interview on "The Lars Larson Show," during which he said he'd been in contact with "former agents, even from a few active agents, who obviously don't want to identify themselves."
"Well, the information I've been getting is from former FBI agents. If I did say that, that was wrong," Giuliani said on CNN. "You can look at my telephone records if you want, I don't acid-bleach my emails."
Before You Go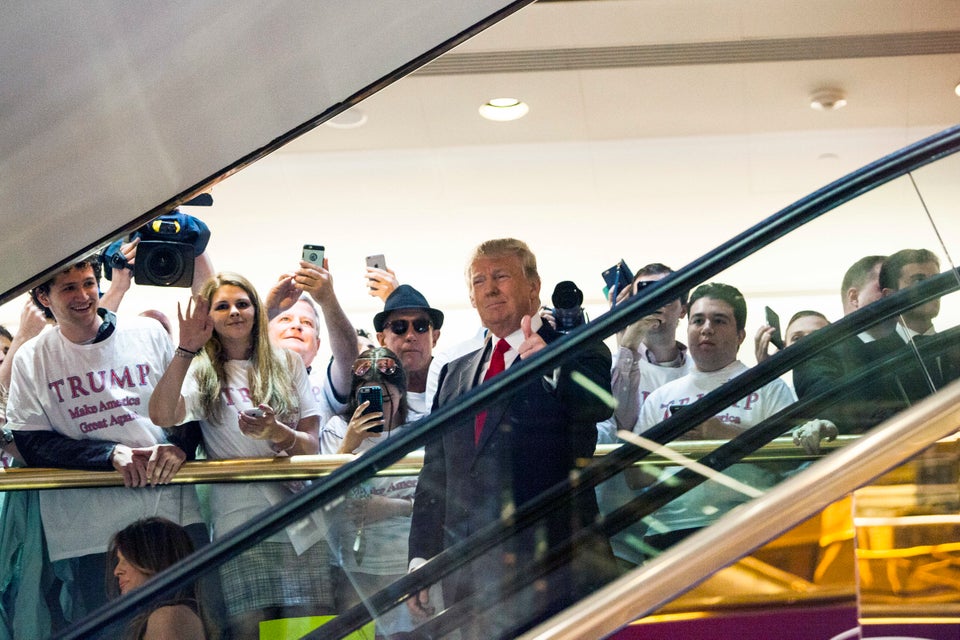 Best 2016 Election Photos
Popular in the Community